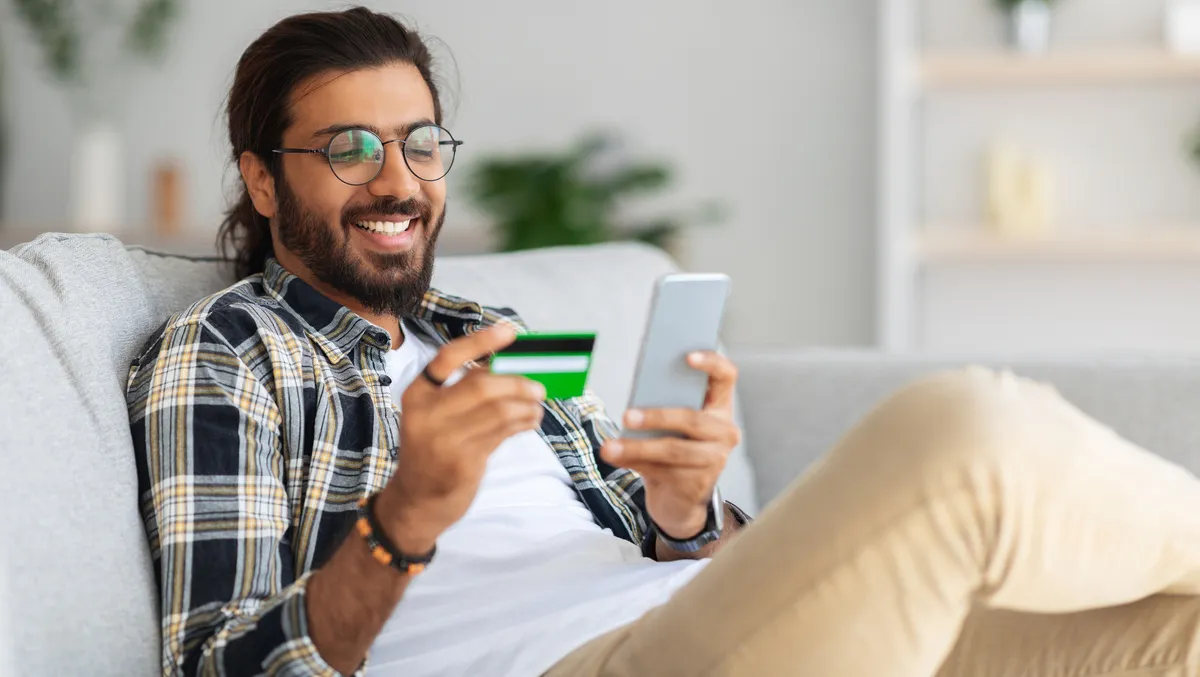 Pattern Australia and popular local skincare brand partner
Pattern Australia has partnered with Hey Bud to help the hemp skincare brand improve its eCommerce operations and grow sales through online marketplaces.
Hey Bud was founded as an online-only business and has seen significant growth, becoming one of Australia's most popular skincare brands.
Through this marketplace approach, the company intends to grow its overall online sales by 40%.
"Since our original product line (The Hydrating Clay Mask) sold out instantly in 2020, Hey Bud has rapidly expanded to become one of the most popular skincare brands in Australia, with a growing international audience," says Alex Roslaniec, Co-Founder, Hey Bud Skincare.
"Today, we distribute our 8-piece product line from 3PL fulfilment centres in Australia, the US, New Zealand, and the UK to consumers across the globe."
Hey Bud's sales and advertising model has typically focused on using micro-influencers on social media and online advertising on Facebook and Instagram, with additional revenue streams coming from its VIP Facebook group.
However, since the recent IOS 14-15 privacy and security updates to iPhones, customer tracking and targeted advertising through social media have become more of a challenge with fewer benefits.
Hey Bud has partnered with Pattern following a recent round of external funding to fast-track international business growth to help add diversity to its sales channels and broaden its customer base through online marketplaces such as Amazon.
"It's been an amazing experience watching our brand grow and be loved by so many customers in Australia and internationally," Roslaniec says.
"While our social media following and our partnerships with micro-influencers have helped us reach where we are today, it was time to diversify our sales channels and route-to-market to fuel our next phase of growth.
"Digital marketplaces will enable Hey Bud to reach a new range of customers in Australia and internationally given our growing influence and popularity amongst consumers."
Pattern will provide end-to-end management of all of Hey Bud's eCommerce processes, including setting up marketplace storefronts, managing product pages as well as dealing with fulfilment and logistics operations to ship products from its own warehouse to Amazon.
The company will also implement an overarching eCommerce and marketplace strategy for Hey Bud, initially focusing on launching Hey Bud on Amazon Australia, then subsequently working to oversee and perfect Hey Bud's product creation and branding, content and marketing design, and listing optimisation.
Further, Pattern will use its extensive experience in marketplaces to foster significant growth for Hey Bud by:
Increasing Hey Bud's product visibility on all marketplaces
Maximising marketplace conversion rates for Hey Bud
Managing marketplace customer support
Implementing various marketing campaigns for Amazon Australia
Aligning Hey Bud's promotional activities on Amazon with the broader market
Ensuring continual stock in the Amazon warehouse is available for customer orders to be delivered quickly through in-house proprietary forecasting and replenishment tools
Identifying new marketplace and growth opportunities for Hey Bud
"Hey Bud has rapidly grown to become a much-loved Australian skincare brand. We are very excited to begin work and help Hey Bud diversify its sales model through new online marketplace activity," says Merline McGregor, General Manager, Pattern Australia.
"We are partnering with Hey Bud to grow their Amazon channel through streamlined sales, customer reviews and optimised listing management, then using this same strategy to help them break into other digital marketplaces like eBay and Catch, and beauty marketplaces like Cult Beauty and Macy's."