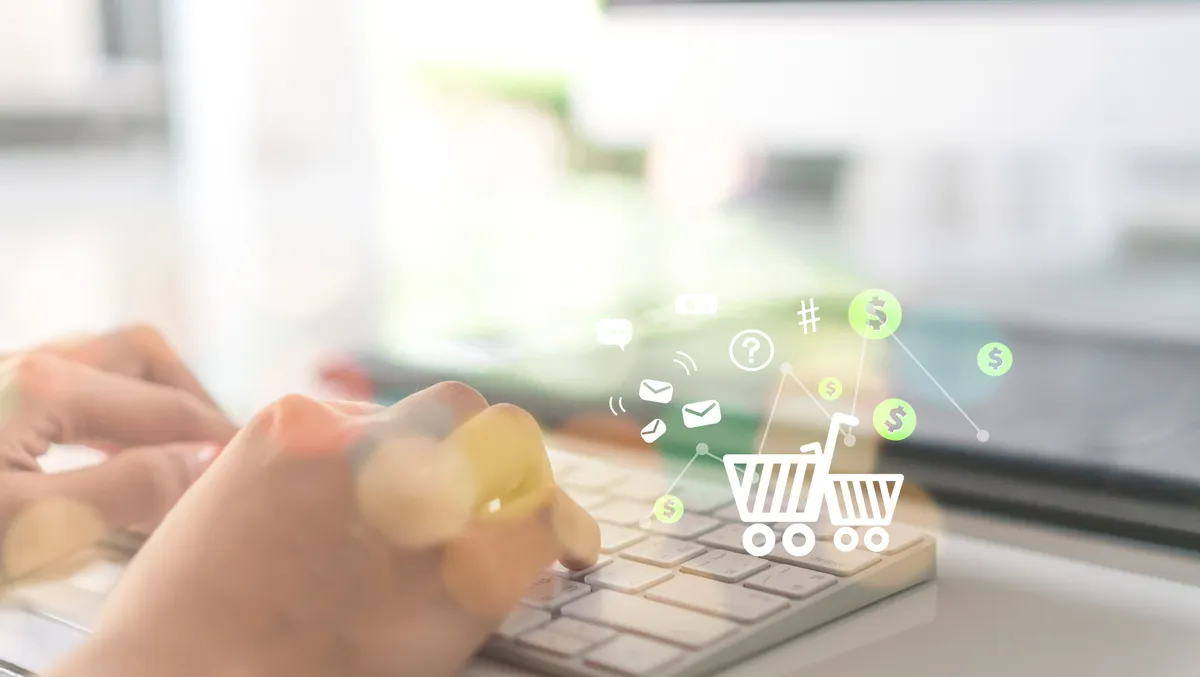 Shopify and Google Cloud launch new integration for retailers
Shopify and Google Cloud have announced a new integration that enables retailers using Commerce Components, Shopify's enterprise retail solution, to leverage Google-quality search capabilities and AI innovations.
This integration, which can now be used by Shopify merchants globally and is available in most languages, increases access to Google's advanced search and browsing technologies so that retailers can create more fluid and fruitful shopping experiences for their customers, according to a statement.
Shopify and Google Cloud's new integration is designed to equip enterprise brands with artificial intelligence (AI)-driven product discovery capabilities that address real-world business challenges, including:
Google Cloud Retail Search, which provides advanced query understanding that can produce better results from even broad queries, including non-product and semantic searches, to effectively match product attributes with website content for fast, relevant product discovery.
An AI-powered browse feature that uses machine learning to select the optimal ordering of products on a retailer's e-commerce site once shoppers choose a category, like "women's jackets" or "kitchenware." Over time, the AI learns the preferred product ordering for each page on an e-commerce site using historical data, optimising how and what products are shown for accuracy, relevance, and likelihood of making a sale.
An AI-driven personalisation capability that customises the results customers get when they search and browse retailers websites. The AI underpinning the personalisation capability uses a customer's behaviour on an e-commerce site, such as their clicks, cart, purchases, and other information, to determine shopper tastes and preferences.
A Google Cloud Recommendations AI solution that helps retailers deliver personalised recommendations at scale. Recent upgrades to Recommendations AI can make a retailer's e-commerce properties even more personalised, dynamic and helpful for individual customers.
Advanced security and privacy practices that help ensure retailer data is isolated with strong access controls and is only used to deliver relevant search results on their own properties.
Harley Finkelstein, President of Shopify, says, "We're thrilled to continue our long-standing partnership with Google Cloud. We're bringing together the best in commerce with the best in search to solve a complex and costly problem for enterprise retailers world-class search and discovery for the online store."
Despite the continued rise in online shopping, many shoppers report hurdles in the product discovery experience on retailers ecommerce properties. New research from a Google Cloud-commissioned Harris Poll survey found that search abandonment when a shopper searches for a product on a retailers website or mobile app, but doesn't find what they are looking for costs retailers more than $2 trillion annually globally.
Thomas Kurian, CEO of Google Cloud, comments, "Shopify integrating Google Cloud's Discovery AI technology into its enterprise retail solution puts the power of AI directly into the hands of merchants and brands to solve everyday problems. Now, retailers will be able to enhance their digital properties with better product discovery experiences, creating more fulfilling shopping experiences for their customers."
Google Cloud accelerates every organisation's ability to digitally transform its business. The company delivers solutions that leverage Google's cutting-edge technology via the cloud.
Shopify is a provider of essential internet infrastructure for commerce, offering trusted tools to start, grow, market, and manage a retail business of any size. Founded in Ottawa, Shopify powers millions of businesses in more than 175 countries.