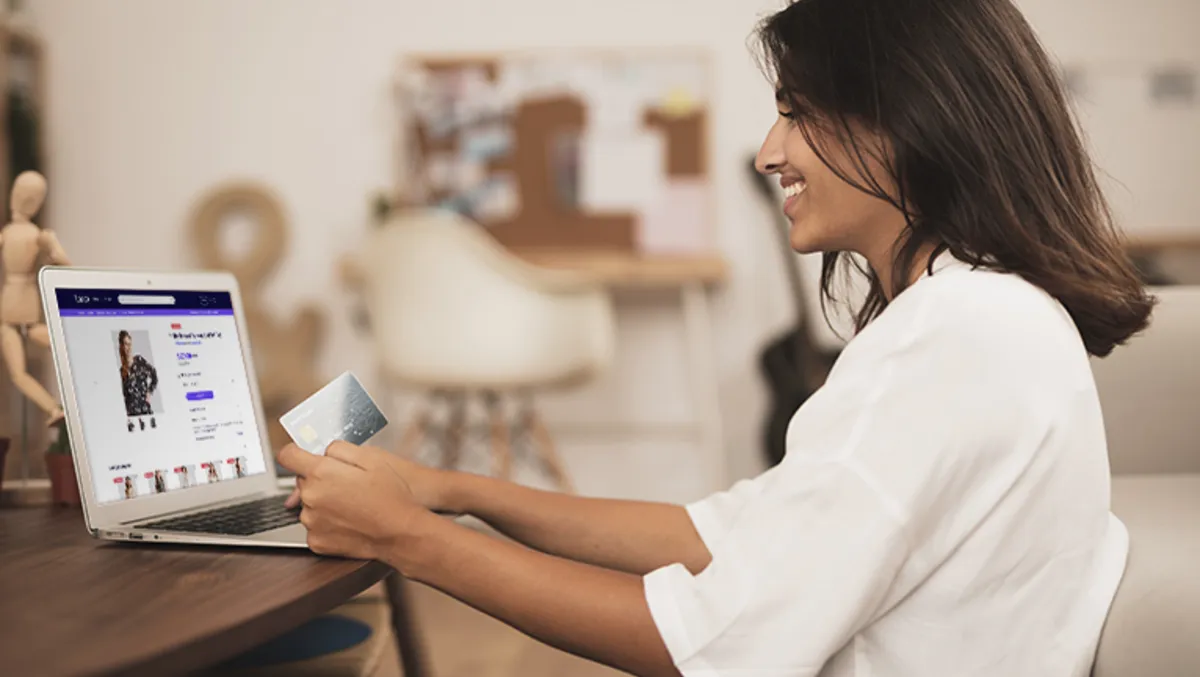 Lasoo selects Marketplacer to enhance eCommerce ops
Wed, 23rd Nov 2022
FYI, this story is more than a year old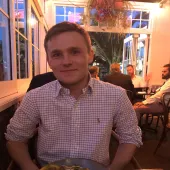 By Mitchell Hageman, Managing Editor
Marketplacer has been selected by Australian deal-discovery service Lasoo to power the company's new retail marketplace.
Established in 2007, Lasoo provides a single destination through which shoppers can peruse and purchase items from more than 80 of Australia's largest retailers, including Aldi, Coles, Woolworths, Pet Stock, Chemist Warehouse, and Lincraft.
It currently has more than 200,000 products available for purchase.
In 2020, the company was purchased by holistic marketing company IVE Group before being re-platformed and relaunched in September of this year.
Lasoo says its new Marketplacer-powered website offers a range of new features, including location-based searches and personalised product listings based on previous purchases.
Customers can also create individualised shopping lists and register to receive alerts when particular products are on sale.
The Marketplacer platform's M-Connect feature was also another drawcard for Lasoo, as it provides sellers with a range of ways to load their product listings onto the Lasoo website while also synchronising with existing inventory systems.
"We were very keen to create the most compelling online shopping experience possible for our growing customer base," says Lasoo Chief Executive Officer, Rob Draper.
"For this reason, we chose to partner with Marketplacer which has developed a very powerful eCommerce platform. At the same time, Marketplacer stood out from its competitors due to its ability to scale and rapidly bring new retailers on board."
Draper says that because it was a headless platform, Marketplacer could easily be integrated with both Lasoo's customised web front end and app environment to deliver a better customer experience.
"I am confident that, with Marketplacer, we have a valuable technology partner who can support our plans for ongoing future growth," he says.
"Lasoo looks forward to a strong relationship that builds long-term value both for us and our loyal customer base."
Jason Wyatt, CEO and Founder of Marketplacer, agrees the partnership is a success, with Marketplacer technology helping Lasoo streamline the entire transaction process and make the consumer experience much more compelling.
"Marketplacers ability to tightly integrate with each retailers existing eCommerce infrastructure platform was critical to the success of the project," he says.
"This ensured that the new site had a full portfolio of products available from launch day. Marketplacer will continue to work closely with Lasoo in coming months to increase the number of retailers on the site and the range of products available for purchase."
To date, Marketplacer has helped build and deploy over 100 Marketplaces connecting over 13,000 businesses worldwide.