Job move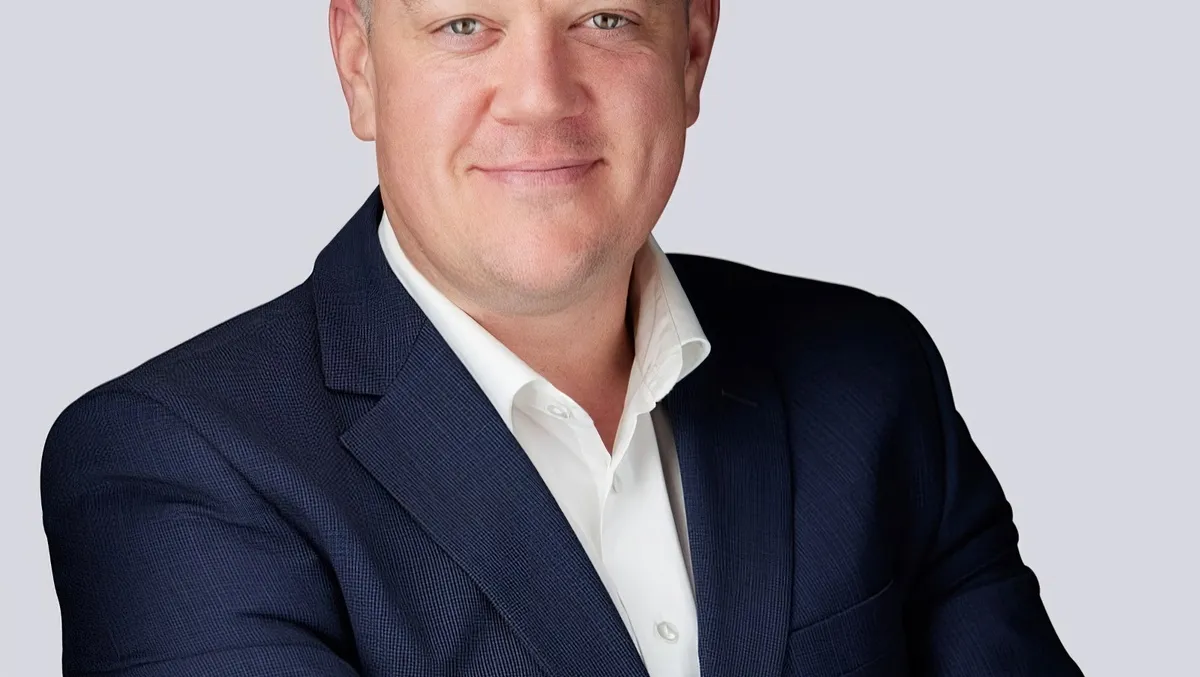 Mathew Howard - ANZ direct sales senior director
Crayon appoints Mathew Howard as ANZ direct sales senior director
By Zach Thompson
Fri, 29th Jul 2022
Mathew Howard has been appointed as ANZ direct sales senior director.
Howard's role within Crayon is newly created in the ANZ business, demonstrating the company's investment in its people and commitment to driving successful outcomes for customers and partners.
Howard joins Crayon with over two decades of experience within the IT industry, having worked in roles such as software solutions and software lifecycle management director, ANZ sales director, regional sales manager, and national business development manager across a variety of segments in the market.
He will report directly to Crayon APAC executive vice president Rhonda Robati.
"Mathew brings a wealth of experience to our organisation and will play a pivotal role in strengthening our ANZ sales business," Robati says.
"I am pleased to welcome Mathew to the Crayon family and excited to see the great outcomes he will deliver to our customers."
Howard says he is excited about the role.
"Working with Crayon provides a great opportunity to connect with an enormously talented global team, with some of the greatest minds in the industry," Howard says.
"Whether it is helping our customers optimise their software, streamlining the vendors in their environment to fully leverage the capability of what has already been purchased or optimising their cloud investment through FinOps Governance, Crayon is in a unique position to drive significant costs savings and benefits to our customers."