Job move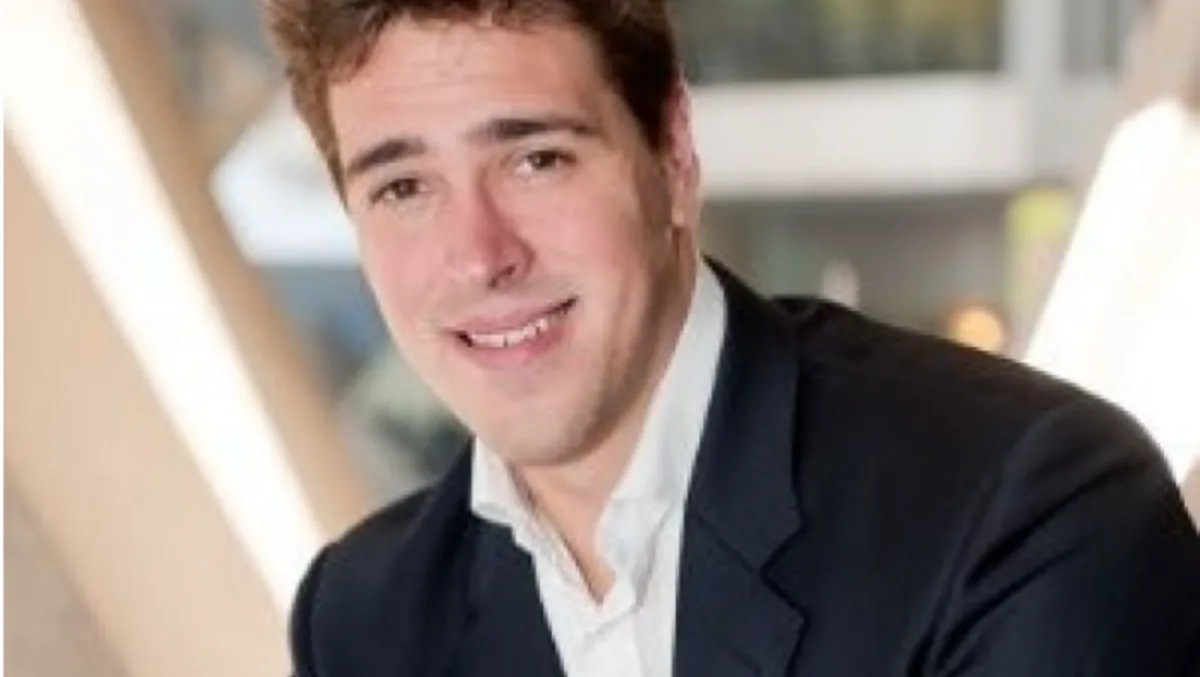 Zachary Crofts - CEO for business unit
Comms Group appoints Zachary Crofts as CEO for business unit
By Zach Thompson
Tue, 26th Apr 2022
Former UK Telcoinabox managing director Zachary Crofts has been appointed to the newly created position of CEO for business unit Comms Group Global.
Comms Group CEO and managing director Peter McGrath says that he is delighted to announce Crofts' appointment into the Singapore-based role.
"This important role will strengthen the Global management team and is recognition of the significant progress Comms Group has made in the region following our global contract win with Vodafone Business announced in March 2022," McGrath says.
"Zac will join the company in April 2022 and brings a wealth of experience to Comms Group. We are looking forward to Zac and the team accelerating our growing and expansive global business.
"Working closely with the leadership team, Zac is well positioned to support the international growth that is well underway for the business, and with his background, leverage the many opportunities in the region for Comms Group Global."
Crofts has over 17 years of international IT - Telecoms industry experience, having previously worked at Telcoinabox, a unique wholesale business specialising in indirect enablement, in Australia and then expanding it to New Zealand and the UK.
He has a strong reputation as a results-focused leader with a proven track record in scaling organisations, transformation, and delivering enhanced customer experiences.
"This appointment rounds out the executive leadership team with Zac joining Next Telecom CEO, Gavin Roache, onPlatinum CEO, Shannon Overs, Matthew Beale Group CFO, and Michael Diamond Group COO all reporting into myself, as Comms Group Limited CEO and managing director," McGrath adds.