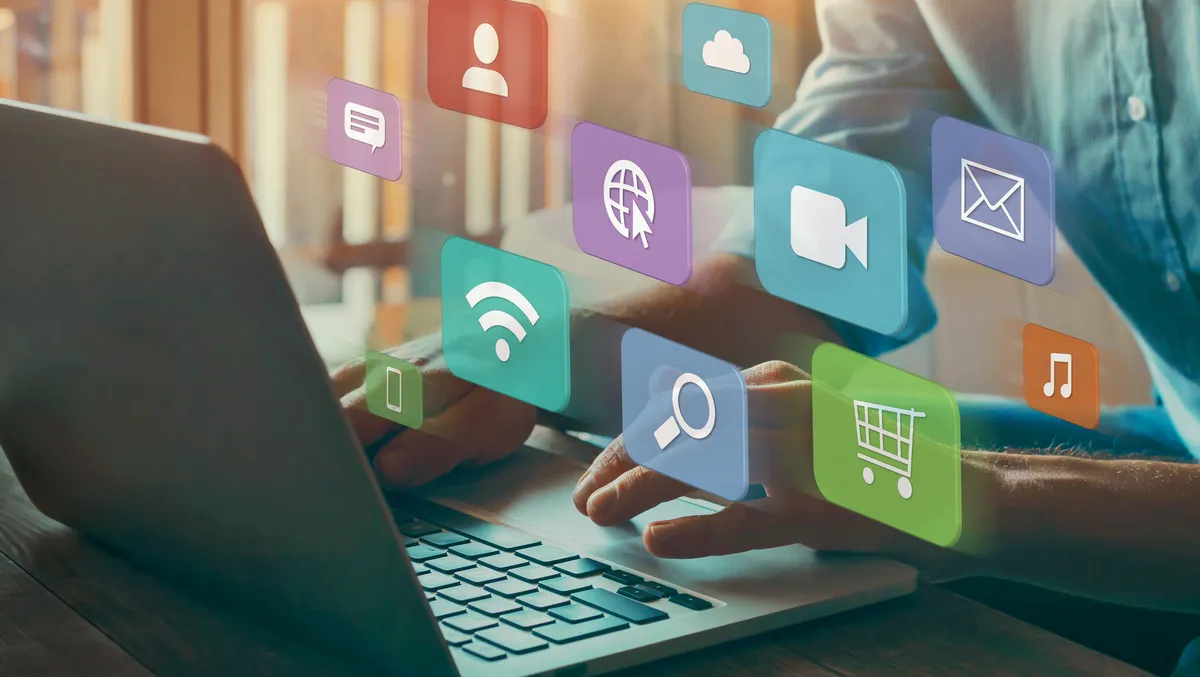 Visual comms methods the most efficient, says Canva report
Canva has released a new report, finding that 90% of business leaders believe visual communication methods increase efficiency.
The Visual Economy Report includes actionable data from 1,600 global business leaders, offering readers the most in-depth view into how those in leadership positions are tackling visual communication principles internally and externally to foster more efficient teams, cultivate stronger audience engagement, and generate greater economic returns on their business.
Further statistics on visual communication methods show that 89% of business leaders believe these strategies improve collaboration, and 85% believe they carry more authority than other communication tactics.
Moreover, 89% agree that visual communication tools lead to stronger business returns.
Some of the additional findings of the report include:
Visual communication accelerates sales cycles
Now that teams are more global than they ever have been, visual communication allows them to be more collaborative. This means greater productivity in a digital-first world.
In fact, 89% of global business leaders believe visual communication has improved how remote and hybrid team members connect with each other.
88% also think visual communication tools have sped up their sales cycles, which Canva says is because 85% of business leaders agree that visual content is generally more digestible, in turn resulting in greater response prospects that stay engaged throughout the sales process.
Design literacy is now table stakes for most jobs
Another report finding is that design literacy is now vital for most professionals beyond just trained designers.
This has caused 61% of business leaders to say that employees in non-design roles are expected to have extensive design knowledge, such as being capable of creating persuasive visual assets and engaging presentations and also being able to edit colleagues' designs easily.
As a result, 63% of business leaders provide training to those outside of graphic design roles.
Businesses need better visual content
Businesses are currently struggling with consistency, workflow, and quality issues in their design platforms.
64% of business leaders say their company needs a streamlined visual design software platform, and more than half agree their content is neither aesthetically pleasing nor consistent (53% and 56%, respectively).
Gen Z is driving design in the workplace
Gen Z has greater agility and creativity when using visual communication software, embracing these tools in the workplace more than other generations.
In fact, 93% of Gen Z feel visual communication helps them articulate ideas better.
The current landscape is an unprecedented visual economy, where there is a strong demand for compelling and shareable visuals as attention spans shrink and digital content is exploding on every communication channel and platform.
Additionally, employees and customers now expect a brand's content to be as visual and digestible as what they see across social media platforms, which has resulted in drastically greater business opportunities for those that embrace a design-first approach.
Canva notes this approach requires business leaders to empower everyone in their organisation to design, leading to the ability to create exceptional levels of quality content at scale.
"As business leaders navigate a changing economic environment, visual communication can help brands get ahead," says Zach Kitschke, CMO of Canva.
"From helping win new customers to attracting and retaining talent, to marketing in a way that breaks through, visual communication has never been more critical to unlocking better communication, collaboration and creativity.
"Today, capturing anyone's attention can be fleeting so great design can be make or break for organisations who strive to stand out in this new visual era."