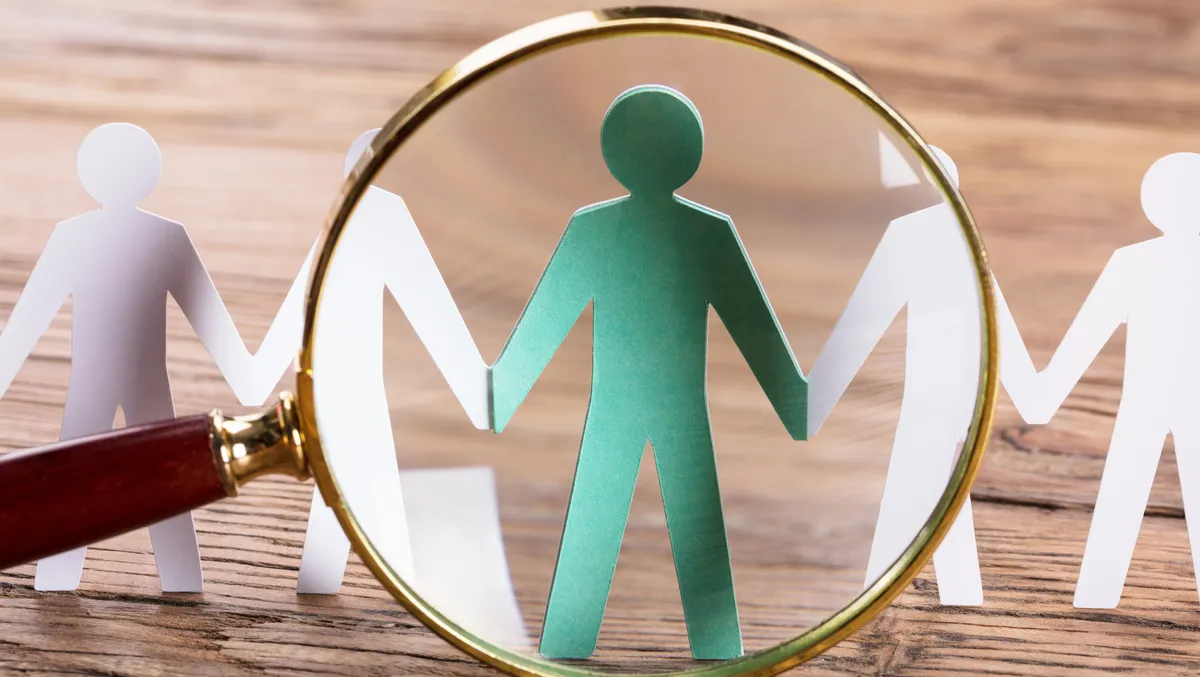 Storyblok named Customer's Choice by Gartner Peer Insights
Thu, 11th May 2023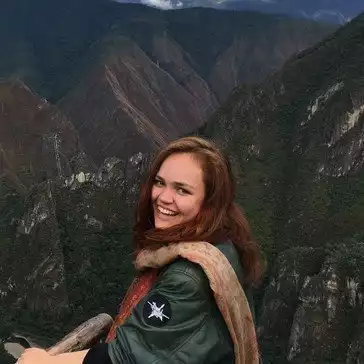 By Catherine Knowles, Journalist
Storyblok, the content management system (CMS) category company catering to developers and marketing teams creating content experiences across digital channels, has announced it is named a Customers' Choice in the March 2023 Gartner Peer Insights "Voice of the Customer": Web Content Management.
Storyblok is the only vendor named a Customers' Choice in the report, with 88% of customers willing to recommend it.
Customer reviews have a huge impact on helping companies make smart decisions about which software to purchase. In a global survey of 200 business leaders who purchase software for their 500+ employee companies, Storyblok found that only 1% said customer reviews are of low importance when choosing software.
In fact, 75% regretted buying software without reading enough customer reviews first. 26% spend one month researching software, and 56% read more than 20 customer reviews before purchasing it. All of that research pays off because 94% said customer reviews match their experience using software all the time or most of the time, the company states.
As part of its efforts to continue providing an excellent customer experience, Storyblok recently introduced an extended enterprise support offering, a Bring Your Own Cloud hosting option (supporting AWS, Microsoft Azure, and Google Cloud Platform), and an ROI calculator to help businesses see the economic impact that's possible with modernised content management.
Dominik Angerer, Co-Founder and CEO of Storyblok, says, "Focusing on the needs of our customers is at the heart of everything we do at Storyblok. We believe being recognised as the only vendor that's a Customers' Choice is a massive honor, but it's also a responsibility we take very seriously. We're committed to making sure our customers feel this way about us for many years to come."
Storyblok's high customer satisfaction ratings have led to 150,000+ developers and marketers using the CMS to build more than 190,000 projects. Brands such as Oatly (built 16 global websites in 2 months), Mindvalley (cut development time by 50%), and Claro (created personalised experiences for 70 million customers) continue to succeed with Storyblok.
Storyblok's headless CMS architecture is designed to enable developers to build anything, publish everywhere, and integrate with any service or technology.
Marketing teams can create and scale content experiences independently using a visual editing interface, collaborative tools, and custom publishing workflows. Additionally, businesses can improve digital experiences everywhere with best-in-class performance, personalization, and optimised, omnichannel storytelling.
Gartner does not endorse any vendor, product or service depicted in this content nor makes any warranties, expressed or implied, with respect to this content, about its accuracy or completeness, including any warranties of merchantability or fitness for a particular purpose.