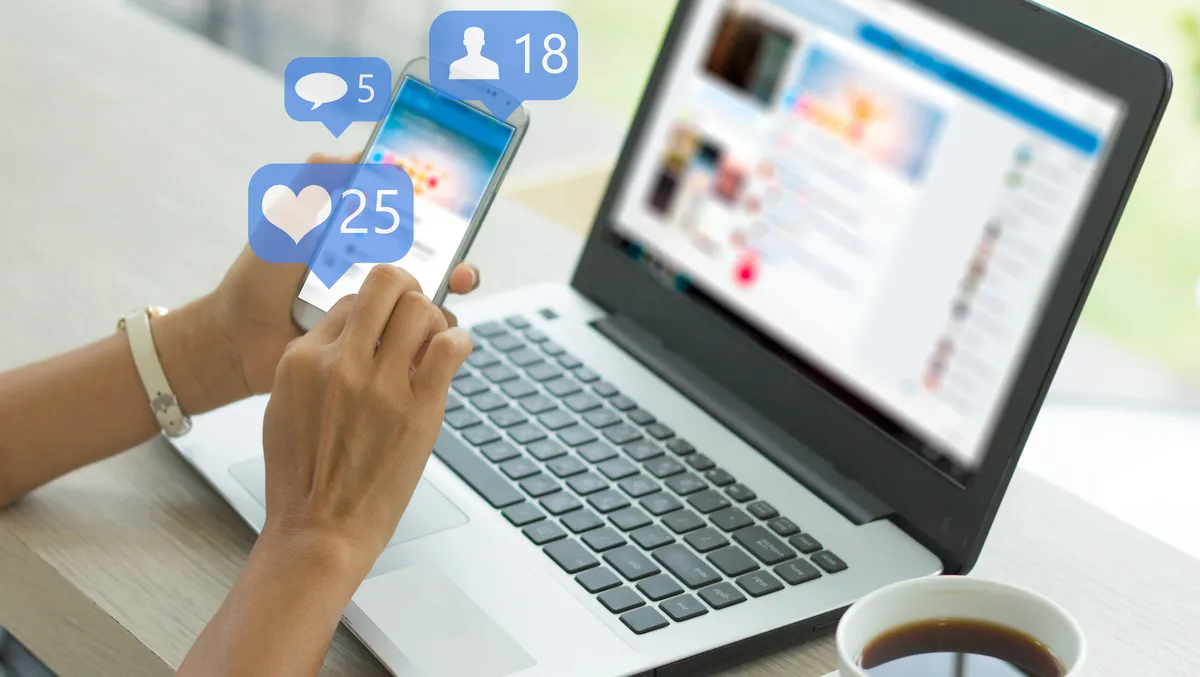 Komo changes the landscape of influencer marketing
Tue, 16th May 2023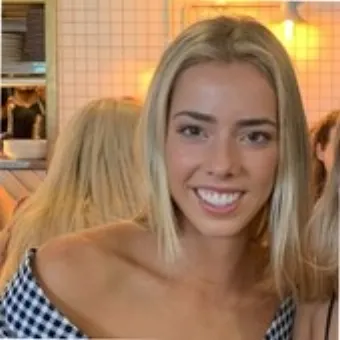 By Kaleah Salmon, Journalist
The customer engagement platform, Komo Technologies, has evolved influencer marketing by allowing talent to collect and own fan data while delivering measurable ROI for their brand partners.
Komo Technologies launched its platform into the influencer space by partnering with celebrity matching marketplace Pickstar.
The talent manager holds a black book of high-profile individuals, including sports stars, entertainers, lifestyle influencers and celebrities.
The partnership's first campaign, featuring AFL Hall of Fame champion and Pickstar co-founder Matthew Pavlich, recorded over 140,000 total engagements in 10 days.
In this new development, brands will be given complete control to generate highly interactive activations utilising talent, with campaigns geared around driving enhanced and deeper consumer engagement. They will also be able to measure commercial returns "unlike never before possible," says Komo.
Until now, the influencer talent driving the engagement had no data ownership. The Komo platform allows influencers to go direct to market to connect with fans while collecting first and zero-party data non-intrusively.
Komo says Talent can create gamified and value-added content that incentivises fans to provide rich data that the talent and their brand partners own. Thus fans will have the opportunity to engage with their favourite talent through equally enriching content.
Influencers and brand partners can use Komo's features, including an inbuilt ROI calculator, to analyse and report on data capture, market research, time spent engaging with the brand, virality and more.
Brand partner competitions, prizes and offers can also be curated to the personalised interests and passions of the fans.
Komo says that by building their fan database with owned data, they will be more likely to create loyal superfans, drive greater engagement across their owned assets and drive increased sponsorship dollars through brand partnerships.
Joel Steel, CEO and Co-Founder, Komo, says, "The Komo platform changes the whole landscape between talent/influencer marketing and brands, and the power of the Pickstar and Komo partnership makes it very easy to facilitate all parties."
"Komo tech makes it easy to create compelling and value-adding content, something that is now increasingly sought after by innovative marketers, driven by consumers needing and wanting more from brands."
"With Komo, brands can now drive commercial returns like never before possible via their partnerships with talent.
"Within minutes, a brand can collect first-party data, enrich that with zero-party data, create record-breaking engagement and brand recall rates and drive sales via the Komo Digital Coupons. Plus, Komo now makes it easy to retain and grow that engagement over time via in-built fan badges and loyalty functionality.
"We are truly excited to be working with Pickstar to amplify the way brands can connect, engage and non-intrusively commercialise consumers through talent," says Mr Steel.
Loren Renton, Vice President of Partnerships, Pickstar, added: "Komo's technology makes it easy to create a highly personalised gamified space, like 'Pav's Hub', that brings fans and followers into interact in a new, fun, and authentic way."
"Our partnership now allows brands to take their digital talent collaborations to a whole new level.
"We've already seen social fans of our talent fully engage and organically share the games while showing a willingness to opt-in with their rich, first-party data.
"Capturing consumer data such as emails, phone numbers, social handles, and more from macro-influencer social media posts is now possible; it's the Holy Grail for any savvy marketer.
"I was blown away at the engagement levels," says the Vice President.