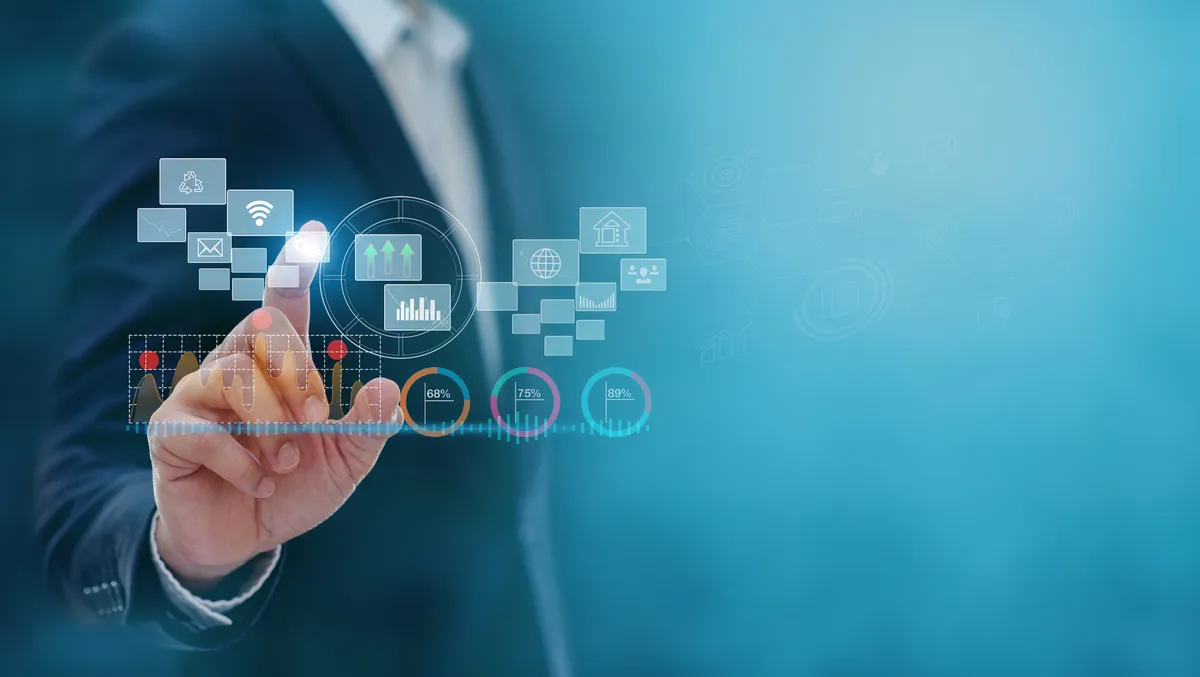 Granulate announces support for AWS Advertising & Marketing
Granulate has announced support for the AWS Advertising & Marketing initiative from AWS, with the hopes of further accelerating advertising and marketing transformation.
AWS for Advertising & Marketing is an initiative featuring services and solutions that are built to meet the needs of advertising agencies, marketers, publishers, ad technology providers, and analytics service providers.
It is said to simplify the process for industry customers so they can select the right tools and partners, which will help accelerate production launches and increase efficiency.
Granulate says that its solution has had a demonstrable impact for numerous advertising and marketing technology companies.
One of these partner companies, Perion, made the move to increase agility and scalability by migrating to Kubernetes on Amazon Elastic Kubernetes Service (Amazon EKS).
Following the implementation of Granulate's optimisation solutions, it was found that Perion experienced a 52% reduction in compute costs, a 60% reduction in CPU utilisation, and a latency reduction of 10%, all with no research and development effort or code changes.
The company says that AWS empowers advertisers and marketers to reinvent workloads with solutions to improve audience and customer data management, privacy-enhanced data collaboration, advertising platforms, marketing measurement and ad intelligence, and personalised digital customer experiences.
For customers looking for prescriptive, solution-specific support, AWS for Advertising & Marketing identifies leading industry partners in each area like Granulate.
Granulate optimises operating system (OS) and runtime resource management, resulting in improved performance metrics and reduced compute costs. The technology is fully autonomous, optimising workloads without requiring engineering and development resources or code changes.
Granulate was built with a focus on AWS integration and optimisation, with the ability to optimise all of the most popular AWS computing services, including Amazon Elastic Compute Cloud (EC2), Amazon Elastic Container Service (ECS), Amazon EKS, Amazon EMR, and more.
Additionally, due to its continuous and autonomous nature, DevOps teams are assured that any new update will have sufficient resources to perform at the expected level of latency and throughput with a tightly managed budget.
Amir Arama, VP of Cloud Operations at Perion, says that in the company's mind, taking the risk was the right decision and working with Granulate has significantly improved business operations.
"Even though we were skeptical at first, Granulate's results were amazing, they helped us achieve significant cost reduction, we will now work to expand it in our entire infrastructure," he says.
Andrew Diaz, Chief Strategy Officer at Granulate, highlights that the company is happy to be working with AWS' Advertising & Marketing initiative and hopes it will allow further success stories.
"We are pleased to be working with the AWS Advertising & Marketing initiative to bring Granulate's leading autonomous workload solution to even more customers globally," he says.
"By employing Granulate on AWS, organisations can improve bid timeouts, handle seasonal peaks more efficiently, and reduce expenditures to improve margins."