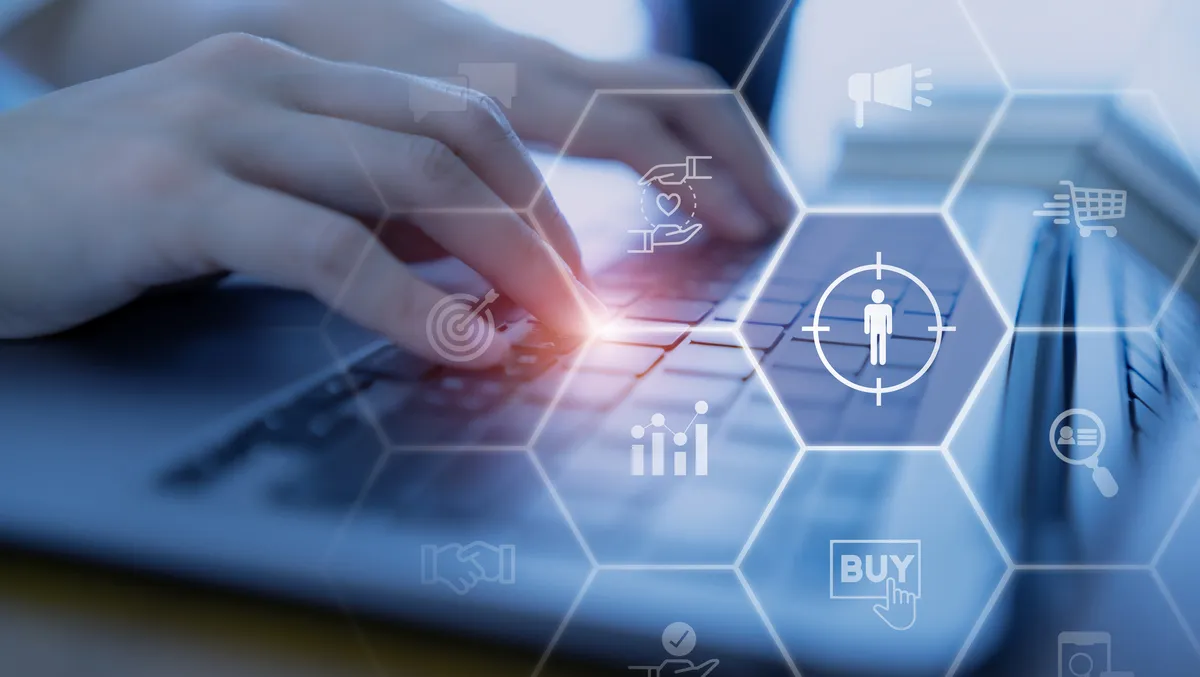 2023 Trends: Future proof your loyalty program with a data-driven strategy
FYI, this story is more than a year old
Technology is changing the way travel, hospitality and quick-serve brands acquire, retain and engage customers. For leading brands, combining a digital-first experience with an effective loyalty program is critical to its customer-centric digital transformation. Yet why are so many brands getting it wrong?
Appetite in the APAC region strong for loyalty programs
In the APAC region, there's a strong appetite for loyalty programs among consumers. According to Mordor Intelligence, 92% of customers are more enticed to shop where a loyalty program is part of the offering. And for brands, the economic benefits of loyalty can't be ignored:
Customers in leading loyalty programs are worth up to 10x more than unenrolled customers
The top 5% of a brand's customers account for up to 50% of its revenue
The most successful loyalty programs drive as much as 7x the business impact compared to average ones
Keeping an existing customer can be 5x more cost effective than acquiring a new customer
Beyond economics, however, the best loyalty programs give people a sense of connection and belonging, making it more likely that they will repeatedly engage with a brand. Loyalty programs create a positive feedback loop of growth and retention for the business. But not all loyalty programs are created equal, leaving some brands completely missing the mark.
Not all loyalty programs are created equal
Everyone knows how important customer loyalty is. But it's not always clear how to take your loyalty program to the next level. Running a top-of-the-line program starts with building great incentives and rewards, but that's not enough — there must be a continued focus on expanding membership while also nurturing existing members and enticing back lapsed members.
Whether a program runs on points, perks, rewards, subscriptions or referrals, it needs to provide members with both value and a seamless experience. And the best way to do that is to use what you know about customers — your first-party customer data — to identify likely new members and tailor the experience to them. Even more, the loyalty program must be consistent across geographic regions, treating all members with the same level of personalisation and perks.
Take Uber, for instance. The popular ride-sharing app recently made waves for axing its loyalty program Uber Rewards. With four different tiers from Blue to Diamond, customers could work their way up to exclusive rewards like double points on Uber Eats or access to more highly rated drivers. Customers loved it, but not every customer had access to it – those outside the US, Australia, France, Brazil, Mexico and New Zealand didn't have access to any of the available perks. And that was strike one.
Strike two was when Uber eliminated its rider-referral program slowly and without warning. At its inception, Uber issued a $20 reward to both the person referring and the one being referred to its program. After a while, that perk went down to roughly 10% of its original amount, with referees getting just $2 or so off their first three rides and then, nothing. For a brand that was built on referrals, customers were, unsurprisingly, confused and disappointed when the perk suddenly vanished.
Getting loyalty right starts with data
Investing in a strong data foundation powered by analytics and insights allows brands to build valuable digital relationships and better deliver personalised experiences at scale. And the leading loyalty programs stand out amongst competitors by doing things differently. They:
Orchestrate personalised journeys to activate and measure impact across the customer lifecycle
Identify the moments that matter, which are all the interactions that solidify a customer's feelings about their brand
Market across channels – bringing the best of the loyalty program to your customers' preferred channels will drive the best results
Even more, they keep evolving. Loyalty customers make great cohorts for testing and experimentation. So work within your loyalty customer base to drive growth for new products and services and remember to always include a hold-out group to measure incremental revenue.
Or perhaps evolve your program from points to experience, whereby exclusive product drops, premium services and support and next-level incentives that go beyond points and cash back captivate customers and redefine how they interact with your brand.
These evolutions don't happen overnight, but when you break out loyalty programs from an initiative to growth strategy, it's evident that customers will use the loyalty program to get what they want from your brand.