Job move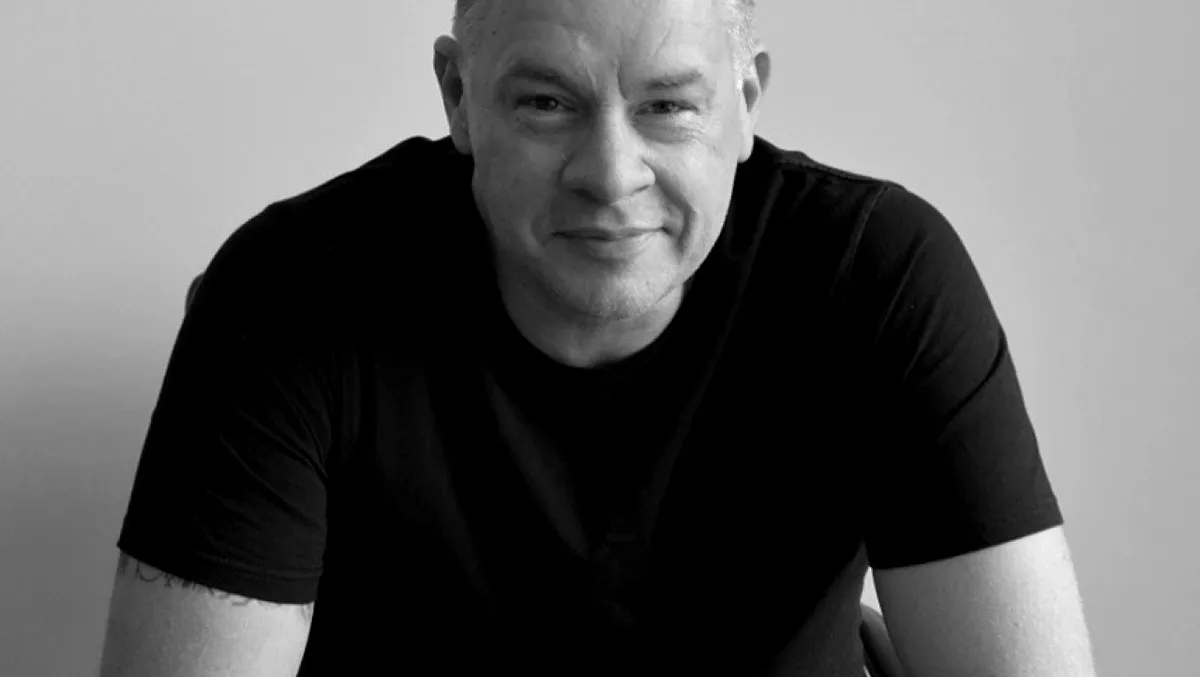 Tyson Hackwood - APAC general manager
Zonos appoints Tyson Hackwood as APAC general manager
By Zach Thompson
Fri, 8th Jul 2022
The company has appointed Tyson Hackwood as APAC general manager.
Tyson Hackwood joins Zonos with a scope to scale the APAC business as demand for its cross-border technology continues to grow.
The rise in demand comes as more APAC brands are turning to international sales to source new customers and fill the sales gap caused by the increased interest rates, the decline in the buy now, pay later market, and the spike in global inflation.
Hackwood replaces previous APAC general manager, Travis Robinson, who will now take the role of chief strategy officer at the company's Utah, US headquarters.
"We are excited to have Tyson join us as an experienced leader in ecommerce with a proven record over his 13 years of involvement in digital commerce," Zonos CEO Clint Reid says.
"We look forward to working with him as he expands Zonos across APAC and builds upon the strong foundations Travis and the team have established."
Hackwood has been working in the digital commerce space for the last 13 years, predominantly with PayPal and Braintree.
He established Braintree's APAC offices in Sydney in 2013 before moving to Singapore to continue growing the Braintree business across the region.
He returned to Sydney in 2018 and, most recently, has been working in-house at Myer on various digital initiatives, including payments and delivery options.
"I'm looking forward to working with the Zonos team to help our customers and partners leverage our cross-border commerce technology to drive exceptional customer experiences and incremental revenue," Hackwood says.
"An increasing number of APAC merchants are taking advantage of the fluctuation in economic conditions to invest in borderless trade to engage new customers, so it is a dynamic time to be joining the business."