Job move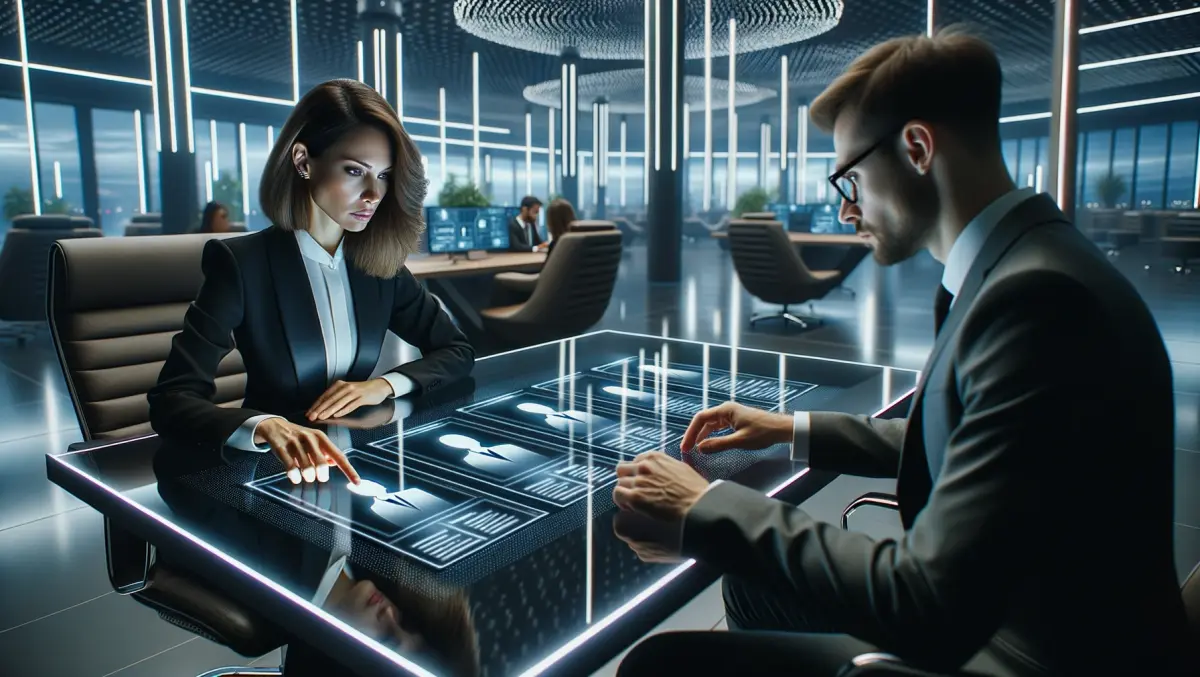 VTEX appoints Rodrigo Jorge as Chief Information Security Officer
By Nadine Rogers
Fri, 21st Oct 2022
VTEX has announced the hiring of Rodrigo Jorge as Chief Information Security Officer (CISO). With over 25 years of experience in the area of ​​information security, privacy and technology, the executive has already been recognised with major market awards (Best IT Professional and Best Information Security Manager in the Utilities market) and has worked for companies such as Neoway and ALE Fuels.
"I have great admiration for VTEX and what the company has done globally, paving the way for the digitisation of commerce in different markets. Safety is a very important aspect throughout the day-to-day operations of the company, so it is gratifying to work in a team with great talents and an extraordinary future", says Jorge.
"Motivation and safety awareness are essential pillars of my career, and I hope to contribute and learn from VTEX professionals and its entire ecosystem. Our goal is to deliver an extremely secure platform for businesses and their customers."
Rodrigo Jorge arrives at VTEX to lead a team focused on maintaining the proper functionality and security of the platform at its highest level, aiming for the operational excellence of VTEX's customers and their consumers. He seeks to obtain new certifications for the platform and strengthen the safety culture at VTEX and its ecosystem, enhancing the work already carried out by the company.
"Security has the potential to be a competitive differentiator in the digital commerce space, so we want to ensure that we are leading the market with the best practices and features in terms of security and privacy. Rodrigo's experience helps us advance even further in this sector, transforming VTEX's future declaration into reality," says Fernanda Weiden, CTO, VTEX.
Rodrigo Jorge is also an avid triathlete focused on long distance events - Ironman, motivation and passion for challenges are present throughout his life.