Job move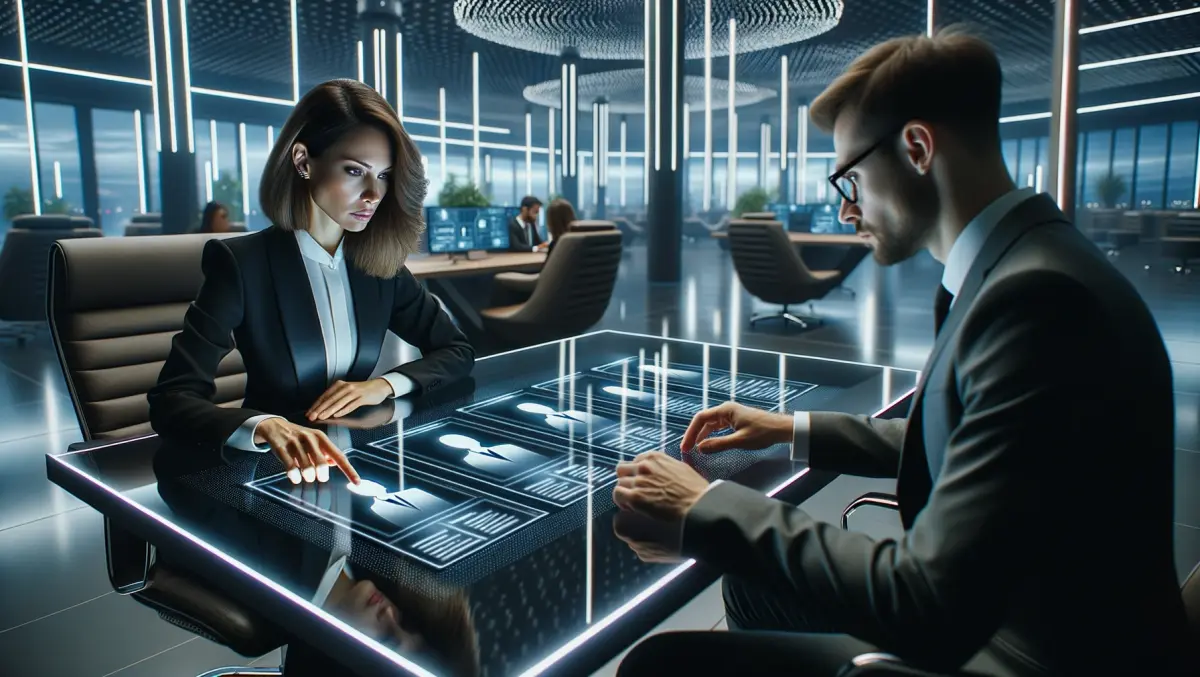 Unit4 appoints Tania Garrett as chief people officer
By Zach Thompson
Fri, 20th May 2022
Tania Garrett has been appointed as chief people officer.
Garrett will oversee the company's people success function, where she will be responsible for talent acquisition, learning - development, compensation - benefits, as well as regional HR field teams. Tania will report to Mike Ettling, Chief Executive Officer, Unit4.
With more than two decades of human resources experience, spanning various industries and geographies within established industry-leading organisations, Garrett is well versed in providing HR leadership in international high-growth businesses.
As well as guiding companies through complex acquisitions and mergers, she has a proven track record in organisational design and leading multi-location teams to deliver high-level employee experience.
Garrett joins Unit4 from Adobe, where she led International Employee Experience, covering the EMEA, APAC and Japan regions.
Having previously managed the EMEA Employee Experience organisation, she was instrumental in transforming Adobe's employee experience, standardising and improving processes and, crucially, developing the culture.
"We are excited to welcome Tania to Unit4 and, as a people-centric business, we are delighted to have someone with her wealth of global experience, talent and passion for people, join the company through our next phase of growth," Unit4 CEO Mike Ettling says.
"With a track record of strategic leadership and hands-on execution, she will help us to further invest in our people and accelerate Unit4's journey to support our customers in delivering an exceptional people experience to their organisation as well as to their customers, Ettling adds.
"I am thrilled to be joining Unit4 at a time when we are all emerging from the pandemic, and businesses are looking to shift their priorities back to sustainable growth," Garrett says.
"Now, more than ever, leaders need to retain talent and motivate their people in new ways, and I very much look forward to being part of that journey here at Unit4."