Job move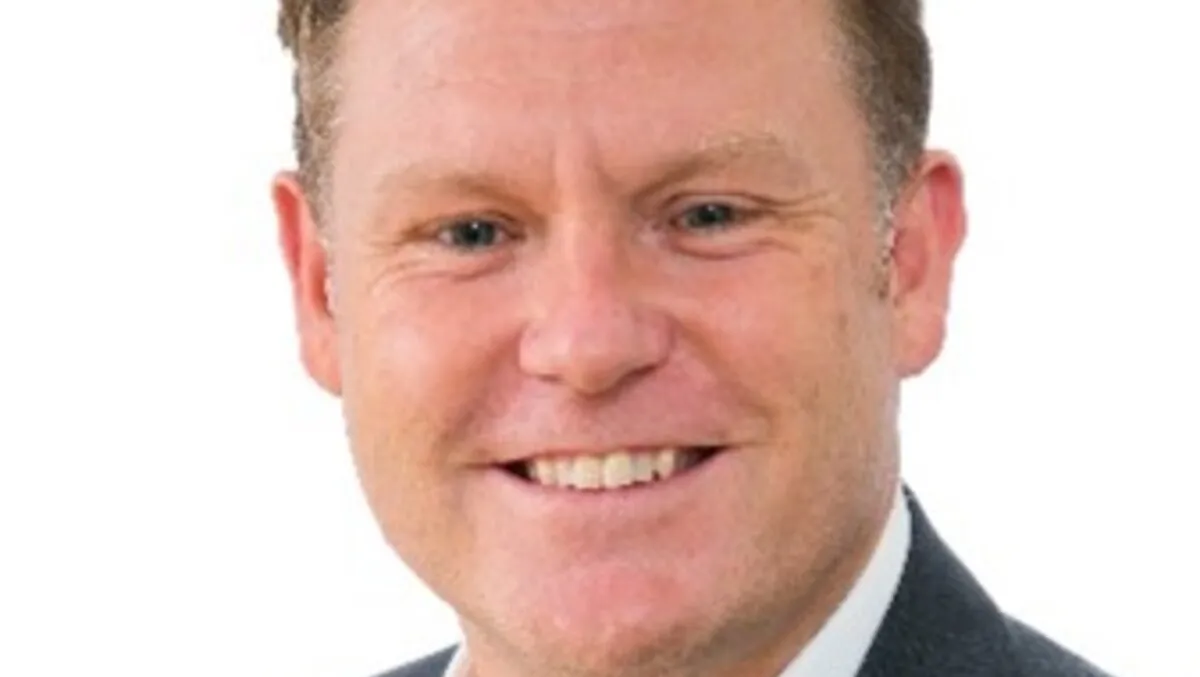 Carl Jones - Managing Director for South East Asia
SAP appoints Carl Jones as Managing Director for South East Asia
By Nadine Rogers
Fri, 30th Sep 2022
SAP has appointed Dr Carl Jones as Managing Director for South East Asia (SEA).
In this role, Dr Jones will lead a multinational cross-functional team with sales, pre-sales, client success and cloud channel partnerships, ensuring alignment for all SEA projects within SAP Concur.
He will be responsible for all client-facing commercial opportunities in the region. Dr Jones will also represent SAP Concur on corporate initiatives such as Climate 21, SAP's global sustainability program, an initiative to build analytical and transactional capabilities into SAP's core business applications, to help customers both understand and minimise the carbon footprint of their products and operations.
Earlier this year, Dr Jones was appointed to the Global Business Travel Association (GBTA) Global Sustainability Committee as Vice-Chair, representing the region's interest in advancing standards and solutions to improve the sustainability performance of business travel across all three ESG pillars (Environmental, Social, Governance).
Most recently, Dr Jones was the Regional Vice President, Head of Strategy, Asia Pacific and Greater China. In that role, he was responsible for driving development and alignment of SAP Concur's regional strategic projects, along with driving the Financial Services Industry (FSI) enterprise strategy for Asia Pacific.
Dr Jones, who has over two decades of experience in the industry, has held various regional leadership roles in Asia Pacific countries, including Singapore and Thailand. Prior to SAP Concur, he was Vice President, Global Client Management and Global Business Consulting Asia Pacific with American Express Global Business Travel.
"Many organisations are restructuring and recalibrating themselves for growth post-pandemic," says Dr Jones.
"It is an exciting time to be leading SAP Concur efforts in SEA to engage businesses in transforming corporate travel, spend management and employee experience, while striving to help our customers achieve their sustainability goals.
"Dr Jones' long experience in SEA, and his proven leadership capabilities in SAP Concur and other large enterprise organisations, will take the team far. I have full confidence that the SEA team will continue to grow strongly in the region and be a trusted partner to our customers as they find new ways to boost efficiency, visibility and control," says Matt Goss, Senior Vice President & General Manager, SAP Concur Asia Pacific Japan and Greater China.