Job move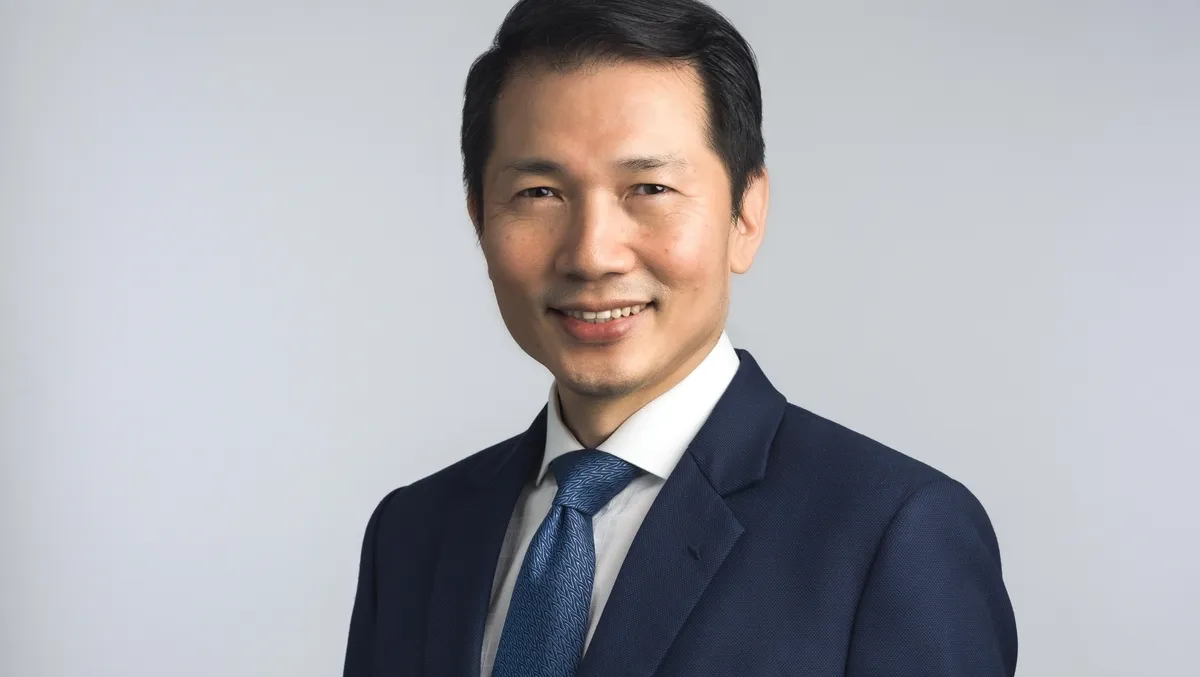 Ng Beng Tiong - Chairman of the Board of Directors, Advisor and Member of the Investment Committee
RealVantage appoints Ng Beng Tiong as Chairman of the Board of Directors, Advisor and Member of the Investment Committee
By Zach Thompson
Fri, 9th Sep 2022
Ng Beng Tiong ('BT Ng') has been appointed as Chairman of the Board of Directors, Advisor and Member of the Investment Committee.
In his newly-minted ambit, BT Ng will provide strategic leadership in growing Singapore's leading private equity real estate investment platform's FUM by tenfold to US $500 million within the next five years; seek out new investment markets in developed countries (including Korea and Japan), expand RealVantage's offices, in Asia-Pacific, to Hong Kong SAR and Australia and widen its investor base. With more than 30 years of experience in real estate, finance, mergers and acquisitions, BT Ng will help seek out new business opportunities, industry trends and partnerships. In his role as an investment committee member, BT Ng will also be evaluating and approving real estate deals.
"RealVantage's online real estate investment platform has proven to be a simple yet powerful tool for family offices and individual investors to build a bespoke global investment portfolio that suits their needs," BT Ng.
"The institutional-grade properties, robust underwriting, and hassle-free investment process are combined with transparent ownership and investment linkage to the underlying properties. In addition, The Company has demonstrated an enviable investment track record, with excellent realised returns and no defaults. All of these give investors peace of mind and a delightful investment journey," he adds.
"We are privileged to have BT Ng onboard with us. Given his rich experience and achievements in the real estate industry, I am certain he will be able to guide our Company towards greater heights," RealVantage Co-founder and Chief Executive Officer Keith Ong says.
"BT Ng is not just Chairman, Advisor and Investment Committee Member, he is also a shareholder of The Company. This is testament to the level of confidence he has in our business model and our potential for future growth," Ong adds.
"I am confident RealVantage is ready for the next phase of growth. We plan to enlarge our geographical footprint to other Asia-Pacific markets such as Hong Kong SAR and Australia, and will be seeking out new investment markets such as Korea and Japan, to offer compelling opportunities to our investors. These plans would help to achieve our aim of raising The Company's FUM by tenfold within five years," adds BT Ng.