Job move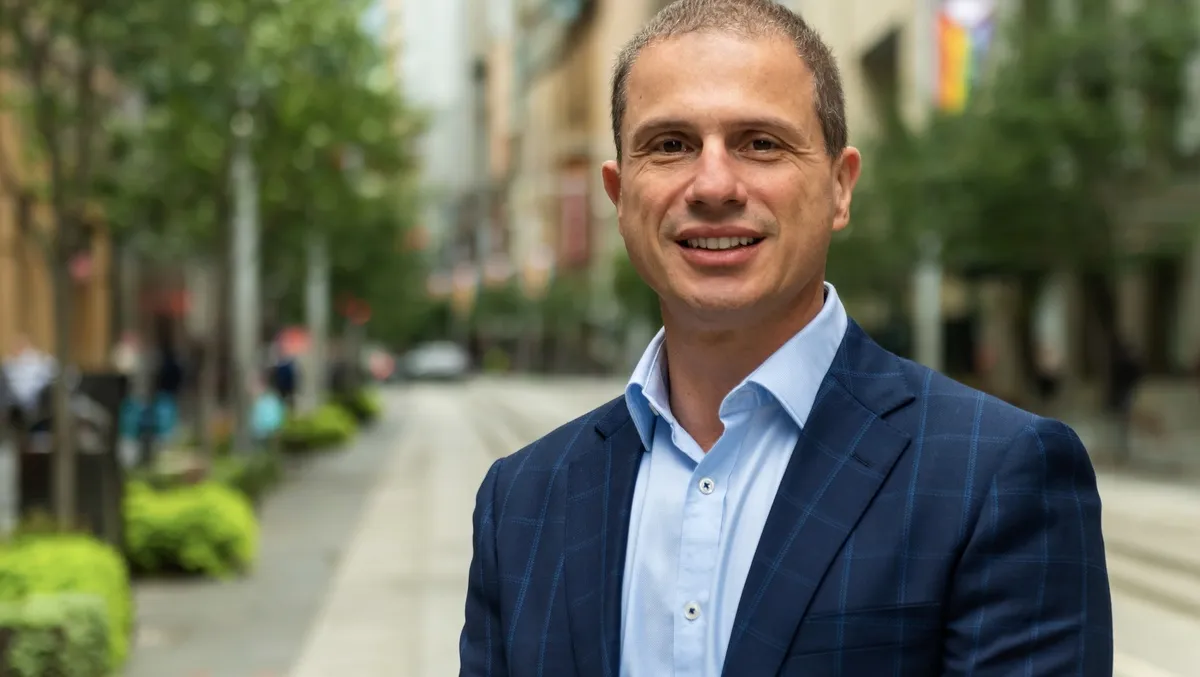 Jason Leonidas - Regional Vice President
New Relic appoints Jason Leonidas as Regional Vice President
By Zach Thompson
Fri, 18th Mar 2022
Jason Leonidas has been promoted to Regional Vice President for Australia and New Zealand.
Leonidas was previously Regional Sales Director of ANZ at New Relic, responsible for leading Enterprise Account Teams across the region and enabling them to achieve exceptional service and value.
In his new position, Leonidas will be responsible for driving customer success, ensuring strategic direction, and delivering business growth. Based in Melbourne, Leonidas will report to Ben Goodman, senior vice president of Asia Pacific and Japan at New Relic. The appointment is effective immediately.
Leonidas has more than 25 years of experience in the technology industry. In his previous role at New Relic, he actively recruited enterprise team members, expanded and hired regional leads in New Zealand and Queensland, and supported the sales team's growth. In addition, he has held senior positions with Oracle Australia and Actian.
"We are thrilled to have Jason take New Relic into the next growth phase in the ANZ region. His team-building capabilities, sales acumen, and impeccable customer experience-focused mindset will be crucial in scaling our operations to tap into the growing demand for full-stack observability solutions," Goodman says.
A computer science graduate with a strong pedigree in data management, Leonidas started his career as a developer before moving to business intelligence as a pre-sales engineer. He later became a solutions architect before moving into a successful career in sales.