Job move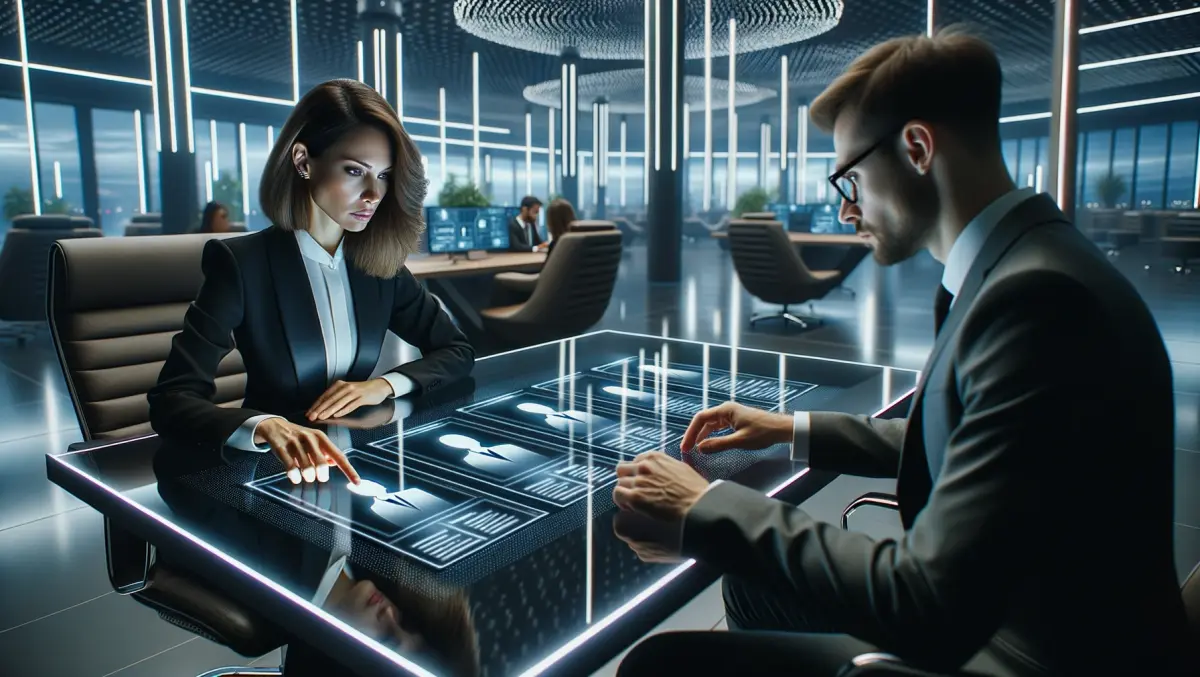 La Trobe University appoints Shainal Kavar as Chief Information Officer
By Zach Thompson
Fri, 4th Nov 2022
Mark Smith, Chief Operating Officer at La Trobe University, has announced Shainal Kavar as the University's new Chief Information Officer, starting in the role on November 21, 2022.
Smith says the appointment comes after an in-depth internal and external recruitment process.
"Shainal joins the University with significant experience in senior executive roles delivering large digital transformation projects. He has led digital transformation teams and delivered significant outcomes in complex operating environments," Smith says.
"His experience leading strategic programs of work and projects for global enterprises, including Downer, Spotless, Clarity Consulting, LogicaCMG and Accenture, has spanned multiple geographical groups and territories.
"A key leadership position, the Chief Information Officer is a member of the Chief Operating Officer's portfolio and leads the Information Services team.
"Shainal will work to support delivery of a fit-for-purpose, customer-focused digital infrastructure that will enable delivery of the University's digital transformation as a core part of our Strategic Plan.
"This will include developing appropriate student, staff and industry-relevant information services strategies, policies and operational programs, as well as monitoring, reviewing and reporting on digital effectiveness across the University.
"Shainal will work closely with key senior leaders in teaching and learning, research and student support, operations and infrastructure and to maximise the benefits of relationships with industry."