Job move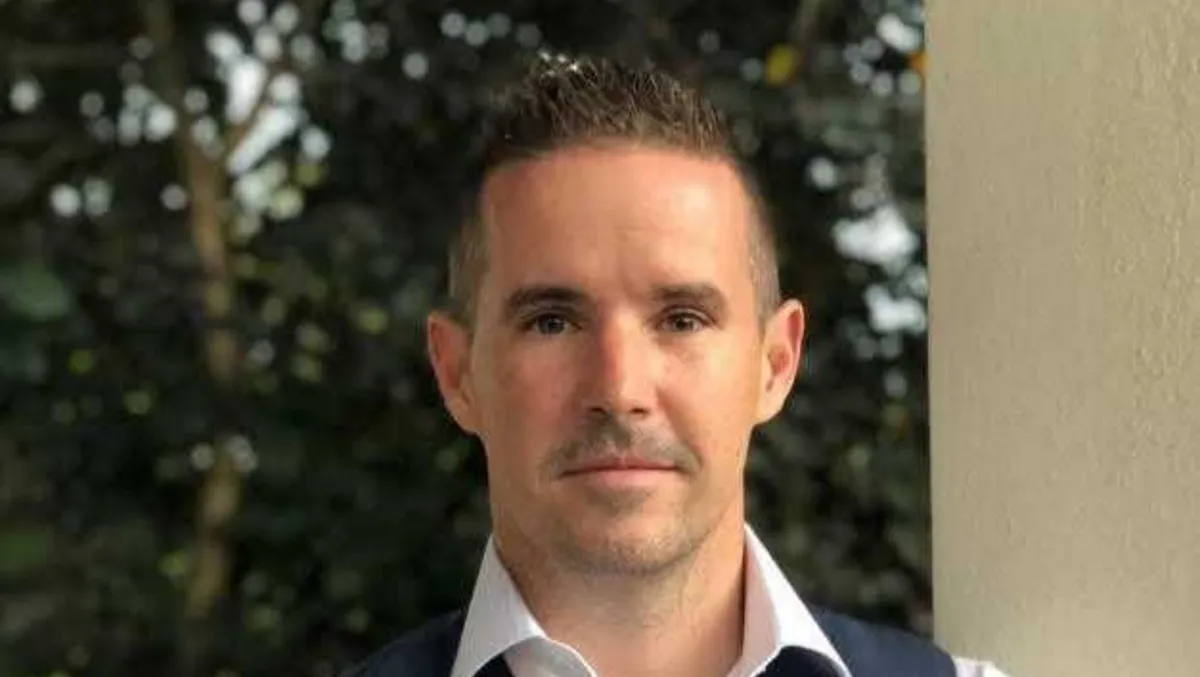 David Bochsler - Vice President of Sales, APAC
KnowBe4 Appoints David Bochsler as VP of Sales for APAC
By Tom Raynel
Wed, 3rd May 2023
KnowBe4, the world's largest security awareness training and simulated phishing platform, has enlisted the expertise of David Bochsler as its new vice president (VP) of sales for APAC. Bochsler will lead the company's new business sales initiatives, fostering KnowBe4's channel business for partners in the region, and embodying the company's ethos as its APAC ambassador.
Bochsler's extensive background spans 25 years in sales within the Software/SaaS, Analytics, MarTech, and AdTech sectors in Asia. His previous role was as managing director for Contentsquare Asia Pacific & Japan, where he spearheaded the company's rapid expansion into Asia. Bochsler's early career at Microsoft, along with various sales executive and entrepreneurial roles, has solidified his reputation in the field. He holds a bachelor of applied science in Engineering from the University of Waterloo, Canada, and several technical certifications.
Stu Sjouwerman, CEO of KnowBe4, expressed his excitement about the new addition to the team, stating, "KnowBe4 is a hyper-growth company, and our continued expansion into APAC is a critical part of this growth. We are extremely excited to welcome Bochsler, a 20-year veteran in the region, to the KnowBe4 leadership team. He has a proven track record of leading high-performing teams focused on customer value and partner growth."
Echoing Sjouwerman's sentiments, Bochsler said, "KnowBe4 is world-renowned for its award-winning culture, service, and products. It is the ideal place for me to share my expertise and contribute to the organisation's incredible growth, especially in APAC. I look forward to leading an outstanding team to help KnowBe4 not only meet but exceed goals while also helping to ultimately enhance security culture throughout the APAC region."