Job move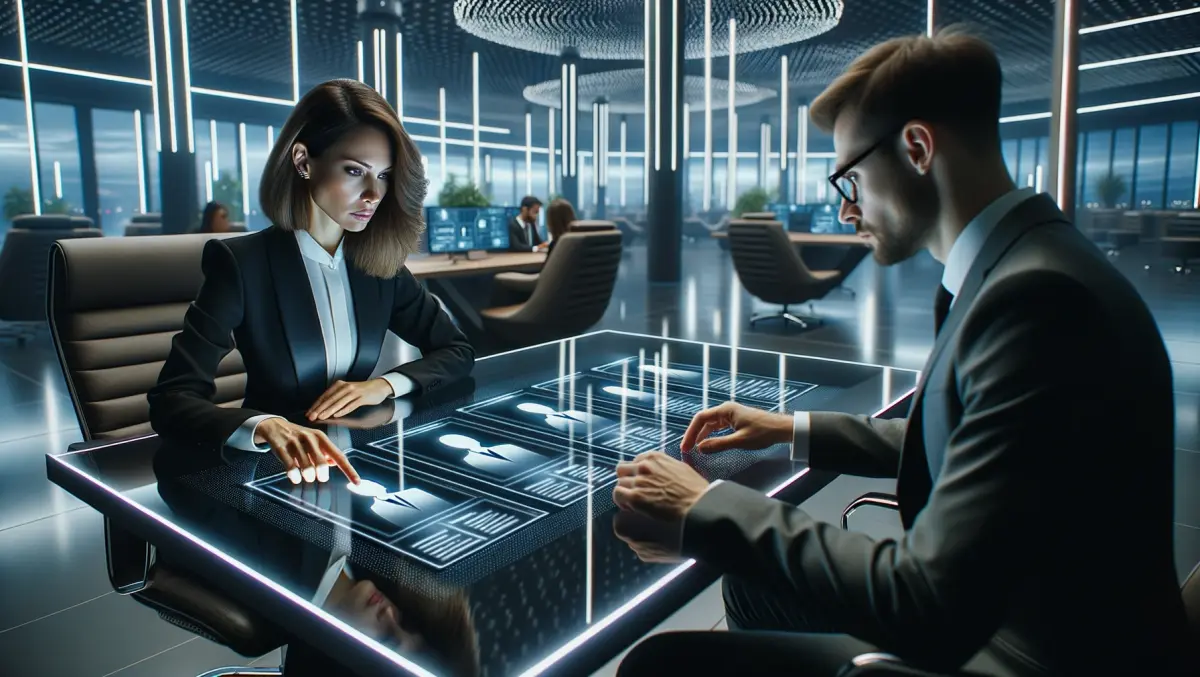 Hyland appoints Craig Kermond as Partner Manager for the APAC region
By Zach Thompson
Fri, 14th Oct 2022
Craig Kermond has been appointed in the newly created role of Partner Manager for the APAC region, based in Melbourne, Australia.
In addition to the Australian market, Kermond will also be responsible for partner relationships in New Zealand and Singapore.
Kermond brings more than 25 years of business and sales experience to this role. Before joining Hyland, he was Southern & New Zealand Partner & GSI Director at UiPath, a global robotic process automation software company. He also held senior roles with Akamai Technologies and Cisco Systems.
As Partner Manager for APAC, Kermond will be responsible for nurturing and developing Hyland's partnerships across the region and focus on increasing the volume of sales generated through the channel. Hyland is also actively looking to expand its partner base, diversifying the company's interests in new markets.
Hyland has also expanded its involvement with large, global integrators in recent years, and this will be an area of key focus for Kermond in the new role.
"We recognise the large volume of diverse and dynamic systems integrators in the region and are motivated to work with them to create better content services solutions," says Jamie Atherton, ANZ Country Manager, Hyland.
"Craig's role is to expand and develop new and existing partnerships across the region and drive further into new markets with Hyland's expanded portfolio, which now includes Alfresco, Nuxeo and Another Monday. We have more to offer than ever, and now have a dedicated resource to expand our presence in the channel," he adds.
"I'm very excited with the opportunity that lies ahead in leading the partner ecosystem for Hyland in APAC. Just a few weeks in and I have met many amazing, capable and committed partners who do a great job adding value to our customers' businesses," Kermond says.
"We are excited to welcome Craig to the company and know that his experience and network of contacts will be an invaluable asset as we work with our partners to keep delivering content services across APAC," says Bob Dunn, Global Partner Programs Vice President, Hyland.