Job move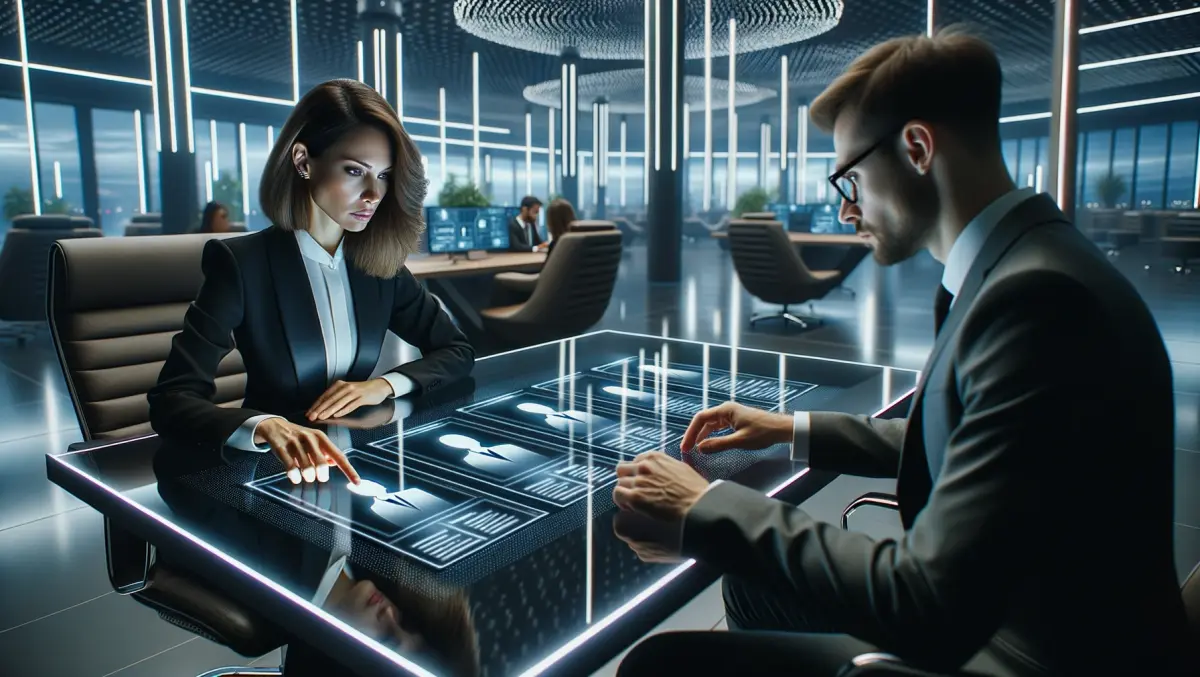 Hitachi Vantara appoints Jonathan Fester as ANZ channel manager
By Zach Thompson
Fri, 6th May 2022
After a decade at Hitachi Vantara, primarily focused on the Channel, Jonathan Fester has been promoted to ANZ channel manager.
Fester is a familiar face amongst Hitachi Vantara's partner ecosystem as he has played a key role in supporting Hitachi Vantara's partners in Queensland, Northern Territory, and Western Australia for the past seven years in the senior role of strategic partner manager.
Whilst taking on the leadership role in Hitachi Vantara's local channel-facing team, Fester will continue to work with existing and new partners in those states.
The wholly-owned subsidiary of Hitachi also announced the appointment of Nathan Knight as vice president and managing director for Australia and New Zealand.
Knight will manage Hitachi Vantara's business and operations in ANZ with a focus on nurturing the partner ecosystem, charting business strategy and sustaining ANZ's business growth.
Knight replaces Adrian Johnson, who was recently promoted to the role of Asia Pacific vice president of Hitachi Vantara's Digital Infrastructure Business Unit. In his new role, Knight reports directly to Johnson.
"Leveraging data to create value in business and society requires deep industry experience," Johnson says.
"Bringing the best leadership talents to our business ensures that Hitachi Vantara can continue to expand and win in the competitive ANZ market. I believe that Nathan's enthusiasm, international work experience and successful track record will elevate our ANZ business to the next level."
Originally from Auckland, New Zealand, Knight has two decades of experience in international information and communications technology (ICT) and SaaS executive leadership and management for IT manufacturers, distributors, and telecommunications companies spanning New Zealand, the UK, EMEA and most recently, Australia.
Knight spent two years as GM UK, Europe and Africa for Talkingtech and was Acer UK's head of commercial business. He subsequently relocated to Sydney to spend the past eight years at Lenovo ANZ as SMB and channel sales manager and then Infrastructure Solutions Group managing director.
"My 20 plus years' career in technology underpins my understanding of the transformation that technology can deliver to organisations in the public and private sectors, from enterprise through to SMB," Knight says.
"I know businesses are on a constant transformational journey to enhance relevance, competitiveness and deliver new services to their customers. I am proud to be joining a company with an exceptional legacy and pedigree in delivering the changes for their customers through continual technology innovation."