Job move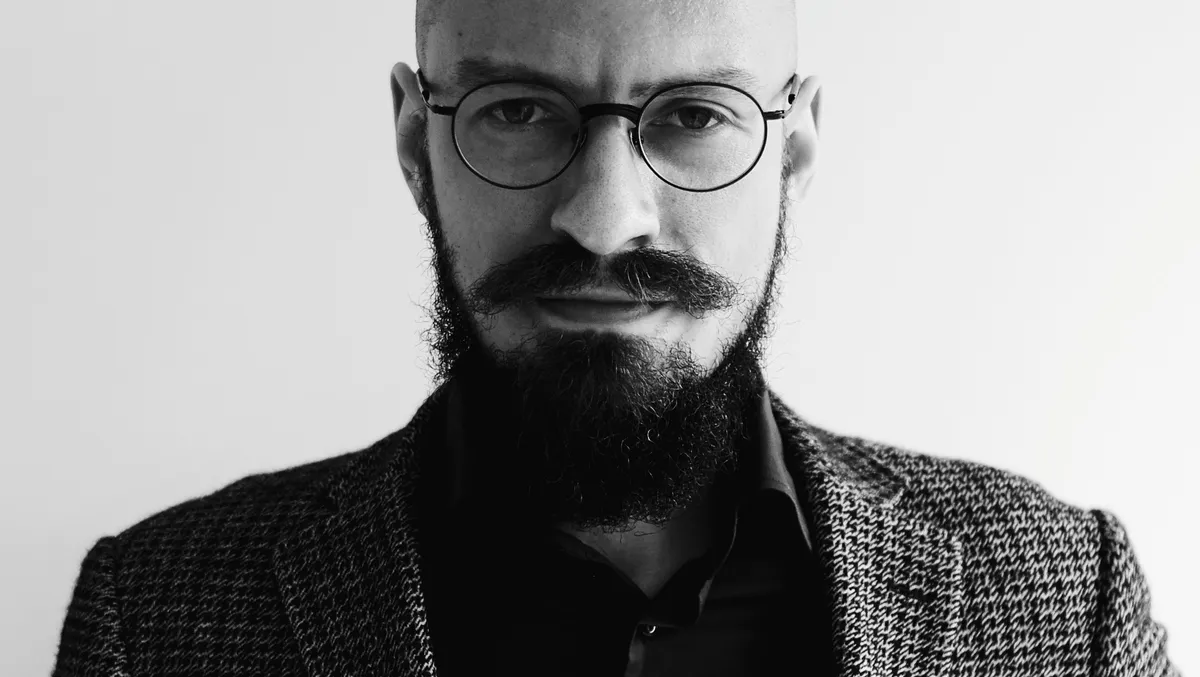 Ori Takemura - Executive Design Director
frog appoints Ori Takemura as Executive Design Director
By Zach Thompson
Fri, 1st Apr 2022
Ori Takemura has been appointed as executive design director in Asia.
Takemura will join an expert team of designers, creative business strategists and disruptive innovators as the brand continues its rapid growth in Asia following the expansion of its global capabilities and footprint last year.
He will also lead customer transformation for frog across the design and innovation studios in Singapore and Hong Kong.
Takemura's wide-ranging experience includes helping to build innovation and design centres for Singapore Press Holdings, managing Olu Technology Ventures, establishing a seed fund focused on blockchain and other cutting-edge technologies, and mentoring start-ups via SPH Ventures and Scape Singapore. He is also the co-founder of Infinity Archives (obits.sg), where he brought innovation to the end-of-life and memorialisation market.
Ori will report to frog Asia managing director Sebastian Troen and round out the frog Asia leadership team that comprises data - analytics senior director Garrett Teoh and executive design director Ignatius Ong.
"We are delighted to welcome Ori to frog and to gain his unparalleled experience at the intersection of design, technology and building experience at scale in enterprises," Troen says.
"He will play a vital role in helping our clients meet the rapidly growing expectations around customer experience, and facilitating transformation from legacy to leadership through innovative, dynamic, responsive experiences."