Job move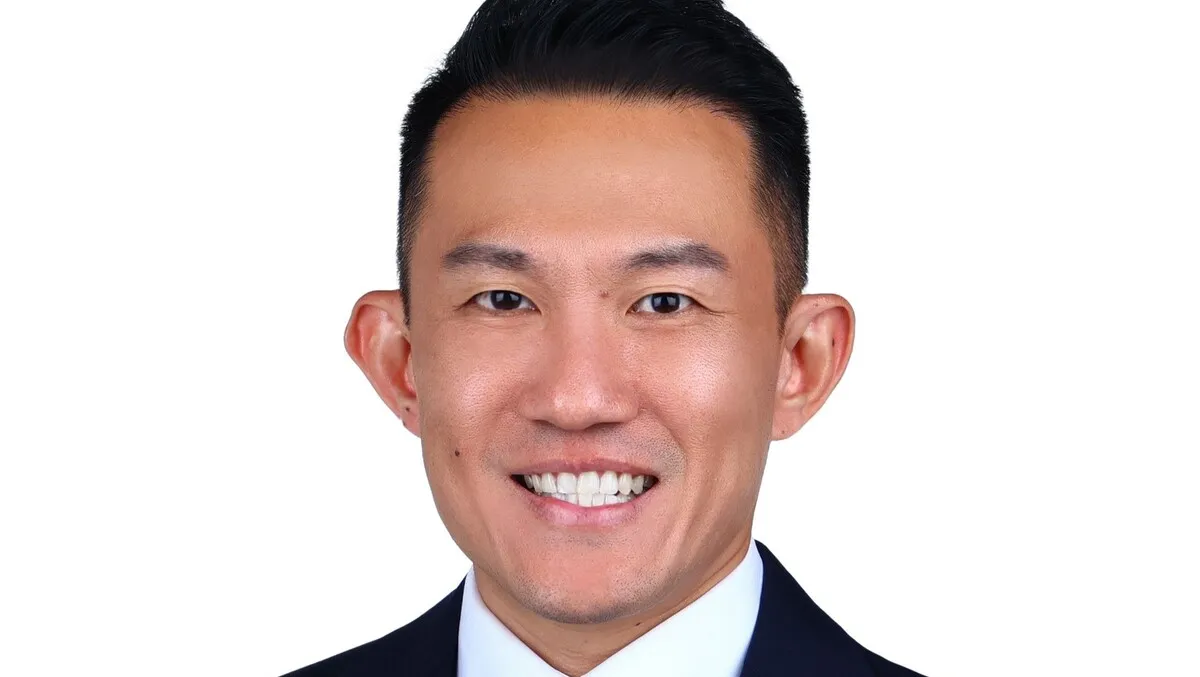 Nicholas Toh - Group Chief Executive Officer
DCI adds to its leadership team with CEO appointment
By Tom Raynel
Fri, 10th Feb 2023
DCI Data Centers (DCI), the data centre owner and operator, has announced the appointment of Nicholas Toh as its new Group Chief Executive Officer.
Toh is an industry veteran, bringing more than 20 years of experience to the role, with expertise in data centres, finance and real estate investments.
He joins DCI from STT Global Data Centers, where he was one of the key founding team members, having been instrumental in the growth and development of the business, most recently as CEO, North-East Asia.
"Nicholas's appointment strengthens DCI's growth trajectory as we look to build on our rapid growth in Australia and New Zealand by deepening our geographic and product strength in these markets in addition to targeted expansion across Asia. I am delighted to welcome Nicholas to the team," says Udhay Mathialagan, DCI Chair and Brookfield Global CEO Data Centres.
"DCI's growth and commitment to scale makes it an exciting time to join the company. DCI's customer centric approach and ability to provide innovative solutions has enabled them to be a trusted partner, and I look forward to continuing to build the business and usher in new successes for our hyperscale customers," says Nicholas Toh, Group Chief Executive Officer, DCI.
Toh started on 1 February 2023 and will be based in the DCI Singapore head office.