Job move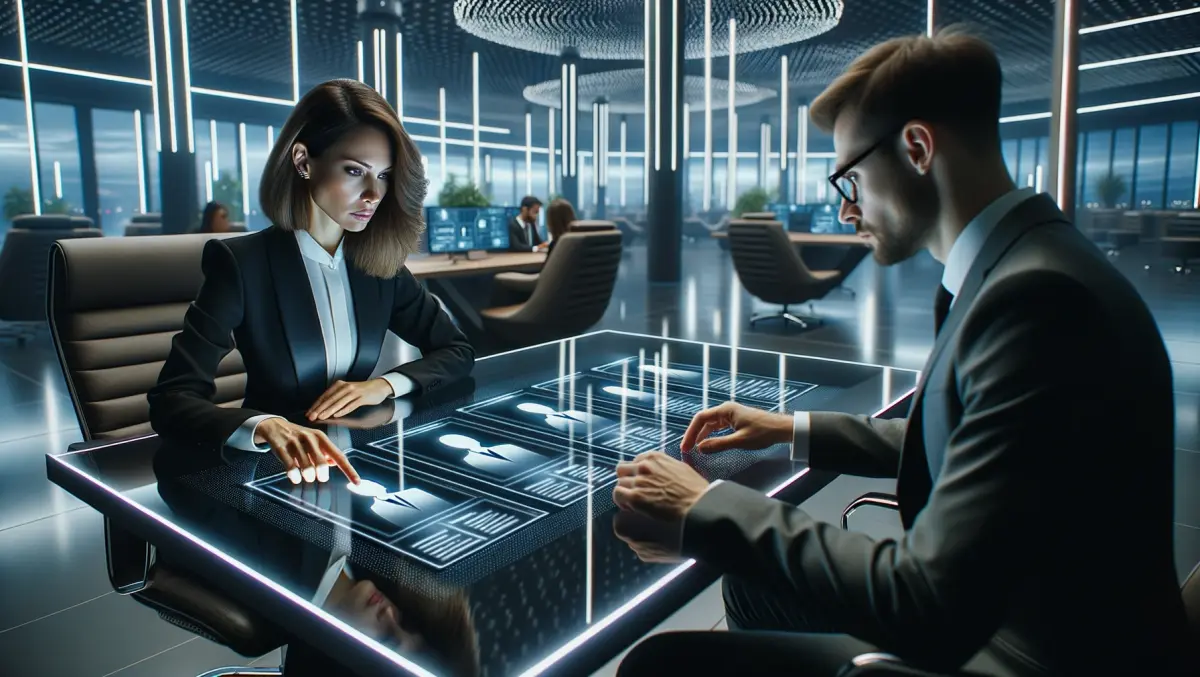 Cisco AppDynamics appoints Abhilash Purushothaman as Regional Vice President
By Zach Thompson
Fri, 1st Apr 2022
Abhilash Purushothaman has been appointed as Cisco AppDynamics Asia regional vice president - general manager.
He will be responsible for leading sales operations and growing the AppDynamics business across India, ASEAN, and Greater China markets.
Purushothaman joined AppDynamics in 2019 as managing director, India and SAARC, where he led the go-to-market strategy and operations.
This promotion acknowledges his track record of success in reinforcing AppDynamics' presence in the region, delivering unprecedented results and helping enterprises and service providers realise the complete value of full-stack observability with business context.
"Tech leaders across Asia are recognising the need for greater visibility into an ever-more complex and dynamically evolving IT - application estate.
Customers/users across the region continue to demand faultless digital experiences and organisations struggle constantly to iterate on the application, deliver quickly and produce winning experiences." Purushothaman says.
"The shift to full-stack observability is key for technologists to focus on innovation-led initiatives that will really drive their organisations forward. In my new role, I'm excited to support businesses across the region on their journey to full-stack observability."
Abhilash will report to Antoine Le Tard, Global Vice President, APJC.
"Abhilash has been instrumental to Cisco AppDynamics' success in the region over the past three years, and this promotion is recognition of all the great results he's achieved," Le Tard says.