Job move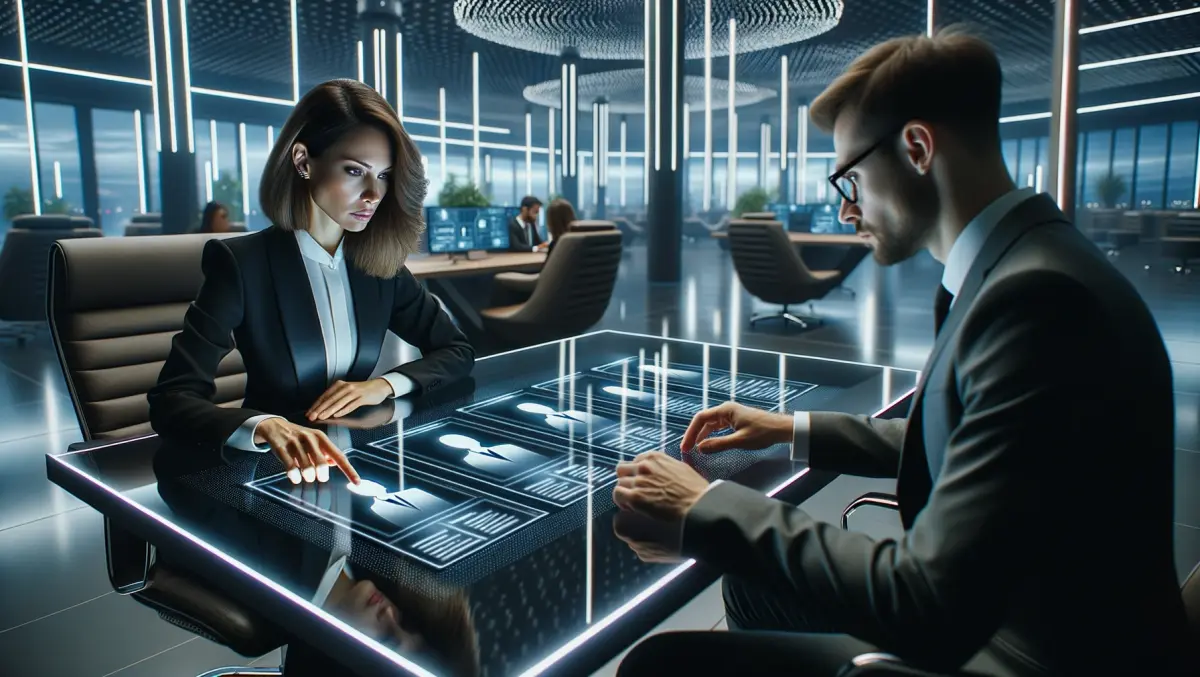 Checkmarx appoints Yoshishige Nakamichi as Japan country manager
By Zach Thompson
Fri, 29th Jul 2022
Yoshishige Nakamichi has been appointed Japan country manager.
A seasoned cybersecurity executive, Nakamichi previously worked for multinational companies, including Fortinet, Palo Alto, and Salesforce. He is tasked with managing the business and extending the company's footprint in Japan.
"I'm delighted to join Checkmarx and bring comprehensive solutions to development and security teams in Japan," Nakamichi says.
"The Checkmarx AST platform offers unparalleled accuracy, coverage, visibility and guidance to reduce risk across all components of modern application development, including proprietary code, open source and infrastructure-as-code.
"As we work closely with more leading Japanese companies, our goal remains constant: to take a proactive approach by employing the 'shift left' concept to the application development work process, bringing our customers' application security to a whole new level," Nakamichi adds.
"It is an honour to have Yoshishige-san representing Checkmarx in Japan, a country where innovation, leadership and next-generation security have long been high priorities for organisational and government executives," Checkmarx APAC sales vice president Hari Bhullar says.
"Yoshishige-san brings years of experience in consultative security work with some of the region's leading enterprises and I look forward to seeing him collaborate with executives to bring their organisations into a new level of application security."