Job move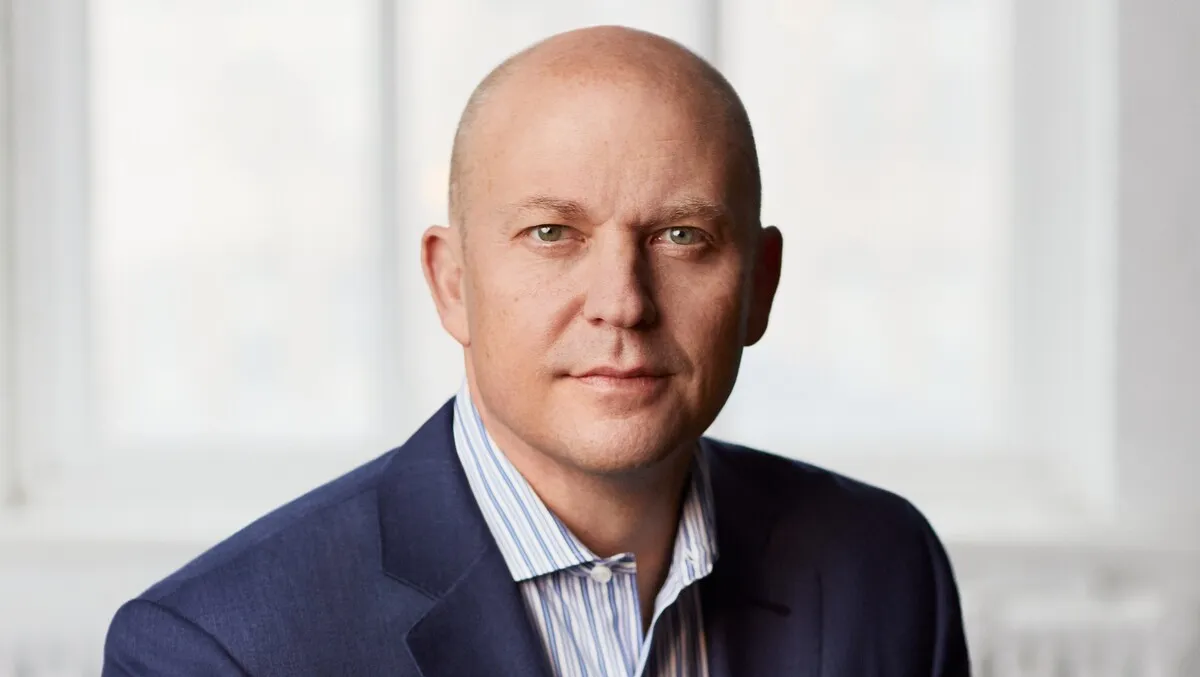 Arlen Shenkman & Alison Biggan - President & CFO, CMO
Boomi appoints new dual President & CFO, new CMO
By Tom Raynel
Thu, 2nd Feb 2023
Two new appointments have bolstered the leadership team at Boomi, global software as a service (SaaS) company.
Arlen Shenkman has been named the company's new President and Chief Financial Officer (CFO). Shenkman brings over 25 years of experience as a global technology executive to the positions, previously serving as the Executive Vice President and Chief Financial Officer of Citrix.
Shenkman has a J.D. from the University of Miami School of Law, an M.B.A. from the Fox School of Business at Temple University, and a bachelor's degree in political science from George Washington University.
Alison Biggan has been named the company's new Chief Marketing Officer (CMO). Biggan brings over 20 years of experience leading high-performing enterprise software teams.
Biggan previously served as the former President, Corporate Marketing at SAP. They attended the University of British Columbia and hold a Bachelor of Arts degree and a diploma in Marketing Communications from the British Columbia Institute of Technology.
These two announcements follow the appointment of Steve Lucas as CEO. Lucas joined Boomi from iCIMS, bringing more than 27 years of experience leading and operating some of the world's most innovative enterprise software companies. Lucas has held executive roles at Adobe, Marketo, SAP, and Salesforce.
"Boomi believes that building and maintaining connections is fundamental to not only business, but humanity," said Steve Lucas, CEO, Boomi.
"Arlen and Alison's extraordinary track records as enterprise software leaders at some of the most well-recognised brands in the industry — coupled with our unparalleled platform and innovation — will usher Boomi to unprecedented heights as we continue our mission to connect everyone, to everything, anywhere."