Job move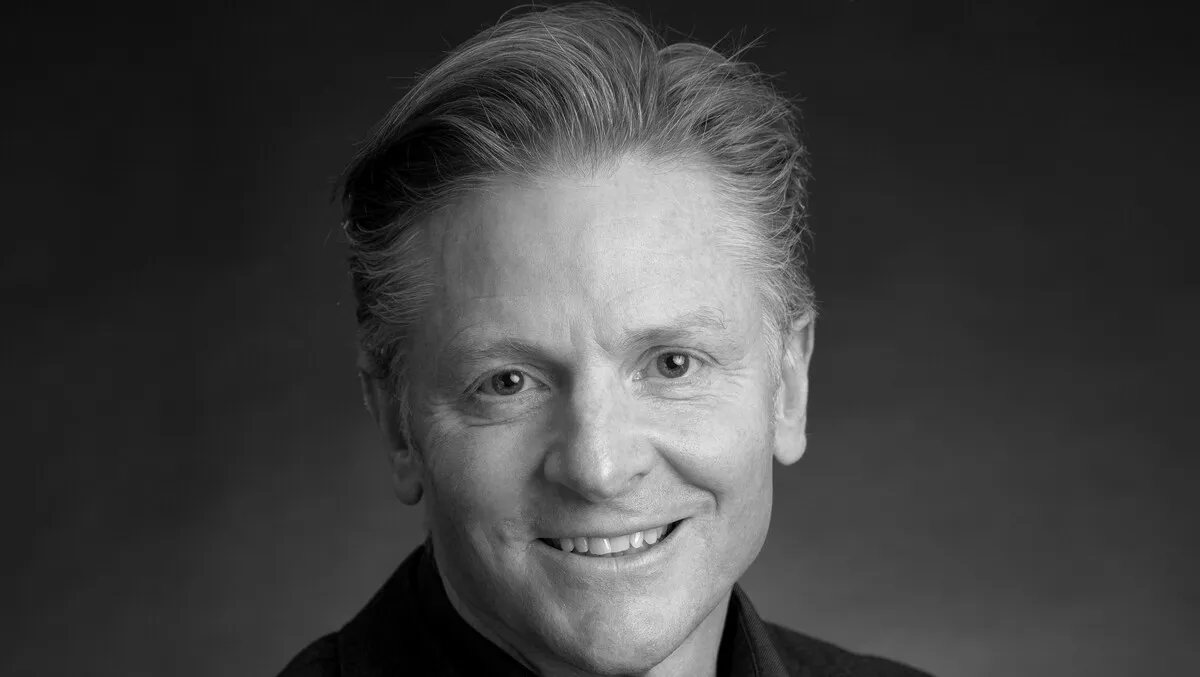 Adrian Trickett - Vice President of Sales and General Manager (GM), EMEA
Boomi Appoints Adrian Trickett as VP of Sales and GM, EMEA
By Laura Valencia
Wed, 10th May 2023
Boomi, a pioneering force in intelligent connectivity and automation, has announced the appointment of Adrian Trickett as the Vice President of Sales and General Manager (GM) for the Europe, Middle East, and Africa (EMEA) markets. In his new role, Trickett will be tasked with achieving revenue and profit targets, implementing Boomi's go-to-market strategy, and expanding the company's customer base in the region.
Boomi's CEO, Steve Lucas, has high hopes for Trickett, given his proven track record in leading sales teams for fast-paced tech companies. Lucas said, "Trickett's experience building and leading high-performing sales teams for fast-growing technology companies is a perfect fit to support Boomi's aggressive growth plans in EMEA and beyond."
Lucas emphasized the mounting demand for seamless integration and automation solutions, due to shifting market challenges and technical debt. He added, "Boomi is expanding globally and growing our experienced leadership team to meet this demand by bringing our industry-leading platform to more businesses."
Trickett's impressive career spans roles as Vice President of Sales at Salesforce (MuleSoft) and Software AG. He also served as Chief Revenue Officer for NewVoiceMedia, contributing to a successful $400 million exit through the acquisition by Vonage. Trickett has also had extensive experience with venture capital firm Notion Capital, where he advised on SaaS-specific portfolio investments and led numerous startups through successful exits.
Trickett's appointment is the latest in a series of strategic moves by Boomi, who have recently announced the addition of several new executive leaders and expansions in Vancouver, Canada, Bengaluru, India, and the Asia Pacific region. This development indicates Boomi's commitment to fostering a strong leadership team and global growth to meet the ever-increasing demand for their industry-leading platform.