Job move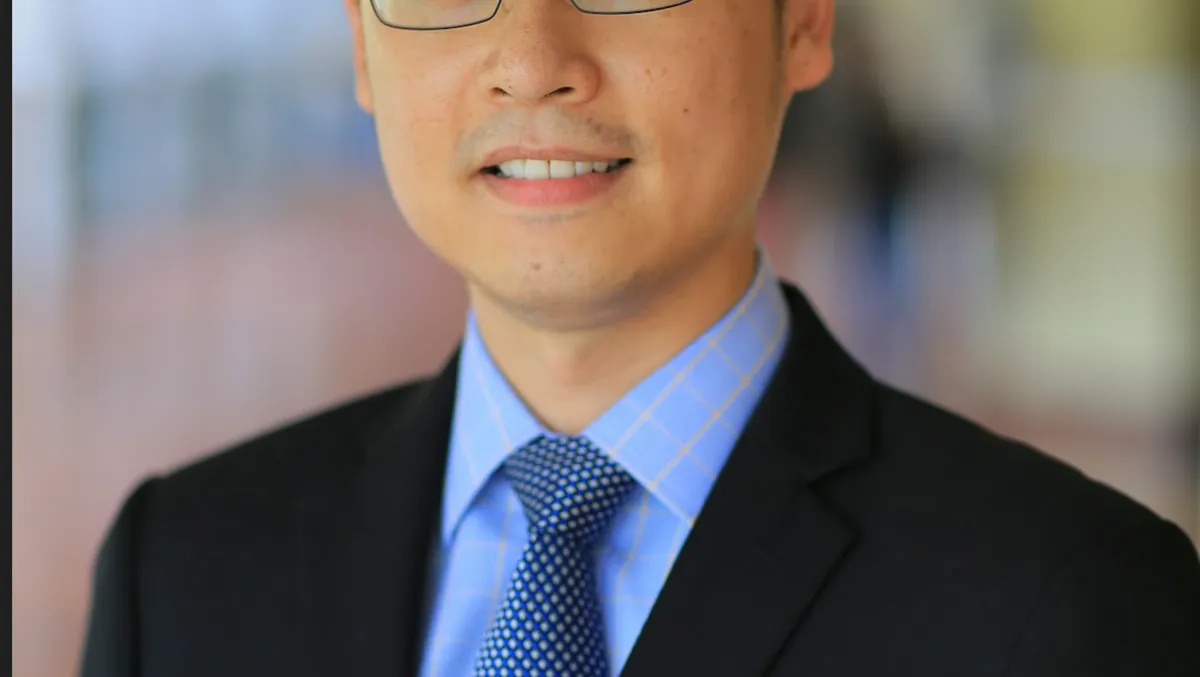 KY Wong - Vice President of Sales
Axonius appoints KY Wong as Vice President of Sales
By Zach Thompson
Fri, 25th Mar 2022
The cybersecurity asset management and SaaS management company announced the appointment of KY Wong as Vice President of Sales for the APAC region.
"KY brings to Axonius an exceptional track record of securing key accounts and building channel in South Asia," Axonius co-founder and CEO Dean Sysman says.
"His depth of experience and knowledge will be essential as we capitalise on our strong initial growth to build long-term success and leadership in the region."
Wong will focus on promoting the value of the Axonius Platform throughout the APAC region. Companies that rely on the platform receive a comprehensive, real-time asset inventory, eliminating oversights and empowering security teams to mitigate threats while effectively managing the complexity of the modern enterprise.
"Security and managing the complexity of modern IT environments is a major problem for companies throughout the APAC region, as it is for companies worldwide," Wong says.
"I look forward to bring this value to customers and partners throughout the region."