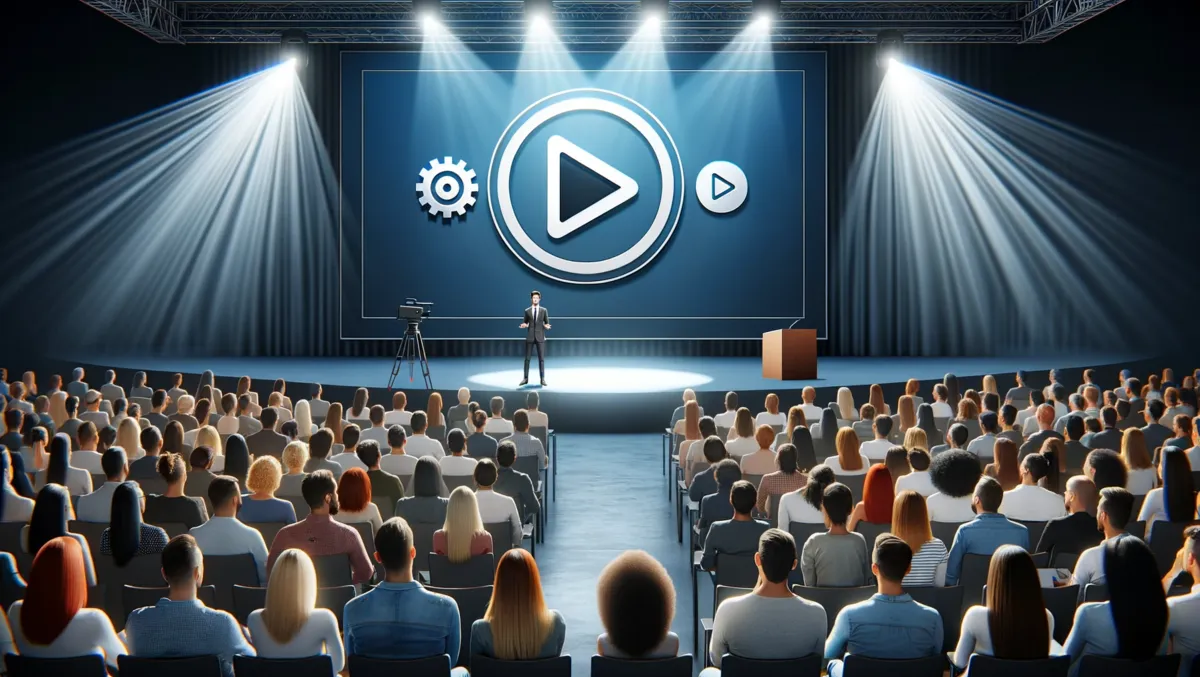 YouTube unveils AI-powered 'Spotlight Moments' adTech
Austin Wignall, the Managing Director of YouTube Brand Advertising, announced yesterday, a new AI-powered solution: Spotlight Moments. This innovative function uses AI to identify the most relevant videos intimately tied to key events, making it easier for advertisers to "own the moment" when viewers are most engaged.
YouTube has become a global platform where cultural moments and worldwide events are shared every day. The site hosts billions of users who engage with content, from following leading stories to watching after-event insights. According to the 2023 YouTube Culture & Trends report, it was found that over half of those surveyed prefer to watch creators analyse major events, such as the Oscars and Grammys, rather than watch the event itself.
Last year, YouTube introduced First Position Moments, formerly known as Moment Blast, at Advertising Week in New York. This targets advertisements to viewers at the beginning of their viewing session and has shown a 26.96% increase in ad recall. Building on past success, YouTube continues to innovate with their new addition, Spotlight Moments.
Spotlight Moments provides a hub for brands to immerse themselves in content surrounding the world's most significant cultural events. The AI system identifies popular YouTube videos related to specific cultural moments, which helps brands engage with audience interests. For instance, during Halloween, the AI would gather Halloween-related content, which would then be included in dynamically updated playlists housed on a sponsored hub. This system keeps advertisers on point with current trends and conversations.
Susan Schiekofer, GroupM US's Chief Digital Investment Officer, praised this partnership with Google, saying, "This solution optimises advertisers' business outcomes and reinforces the dynamic content and cultural tent poles that are at the forefront of their minds." Advertisers can increase their reach by adding other ad solutions to their campaigns, such as First Position, YouTube Masthead, Google TV Masthead, and In-Feed Displays.
Spotlight Moments is part of YouTube's goal to provide AI-driven solutions. Other strategies include Video Reach Campaigns aimed at driving awareness and Video View Campaigns targeting to improve brand consideration. During tests, Video Reach Campaigns integrated with in-stream, in-feed and Shorts provided 54% more reach at a 42% lower CPM compared to in-stream only. Video View Campaigns also exhibited promising outcomes, delivering 40% more views and a 30% lower cost-per-view than in-stream only.
By harnessing Google AI, YouTube is bolstering advertiser presence in engaging content spaces, from associating with significant cultural events to driving reach and views. Evidently, advertisers are benefiting from next-generation AI technology, ensuring they maintain a strong presence where the world watches.