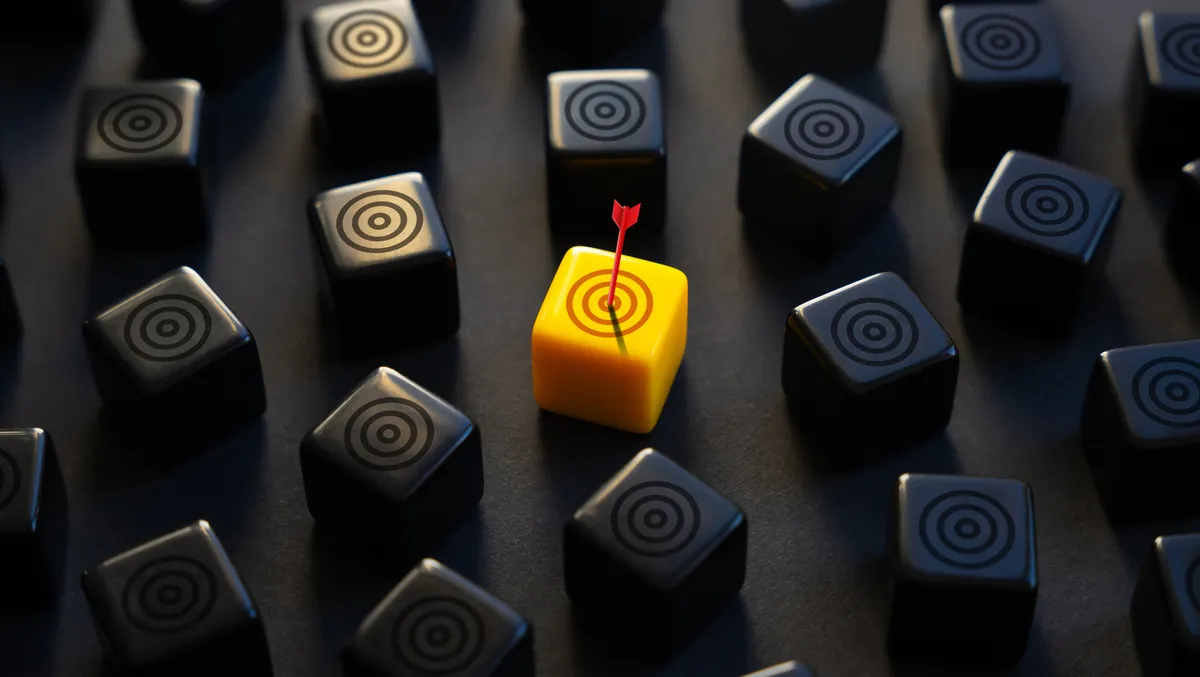 Storyblok and Semrush team up to empower marketers and drive traffic
Storyblok, the content management system (CMS) specialist, partnered with Semrush, the online visibility management SaaS platform, to enable enterprises to tailor their content by topic and market and create effective marketing campaigns.
Storyblok's technology partnership with Semrush aims to offer a beneficial, straightforward, and user-friendly SEO solution directly embedded in Storyblok. It's a custom application that helps users search for the most popular keywords, taking into account the location where the marketing campaign will be carried out.
The partnership between Storyblok and Semrush is designed to help marketers save time by taking control of SEO in marketing campaigns during the content creation process.
James Rineer, Partnership Development Manager at Semrush, says, "Through our technology partnership, we have developed a solution to help Storyblok users better optimise content with Semrush's global keyword database.
Rineer continues, "We are excited to partner with Storyblok and provide its users with even greater value by enabling them to tailor their content by topic and market to improve overall content performance."
Barry D'Arcy, VP of Partners at Storyblok, highlighted the focus on supporting marketers to drive improved digital outcomes.
He says, "Partnering with Semrush allows us to co-innovate and deliver better digital outcomes. With this integration, Storyblok's customers can access Semrush's powerful SEO and content marketing tools, which help businesses plan and execute effective digital marketing strategies."
D'Arcy adds, "The Storyblok and Semrush integration is a valuable, easy-to-activate solution for marketers who want to take complete control of their marketing campaigns and optimise their online presence to drive more website traffic."
Semrush is part of Storyblok's Technology Ecosystem, which includes many solutions from partners such as BigCommerce, Netlify, and Cloudinary. Storyblok provides integrations to allow businesses to build successful digital experiences across channels on top of best-of-breed, composable technology. Storyblok's customers have built over 150,000 projects in the last few years.
Storyblok's headless CMS architecture is designed to enable developers to build anything, publish everywhere, and integrate with any service or technology.
Marketing teams can create and scale content experiences independently using a visual editing interface, collaborative tools, and custom publishing workflows. Additionally, businesses can improve digital experiences everywhere with best-in-class performance, personalisation, and optimised, omnichannel storytelling.
Semrush enables businesses globally to run search engine optimisation, pay-per-click, content, social media and competitive research campaigns and get measurable results from online marketing. Semrush offers insights and solutions for companies to build, manage, and measure campaigns across various marketing channels.