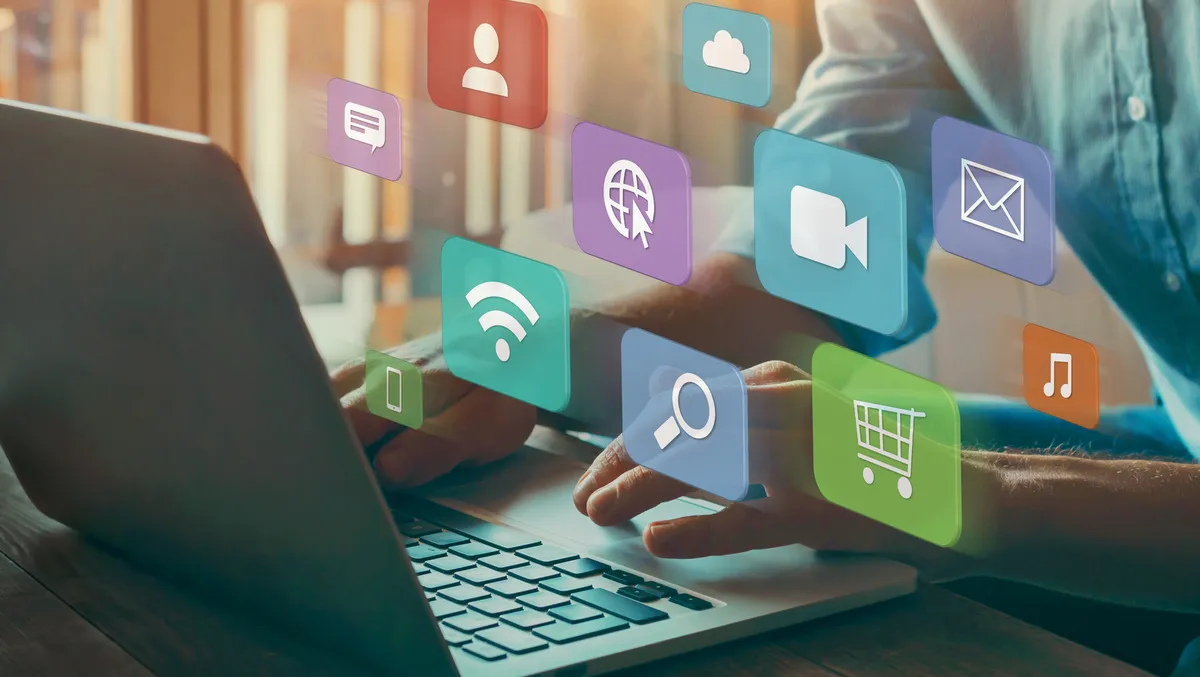 Similarweb's fastest growing online brands for Australia in 2022
In a year marked by the opening up of economies back to pre-COVID-19 era fashion, the rise of online brands has only continued to expand.
Similarweb has released its Digital 100, which ranks the top-performing digital domains. This ranking is based on traffic from Australian desktop and mobile web internet users, focusing on digital domains that were active throughout 2021 and averaged at least 100,000 monthly visits in 2022.
From this Digital 100, Similarweb has highlighted the top-performing domains for ten categories among Australian audiences.
Looking firstly at the Automotive category, cars24.com, an online car dealership, received the highest growth, up 174.6%.
In the Beauty and Cosmetics category, fresha.com, a reservation and booking platform for beauty treatments, had the highest growth, up 106.6%.
Moving to the Technology and Services category, the highest growth was shown to be on workjam.com, a productivity platform, up 76.8%. This is likely due to the increased prevalence of hybrid work environments and working from home.
In Consumer Electronics, ecovacs.com, a robot vacuum cleaner retailer, grew by a substantial 95.7%.
With health and fitness mindfulness on the rise, it makes sense that the category saw a 301% growth to its top performer, setforset.com, which provides health and fitness guides and supplements.
Looking to Apparel and Accessories, the top performing site is also following the popular trends, with poshmark.com.au, a social marketplace for pre-loved clothing, having the highest growth in the category, up 144%.
For Financial Services, the top site was cfs.com.au, which deals in Superannuation and investments, with a 91% growth in traffic.
The News and Media category saw the New York Times have the highest growth in its traffic, up a substantial 332%.
Unsurprisingly, the two biggest categories were Travel and Hobbies and Leisure. As consumers looked to get back out to experience the world and what it offers, budget airline site flyscoot.com saw a meteoric rise of 884.8%.
Ticket retailer and event guide site livenation.com.au took the title of highest growth in the Hobbies and Leisure category, up 341%.
All of these sights point to a return to 'normality' for Australians, especially in the desire to get out of their homes after numerous lockdowns due to COVID-19.
"After all those years in lockdown, it's clear there is a pent up demand among Australians to live their lives again," says Holly Joshi, Head of Account Management, Similarweb ANZ.
"Ticket and gig guide websites dominated the Leisure category last year and airlines offering affordable flights to South East Asia topped the travel category as Australians rushed to head overseas."
The cost of living crisis that is being seen across the globe is also happening to Australians, and the Finance and Automotive categories demonstrate this shift in focus for people and their finances.
"The impact of the economic squeeze is clearly having an impact on Australian consumer behaviour, and one category in which we can see this clearly is in the automotive industry," adds Joshi.
"Although cars24 had the fastest growth in the category, petrolspy.com.au had by far the largest traffic of the top 10 sites. Over 2022, more than 39 million Australians logged in to find cheap petrol while the rest of the top 10 averaged around 2.5 million visitors for the year each."
"So, while there's a real desire among consumers to live life to fullest again, it isn't all festivals, international holidays, and sunshine - Australians are facing very real economic pressures."