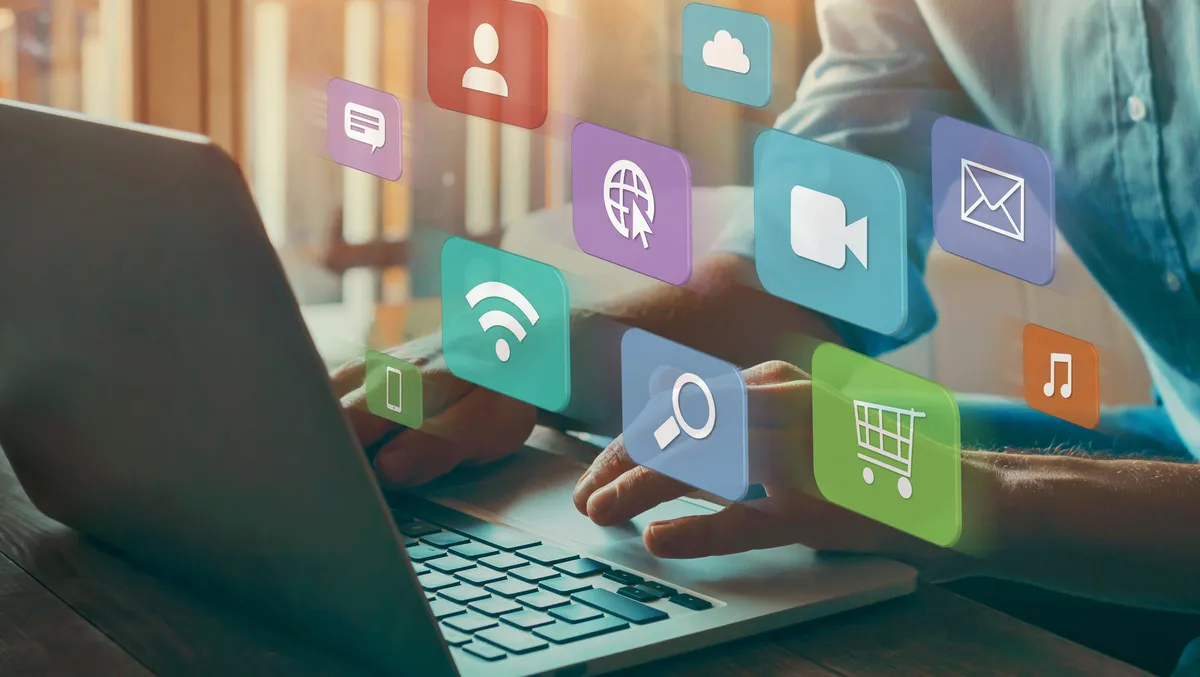 Similarweb finds Lululemon has strong digital advertising growth
Similarweb and Lululemon have released a new set of quarterly results, which showcase how Lululemon's digital advertising has stood up to customer demands.
According to Sneha Pandey, Insights Manager at Similarweb, Lululemon generally had strong online traffic growth throughout the quarter.
For the quarter that ended in October, desktop and mobile web visits were up 41% year-over-year, and Similarweb's preliminary estimate for November is that traffic was also up 41% for that month.
Lululemon customers were found to be not only browsing but they were also buying.
Checkout page visits were also up between 29% and 38% each month of the quarter and another 34% in November.
November was a strong month for Lululemon overall, and in part, this was due to a particularly great Black Friday, which reported nearly 2.5 million visits to the site that day alone.
"Getting traffic to an online store is important, but motivating consumers to visit the digital checkout counter is what matters most. Our analysis of the segment of Lululemon traffic shows the same steep upward ascent in November," says Pandey.
In an earnings preview distributed to Similarweb Investor Intelligence clients in October, analysts wrote that "Lululemon continues to dominate the athleisure space despite competitors increasing promotional activity to sell off excess inventory."
They also noted that Lululemon increased conversions "at Nike and Adidas' expense" while executing strategies like expanding sales of footwear and men's apparel. The company also launched its two-tiered Studio Membership Program in late September, which was implemented to help build customer loyalty and increase engagement and connection between their physical and digital platforms.
Similarweb has also worked with other retailers in the past year to help drive traffic and evaluate market performance.
An announcement from earlier this year stated that Similarweb's platform would enable AliExpress to discover new referral traffic sources, evaluate their performance and scale their affiliate partnerships on a country-by-country basis.
In May, the company also acquired Rank Ranger, a market leader in SEO and rank tracking. This acquisition helped expand Similarweb's capabilities as a comprehensive SEO suite for organisations by combining its keyword research and analysis capabilities with Rank Ranger's search term rank tracking.
Similarweb currently works across a variety of verticals and provides data-driven insights to both consumers and enterprise customers. They have 12 offices across the globe, including in the APAC region, where they continue to work with brands such as Lululemon and Airbnb.