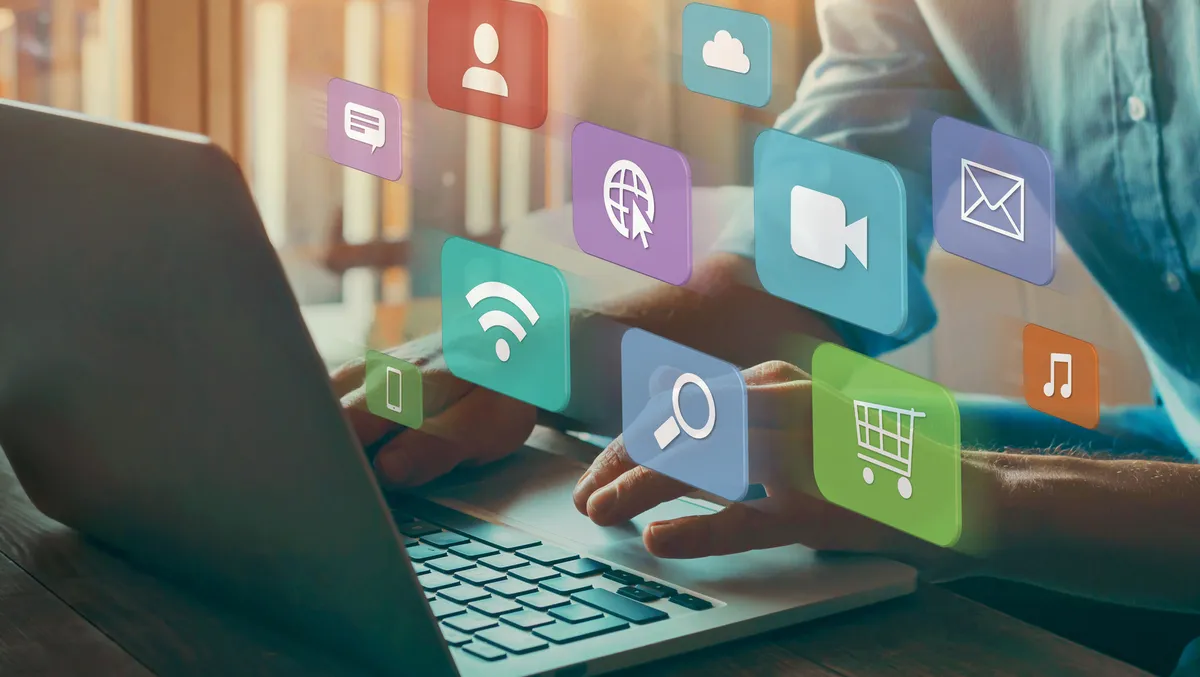 PixelForce acquires Svelte Studios for branding offerings
Mon, 14th Nov 2022
FYI, this story is more than a year old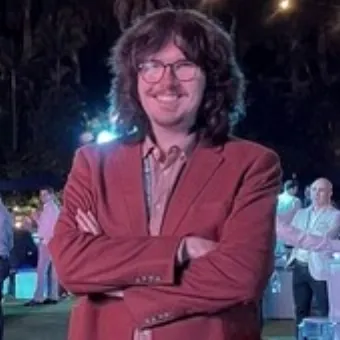 By Zach Thompson, News Editor
PixelForce has acquired Svelte Studios, extending the company's reach by offering a range of creative, branding and design solutions across web and mobile applications.
A South Australian company, PixelForce recently launched its app for global fitness giant Sweat, which now has one million active monthly users.
It continues to dominate the Australian tech industry, with a number of high-profile clients in its portfolio, such as Flinders University, Fitstop, DesignerEx and the South Australian Government.
The Adelaide-based branding and data agency will retain its branding and clients while sitting under the PixelForce umbrella.
Founded in 2013 by Hinney Lo and Ben Zhang, Pixelforce is a nationally recognised technology development business specialising in web and application technology.
Lo, Co-Founder at PixelForce, says that while the business has built out its technology arm with great success, it is missing something integral.
"We identified Svelte Studios as a brand that both aligns with PixelForce's values, as well as having strengths in areas that would take our offering to the next level," Lo says.
Merging both businesses will see PixelForce build out its offering with new brand and media skills, ultimately offering a full-service experience for clients with the now 52-person team.
Svelte Studios Co-Founder Danny Connery says merging has been a positive move for South Australia's already strong technology reputation.
"It has always been our goal at Svelte to build a team of the best and brightest engineers, designers, strategists and creatives, and PixelForce is the right partner to continue that Vision," Connery says.
"Joseph and I have been impressed with the business PixelForce has built across the past 10 years, establishing themselves as a world-class operator. The coming together of these two local brands, coupled with Hinney's ambitious vision for the future, is something to Watch.
"Both PixelForce and Svelte Studios hold the same human-centred approach and are both entrepreneur-born businesses, which means we have the same things at heart, client and employee experience.
"The Svelte Studios team is looking forward to this next phase for the business as we come together with PixelForce to champion South Australia in the tech industry."
Svelte Studios merges brand and technology with a human-centred focus, specialising in strategy, design, brand communications, and digital innovation.
Svelte Co-Founders Joseph Cassar and Danny Connery will continue to support Svelte Studios in Non-Executive Director roles supporting CEO Hinney Lo and co-founder Ben Zhang.
Svelte Ventures will continue under Cassar and Connery's direction.
Additionally, the company will remain in its Lot Fourteen offices, while PixelForce has also taken on additional floors in its Kent Town office to host Svelte Studios staff.
In addition to this acquisition, PixelForce has always focused on local talent, working closely with local universities to provide developer pathways to stem the flow of local talent moving overseas to join global tech giants post-graduation.