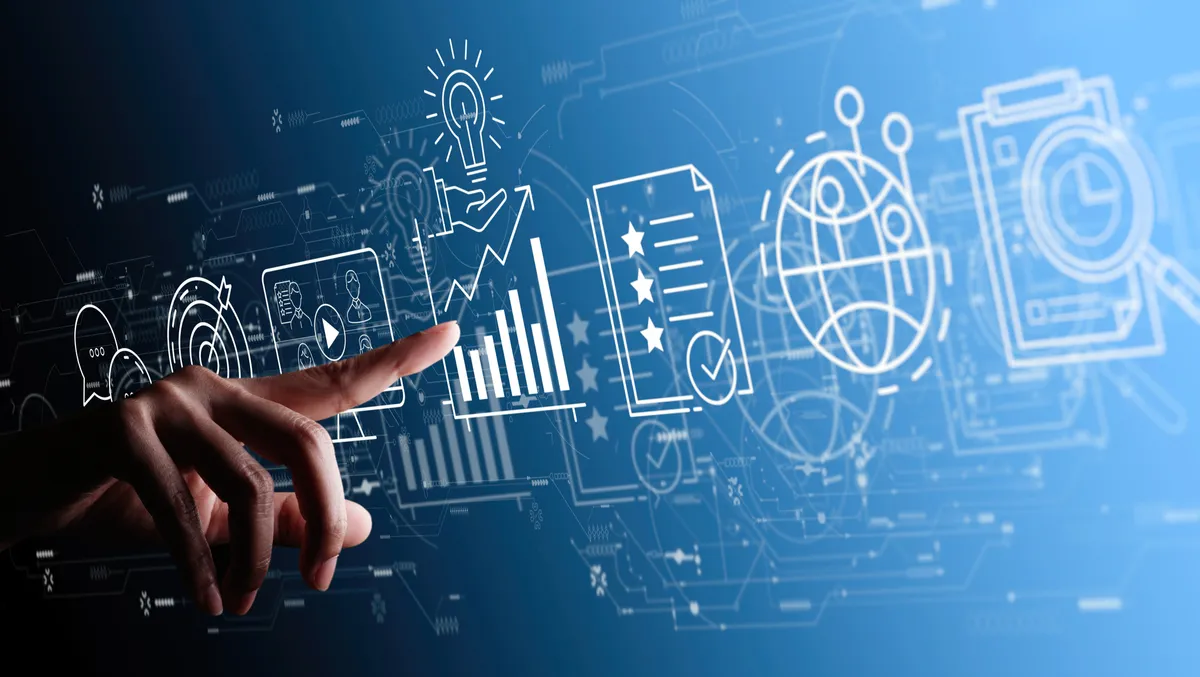 Mindvalley launches digital experiences on Storyblok's CMS
Storyblok, the content management system (CMS) that empowers developers and content teams to create better content experiences across all digital channels, has announced that leading personal transformation company Mindvalley is launching digital experiences with Storyblok's CMS. The partnership has resulted in a 50% cut in development time and a 2x faster time to market in eight languages.
Mindvalley is the biggest online learning platform in the world dedicated to personal transformation. More than 20 million people follow the brand and utilize hundreds of courses
and free content designed to help people become the best versions of themselves.
After trying other CMSs and becoming frustrated with the need for more customization of components, Mindvalley built its own CMS. Still, it was too difficult to use for non-technical marketers.
The desire for a simple CMS for developers and non-technical users with a reusable component-based system that makes deployments easy across a multilingual page setup and various products and verticals led Mindvalley to Storyblok.
"Looking back at our pre-Storyblok days, it continues to amaze me how much the CMS can do, and there is still so much more to discover. The marketing and design teams can do so much on their own now with Storyblok, where there has been a regained freedom in the team's work and the ability to launch as many new pages and campaigns as they want independently 2x faster," says Prosper Chiduku, Software Engineer at Mindvalley.
"Mindvalley is a transformation platform with a mission to help people step into their greatness. From longevity and wellness, to peak performance and spirituality, we provide leading-edge personal growth programs from today's brightest teachers to create a more conscious and connected world. Mindvalley's learning platform, called 'Quest', introduces a new way of learning that creates 5x better results in human transformation by combining leading technology with great storytelling, brilliant teachers, learning theory and community interaction. Mindvalley reaches more than 195 countries and has a collective community of 20 million fans."
"When you're helping millions of people improve their lives through educational content, it's important that those digital experiences are able to scale very quickly. So we're delighted that Mindvalley is experiencing the productivity benefits that come from headless content management," notes Dominik Angerer, Co-Founder and CEO of Storyblok.
Storyblok empowers developers and content teams to create better content experiences across any digital channel. It enhances audience experiences with best-in-breed performance, security, optimized omnichannel storytelling, and robust personalization. It enables content teams to create and manage content intuitively and independently with drag-and-drop visual editing, custom collaboration workflows, and a world-class digital asset manager. It empowers developers to build anything, integrate with everything, and publish everywhere with Storyblok's headless CMS architecture. Leading brands such as Adidas, T-Mobile, Renault, and Oatly use Storyblok to shape digital storytelling.