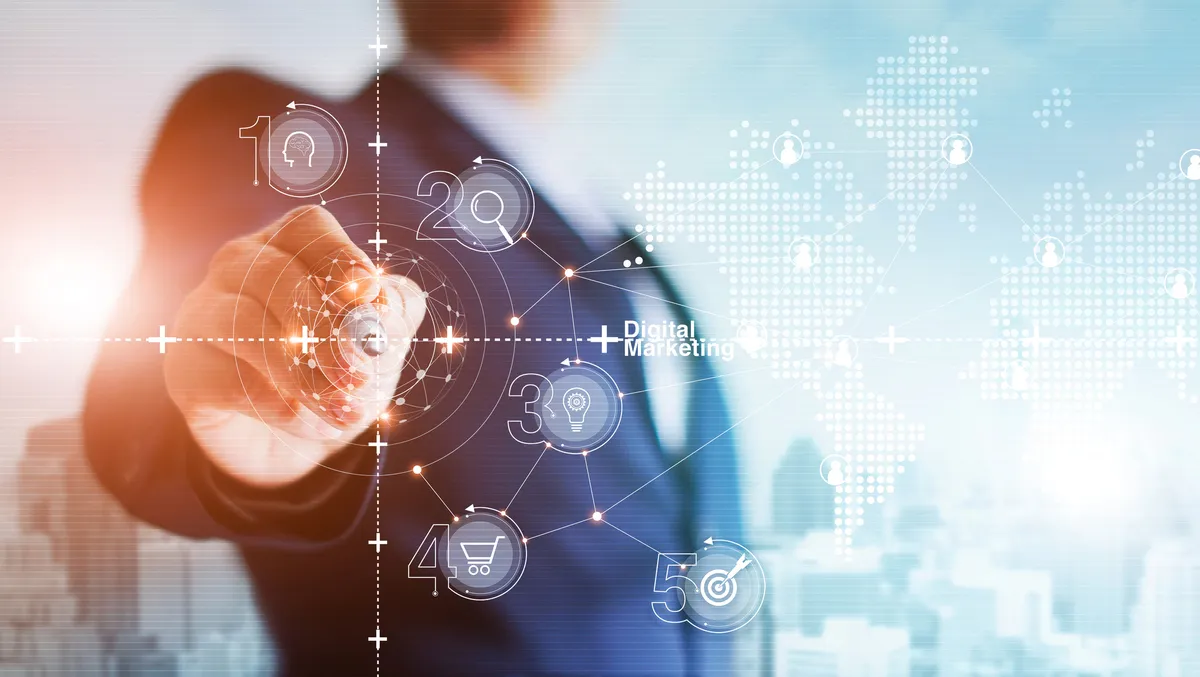 LinkedIn investigates role of CMOs in business recovery and success
LinkedIn has launched research on sentiments of C-suite leaders and senior B2B marketers in Singapore and APAC in response to macroeconomic environment.
According to the results, the majority (74%) of C-suites in APAC are feeling under pressure to prove greater short-term return on investment (ROI) on their marketing campaigns. This figure is higher in Singapore, with about 9 in 10 (89%) local C-suites feeling the pressure to do so.
These findings emerge as economic uncertainty forces businesses to do more with less. Business leaders are prioritising reducing investment in marketing and advertising, along with technology and talent, due to the current climate, the study finds.
The same study states that 40% of businesses in APAC, and 45% in Singapore are financially preparing for tough times ahead, which is putting heightened pressure on marketers to prove business impact. Chief Marketing Officers (CMOs) are concerned current climate will force them to operate reactively and curb creative campaigns.
According to the researchers, globally, a third of CMOs are concerned that uncertainty will force them to operate more reactively (32%) and curb creative campaigns (30%).
This is a similar figure in the region - 33% of C-suites in APAC, and 40% in Singapore are concerned that uncertainty will force them to curb creative freedom to build memorable campaigns. About 8 in 10 (82%) of APAC B2B marketing leaders, and 77% in Singapore believe companies that maintain or increase marketing spend during periods of uncertainty recover faster.
According to a separate LinkedIn study of B2B marketing leaders: While marketing budgets are being scrutinised, a global LinkedIn study of 1,700+ B2B marketing leaders highlights the importance of staying top of mind amongst audiences all the time.
More than half (58%) of B2B marketing leaders in APAC are planning to maintain or increase spend in this area over the next six months. This figure is 63% in Singapore. In addition, 82% of marketers in APAC (77% in Singapore) believe companies that increase or maintain their marketing spend throughout economic uncertainty recover faster. Majority (98% in APAC, 97% in Singapore) of regional B2B marketing leaders say improving CFO understanding of marketing ROI crucial to bolstering budgets.
With CFOs facing incredibly hard choices in the coming months, they will naturally be a critical stakeholder for CMOs and their marketing teams, the researchers state. Maintaining existing budgets and strengthening future ones is dependent on marketers ability to speak the language of the CFO and now, more than ever, marketers need to master the language of effectiveness.
This is especially as LinkedIn's B2B Institute finds that cutting back on marketing spend can potentially be devastating for brands, with a drop in memorability being far more costly in the long-term. The study states that when advertisers paused advertising for a year or more, sales for brands of all sizes whether small, medium or large dropped by nearly 50%.
B2B marketers in APAC listed having to do more with less budget, measuring campaign effectiveness and proving ROI of marketing investments as biggest challenges in the next 6 months.
Prue Cox, Director Enterprise SEA & ANZ, Marketing Solutions at LinkedIn says, "While we know the economy is in a state of flux, it's important that marketers continue to invest in marketing as by pulling back investment, they risk long term damage to their brand. As marketing budgets are often the first to be scrutinised and tightened in times of uncertainty, it's important that senior leaders can show ROI to their stakeholders.
"Speaking the language of the CFO, to demonstrate an alignment of marketing metrics to business metrics, and pulling the right strategic levers, will help maintain existing budgets and strengthen future ones. By nurturing key relationships with important leaders, like the CFO, and using data as information, can demonstrate business impact and will put brands in a much stronger position now and in the future."