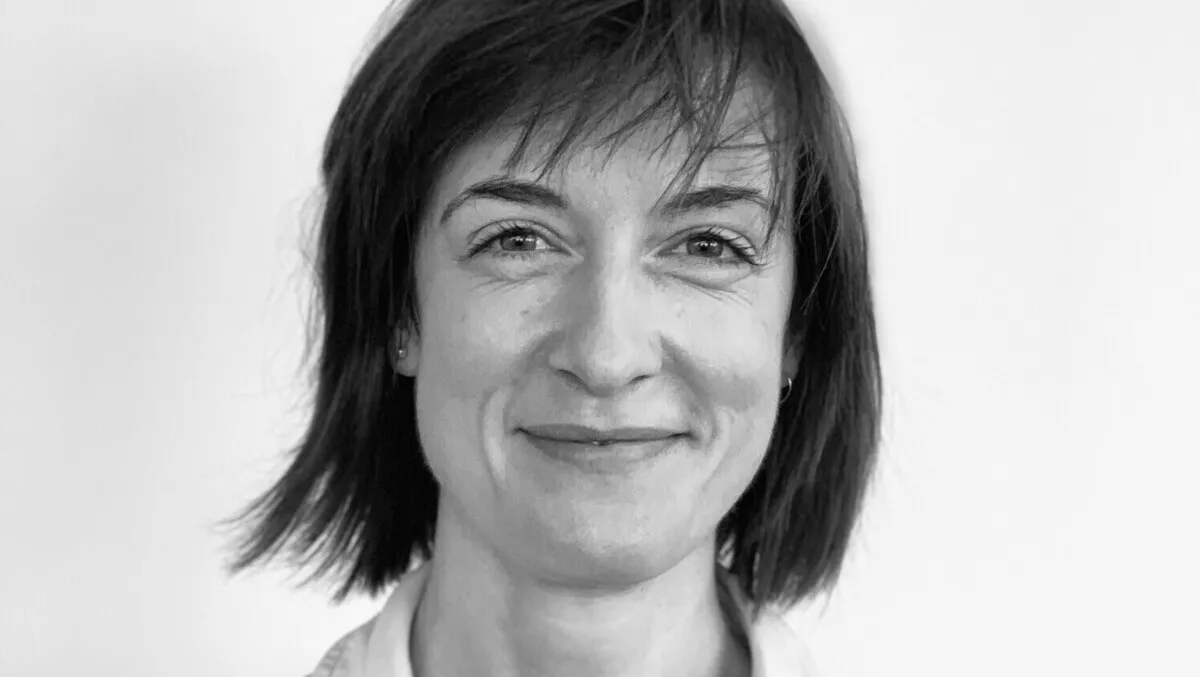 IWD 2023: Australia's workforce has changed, but visual representation is slow to catch up
Australia is leading the way in work-from-home culture, according to a recent Reinventing Work Report. However, brands and companies still have a long way to go to ensure that visual representation reflects our increasingly diversified workforce - especially when it comes to women, often balancing the responsibility of family duties with their careers.
Getty Images and iStock VisualGPS data reveals that globally, 72% of those with a remote-capable job work from home in some capacity. However, of the visuals showing people working from home, less than 5% feature women working from home or running their own small/side businesses. This is despite 71% of ANZ women having started their own business or side business during the pandemic and wanting to continue.
This data reveals a huge visibility gap for women in the workforce and how they want to be portrayed, and highlights our natural bias playing towards what is "known". VisualGPS research also substantiates this, with employment status being reported as one of the top five biases that women encounter. 77% of women indicated that since the pandemic, achieving a balance between work and family has become a greater priority. It's important companies ensure they are authentically showcasing the future of work by using images and videos that show women working from home and finding the "life" in work-life balance.
That could be taking a break from digital devices or taking a break in the middle of the day to run an errand or grab a coffee outside of running their own small businesses. Brands could also use images and videos of women chatting to family members at their desks or working in other locations.
Our VisualGPS research indicates that for consumers, visuals are as important as brand messaging in deciding the companies they deal with. So it's important for content creators to avoid the most common mishap of treating women as a homogenous group and authentically integrate womens' stories to meaningfully connect with their audience.
To establish stronger connections with either employees, customers and/or communities, companies should ask the following questions when using visuals in comms and advertising:
Are the roles depicted in the imagery you choose equally attributable to women and men (e.g., who takes on the caregiver role, who is featured in a power role, and the activities they are engaging in)?
Are you embracing people of all gender identities as possible choices for your portrayal of people, including trans, nonbinary, and other gender-nonconforming individuals?
Have you considered the ways in which other layers of identity (e.g., race, ethnicity, age, ability, sexual orientation, etc.) intersect with gender?
This question-based visual guidance is meant to help you develop inclusive and bias-disrupting creative work to avoid stereotypical depictions of women, who are most often visualized as young, slim, heterosexual, and not disabled. These tropes around women are often informed and/or are intrinsically connected to real-world discrimination, which women still experience for a whole host of reasons, according to our VisualGPS Research.
Ultimately, engaging more women in the workforce requires consideration at all levels, but when 85% of our perceptions are informed through visuals, it's imperative that those leaders take note. With this in mind, companies have a chance to ensure visuals back not only how women work but the future women need.