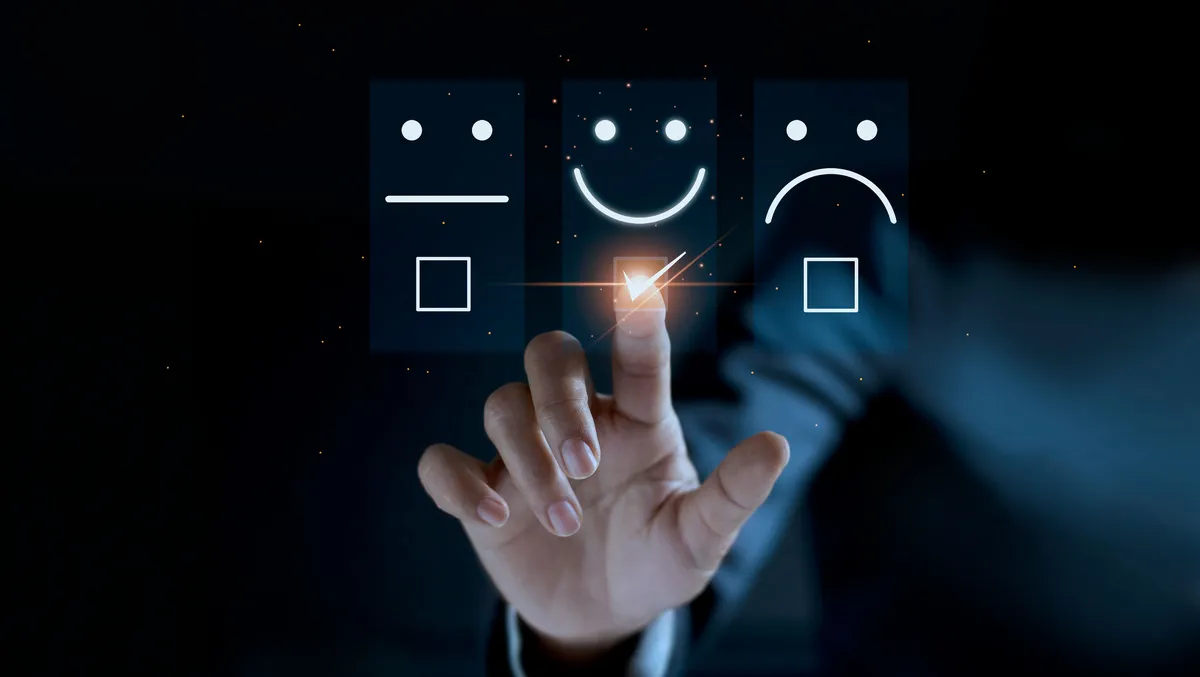 HubSpot reveals the future of CX is connected experiences
HubSpot, the customer relationship management (CRM) platform, has released the findings of a survey conducted by YouGov on Singaporean consumers and business leaders regarding brand expectations and experience.
The results were launched at CONNECT, HubSpot's inaugural customer event in Singapore, to discuss and tackle some of the most significant issues businesses face today.
Close to 1,300 Singaporean consumers and business leaders were surveyed online in May to dig into their challenges and changes over the past few years.
The survey took a 360-degree look at how Singaporeans feel about brand experiences. Looking at both the consumer's perspective and 250+ decision makers in Singapore as both business leaders and B2B buyers to get the whole picture.
Despite a hyperconnected world, the survey showed that reaching customers and aligning teams has never been more challenging.
The research found that disconnection shows up for businesses in three symptoms: disconnected data systems, prospects and customers are now harder to reach, and brands and customers are misaligned.
28% of Singapore business leaders say they are experiencing data and systems challenges. Some reasons cited are cobbled systems and data that doesn't flow, too much data that is of poor quality and inaccessible, and insufficient data.
Over nine in ten (96%) Singapore business leaders say that reaching prospective and existing customers is harder today than it was a year ago.
On top of that, close to half (43%) say that growth is slowing and the strategies that have worked in the past are becoming less effective. Among these respondents, more than eight in ten (83%) say this has remained consistent or has become more of a challenge over the past 12 months.
Kat Warboys, Director, APAC, HubSpot, says: "Getting ghosted is never a good sign, it's a symptom of a deeper misalignment between your GTM strategy and your current and prospective audience. And if it isn't addressed, companies end up wasting time and money on campaigns that are falling on deaf ears."
85% of Singaporean consumers have had a negative experience with brands they engaged with or purchased from since the start of 2023. From the research, consumer buyers' most significant pain points are being inundated with irrelevant marketing materials (40%) and feeling like brands lack interest in improving their service (34%).
B2B buyers were proven no different; 30% cite that brands lack interest in improving services. Another issue B2B buyers feel is that brands have poor expertise or low competency among staff (31%).
"Disconnection shows up in a brand's ability to reach its audience, both prospective and existing customers alike in a meaningful and valuable way," says Warboys.
"Companies will not win by focusing on customer management, but by focusing on customer connection. You need a connected customer growth strategy to succeed."
"Consumers in Singapore have some of the highest expectations in the world. Superior customer service, communication channels that meet you where you are, and brands with seamless digital experiences are becoming the new differentiator. This is a business problem because the future, as determined by your customers, is connected to experiences."
"The pendulum is swinging back. And like those societal shifts that came before, businesses must adapt and respond," says Warboys.