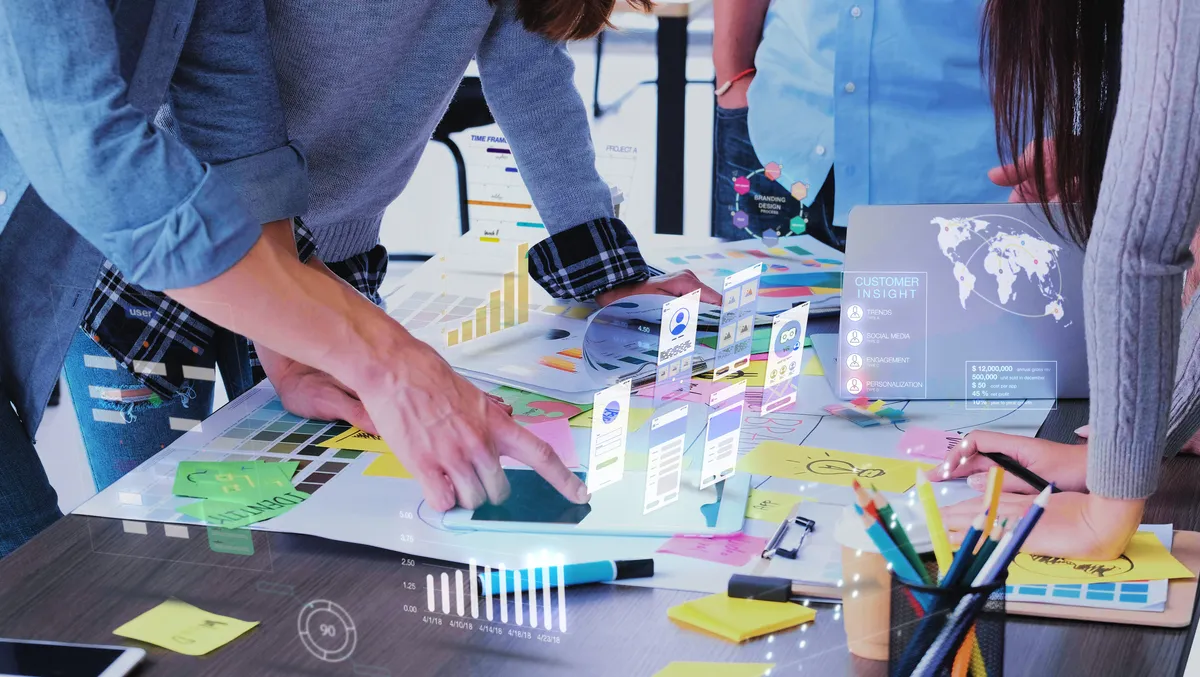 HubSpot reveals marketing budget decline in Singapore
Wed, 30th Nov 2022
FYI, this story is more than a year old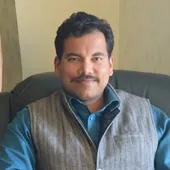 By Gaurav Sharma, Journalist
HubSpot, the customer relationship management (CRM) platform for scaling companies, announced the findings of a research report conducted by YouGov. The report detailed how Singapore companies deal with current macroeconomic challenges, areas of focus, ways of working and what makes a successful marketing team in this market.
The report notes that with a looming global recessionary environment and inflationary challenges, businesses are looking to cut down on marketing budgets.
Eight in ten marketers identify that these macroeconomic uncertainties have reduced their organisation's budgets (82%), their team's budgets (82%), as well as their client or buyer's budgets (80%), compared to previous years.
Marketers from organisations headquartered outside of Singapore are more than twice as likely to say their team's budgets have been significantly reduced compared to those with a local headquarter. (22% compared to 10%).
Larger businesses in Singapore bear the brunt of the challenges.
Marketers in businesses with higher annual turnovers (51% with turnover between SG$5 million to under SG$50 million, and 50% with turnover over SG$50 million) are more likely to say their organisation's budgets have been significantly or somewhat reduced than those in lower turnover businesses (compared to 37% with turnover less than SG$5 million).
Nearly all (99%) of marketers in Singapore say that their business is currently facing growth challenges.
The priority of these marketing leaders, for now, is to contribute to the growth of the business through initiatives that increase mindshare and brand affinity (41%), followed by delivering strategies and results within budgets (32%) and driving better returns on investment (31%).
The primary strategy being employed by marketing decision-makers to contribute to the success of their business is identifying areas to cut costs (40%). Again, it is more prominent in the private sector, where four in ten marketers (42%) identify that they need to find areas within the business to cut costs, compared to 29% in the public sector.
"Businesses are usually quick to cut down on marketing budgets when the business environment gets tough. What they need to embrace is how to market during a downturn to sustain business growth. Marketers need to focus on attracting customers through content that educates, informs, and empowers their audience, ultimately inspiring loyalty and trust. The current macroeconomic environment presents an opportune moment for brands to showcase their continued commitment and focus on their customers", says Kat Warboys, Director, APAC, HubSpot.
Local marketing strategies have also changed with the pandemic paving the way for a new normal.
Marketers in Singapore are placing increased importance on technology and processes with a stronger focus on data analytics and insights (40%), striving to significantly increase online marketing activities and automating operations (39% respectively). A third (33%) of marketers in Singapore have identified new tools and technology as contributing to improving (or will improve) their operations.
Other changes include hyper-localising marketing activities to respond to shifting market needs (37%), improving business customer-facing digital interfaces (35%) and collecting more customer feedback than before the pandemic started (34%).
"The inherent benefits of marketing automation truly shine in challenging economic environments, when marketers are under constant pressure to do more with less. By automating traditionally manual processes, marketers can free up their time to work on strategic projects that deliver the highest business impact," adds Warboys.
"The right automation tools can help your business send the right information to the right person, via the right channel, at the right time. It's efficient and effective in identifying reliable channels that provide optimal ROI and save marketing and sales teams time in streamlining operational processes. The ultimate solution is to ensure that your marketing automation software is synced up with your CRM, empowering your team with a single unified view of your customer; with no gaps and no missed insights."