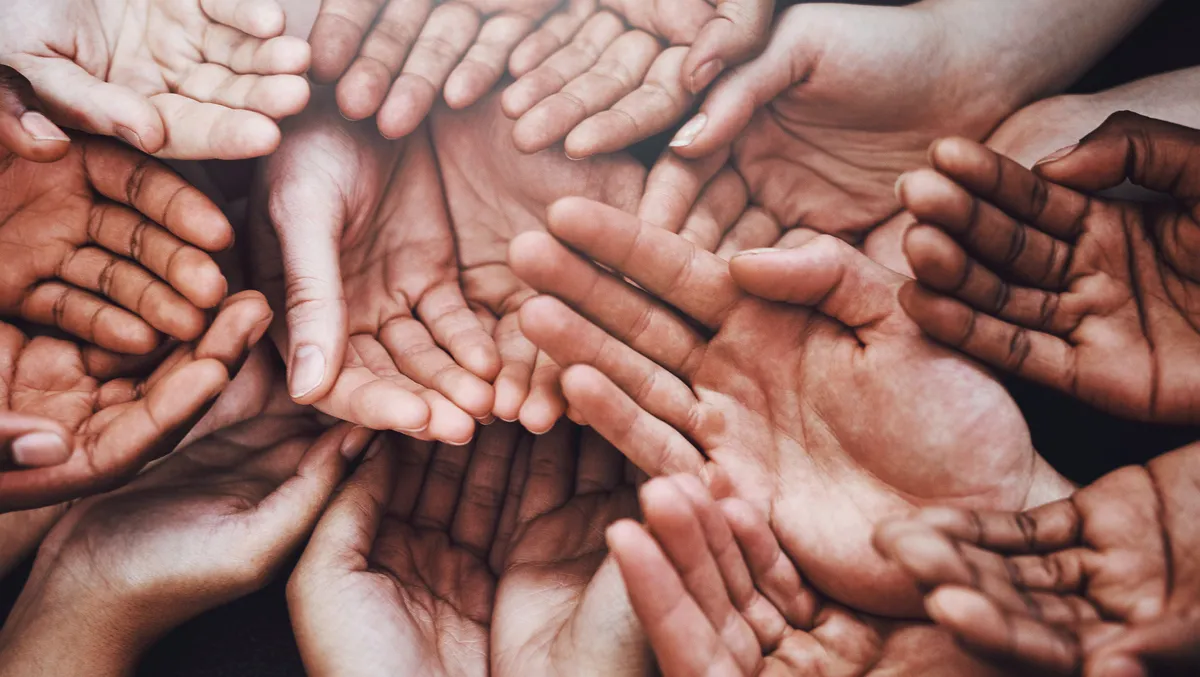 Global event 'Adobe for All Days' announced with accessibility principles and wellbeing initiatives
Adobe is set to mark the commencement of its global company-wide event, Adobe for All Days, in Australia and New Zealand. The event celebrates the distinctiveness of Adobe's people, products, and purpose annually. This domestic start is to be marked by the announcement of new Adobe Accessibility Principles and updated wellbeing initiatives.
The freshly declared Adobe Accessibility Principles will guide Adobe in making meaningful decisions regarding its products and services. These principles, grounded in partnership, transparency, and innovation, aim to aid the company in responsibly pioneering its future offerings. Alongside these principles, Adobe has also erected an Adobe Accessibility Board to cultivate a broader perspective and construct a global vision of accessibility. This visionary approach will existing and future requirements of the company.
Adobe announced that they would be expanding their Wellness Reimbursement Programme from the next year. This scheme will now allow employees to utilise the benefit for matters related to financial well-being, emergency preparedness, and pet care. Further, the company also disclosed its plans to cover the cost of 12 therapy sessions for its employees and their eligible family members as part of their employee assistance programme, experiencing a slight increment from the previous provision of 10 sessions.
This year's theme for Adobe for All Days is 'Let's Belong Together,' inviting its community to unite in a collective understanding of the responsibility they bear in fostering a more equitable workplace. Each region hosts a one-day experience as part of the event featuring guest speakers, employee storytellers, breakout sessions, and in-person fairs.
A robust legacy of trust and a sense of belonging has long been established in Adobe under the leadership of the company's founders, Charles Geske and John Warnock. In today's increasingly divided world, the company continues to prioritise employee wellbeing, maintain their long-standing community partnerships, and remain a considerate and responsible technology leader. Their commitment to 'Adobe for All' continues to evolve as they remain devoted to the cause.
By supporting employee wellbeing, Adobe is cultivating a more productive and engaged workforce, fostering an environment where employees can excel. The consideration for team well-being remains at the forefront of team management, workload distribution, and nurturing a supportive culture. This approach helps amplify the company's overall success by inviting all employees to partake and perform to their best abilities.
Adobe has always endeavoured to propel the world forward towards a scenario portraying improved diversity and inclusion. Their persistent efforts in developing inclusive digital products and services accommodate over a billion people with disabilities globally, showcasing their commitment to this cause.