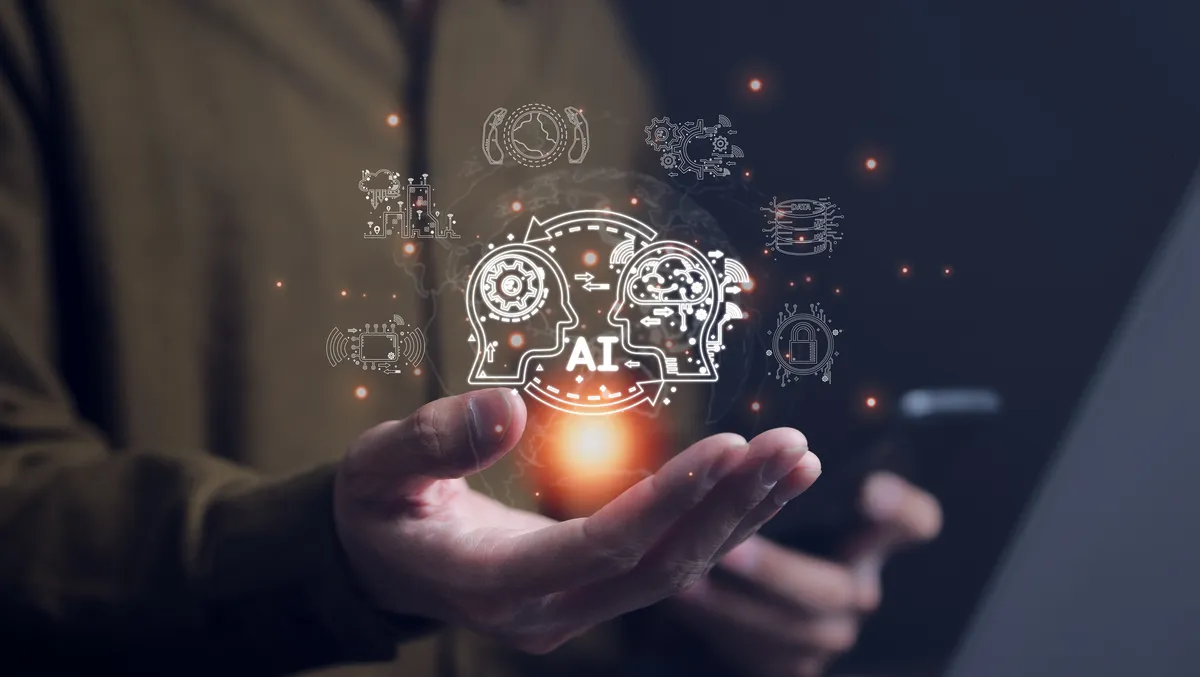 Generative AI fast becoming fixture in AU workplaces
Canva has released new insights from more than 4,000 marketing and creative leaders on their attitudes towards generative AI.
The company commissioned Morning Consult to survey marketers and creatives from the US, UK, France, Germany, Spain, Brazil, Mexico, India, and Australia, to understand how AI is transforming their organisations and their roles.
The top findings specific to Australia include:
Generative AI is fast becoming a fixture in the Australian workplace: 98% of marketing and creative leaders are comfortable with the rise of generative AI, with more than two-thirds (70%) already considering it an essential part of their creative toolkit.
AI is unlocking productivity and elevating creativity: The majority (79%) agree that AI-powered tools reduce the minutia of repetitive tasks, freeing them up to focus on the more creative and meaningful parts of their role.
Overall, 77% say generative AI tools are enhancing their team's creativity with 68% reporting time savings of at least 2-3 hours per week. Nearly a third (30)% of teams are saving between 4-5 hours per week on creative projects. Of the minority (10%) who feel generative AI tools are limiting their teams creativity, the most common objection (50%) was preventing the development of original ideas.
The AI ecosystem is fragmented and complex: More than two-thirds (70%) believe there are already too many generative AI tools, with 55% overwhelmed by the learning curve. While most are excited about the opportunities to elevate creativity, 41% feel pressured to use it to keep pace with change and 39% say they dont know how to get the most value out of the technology.
Generative AI is transforming the content creation process: With marketers and creatives tasked with creating huge volumes of content, many are turning to AI for assistance. The majority (83%) have used generative AI to create written content, generate unique images (84%) or edit images and videos (82%). Looking 5 years ahead, more than half (53%) believe generative AI tools will be better than humans at creating visual images.
Concerns about data privacy persist: The ability of generative AI tools to process data and generate sensitive information has raised some concerns. The majority ranked personal data (72%) and customer data (70%) risks as top concerns, over plagiarism and misinformation. Only half of organisations are addressing these risks, with 50% saying their company has established strict guidelines for the use of generative AI.
Natalie Schwartz, Global Head of Brand Marketing, Canva, says, "Tighter budgets, increased content demands, and non-stop deadlines have led marketers to embrace generative AI tools to scale their output. Our findings reinforce the fact that AI-powered tools are breathing new life into creativity and productivity for marketers, a profound impact we see firsthand as a visual communication platform."