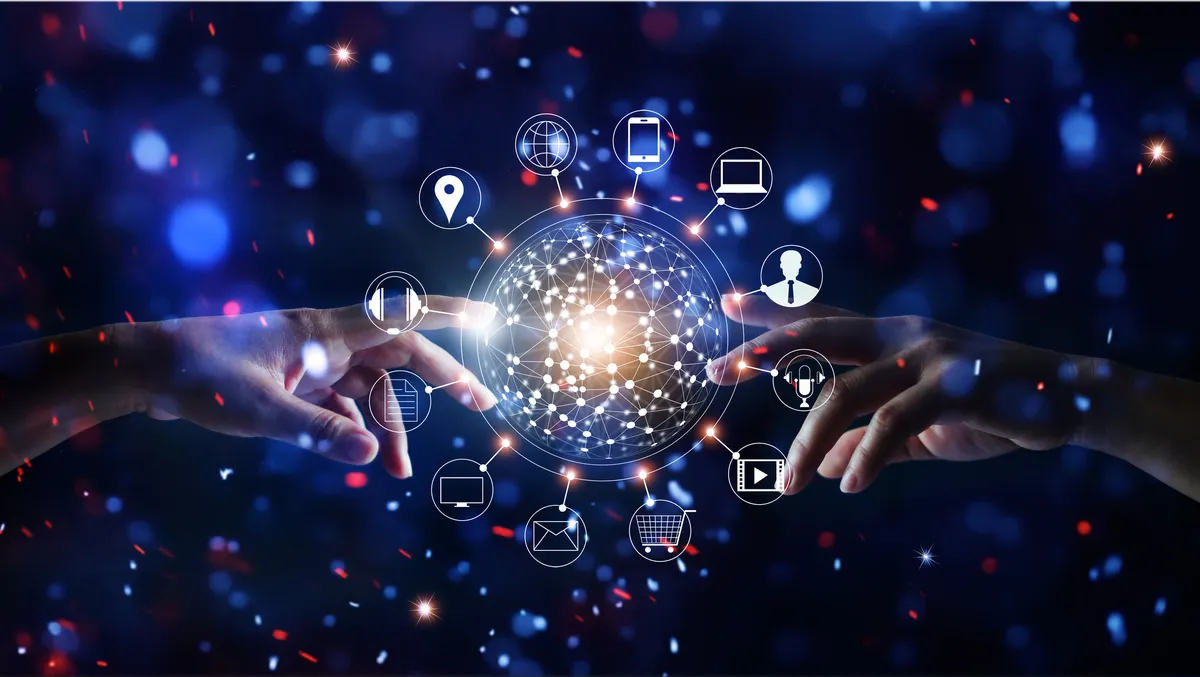 Exclusive: Filament drives MDF efficiencies for vendors and channel partners
Fri, 24th Mar 2023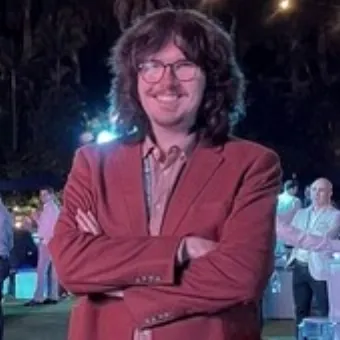 By Zach Thompson, News Editor
Filament is a Sydney-based digital agency specialising in B2B tech brands and vendor channel programs, with a focus on the Asia Pacific and North American regions.
The company is led by co-founders Jeremy Balius and Nick Horton, each bringing extensive B2B tech marketing experience in cloud solutions, data protection, cybersecurity and SaaS.
Balius' background includes nearly a decade of marketing agency leadership working with tech brands and their partners, including VMware, Google, Tata, Microsoft, Cisco, NetApp, Veeam and many others.
Horton's background includes appointments as Managing Director of MENA at Blackberry, Vice President of Marketing at Norwood Systems and Director of Sales at Intuit.
"Filament is set apart because we make it easier than ever for B2B tech leaders to access the expertise and capability they need to drive velocity and scale to their marketing programs," says Jeremy Balius, Co-Founder, Filament.
Filament's B2B-focused agency offering includes content marketing, search engine optimisation, digital advertising and website services.
Filament is tapping into the recognition by firms in the B2B technology sector that working with generalist agencies isn't enough - they need to partner with an agency that offers digital marketing expertise and deep sector knowledge. In doing so, they are able to uplift demand generation through their MDF, channel and partner marketing.
"Having been awarded Best Content Marketing at the Semrush Search Awards Australia 2022 for supporting VMware and IaaS provider AUCloud to take various sovereign cloud solutions to market, Filament is proving itself to be the clear choice for B2B tech leaders and vendor channel program participants."
Gone are the days of simply adding two logos to an ad or landing page and calling it partner marketing. Similarly, vendors that only provide product-centric marketing support by way of templates or through-channel marketing automation to their partners are being outpaced.
Partners need to be empowered to stand out in a crowded market and differentiate their brand. They need to reach their target audiences with meaningful content and messaging that addresses prospect pain points without the upfront product pitch.
Filament helps vendors and partners generate demand together, ensuring all stakeholders are engaged along the way.
"Routes to market are no longer linear for technology providers. A complex ecosystem of partners, distributors, cloud marketplaces and service providers has made it increasingly challenging to orchestrate growth strategies," Balius notes.
"The emerging need here is to take a partner-led approach in the way businesses go to market together. Being 'better together' is transforming how these businesses generate demand and create seamless end-user experiences."
The hyper-competitive B2B technology landscape is growing and changing rapidly. Meanwhile, B2B buying cycles are long, partner ecosystems are complex, customer demands are shifting, and vendors are increasingly needing to support their channel and alliance partners with impactful enablement across a range of territories.
"Filament is increasingly being turned to by vendor channel leaders across APAC to enable and accelerate their partners," Balius adds.
"Meanwhile, B2B tech marketers and service providers look to Filament to scale their marketing programs by increasing and managing the MDF opportunities available to them across their vendor partner stack."
Discover Filament's B2B tech marketing solutions.