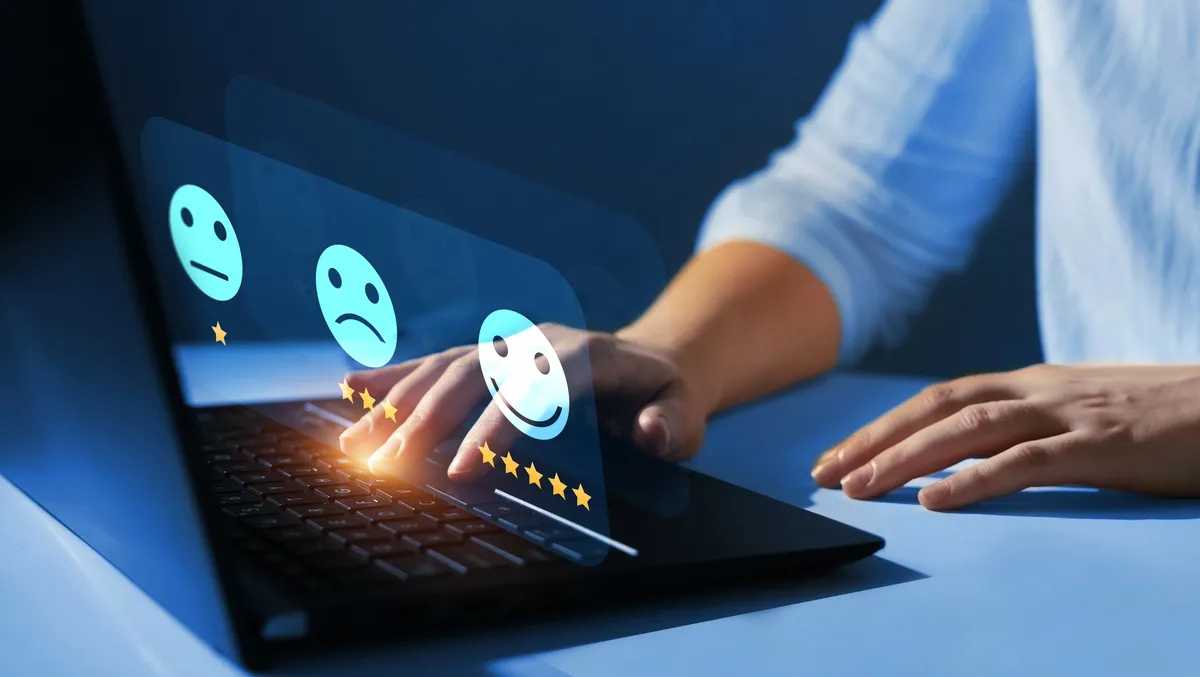 Consumers want better digital experiences - Cisco AppDynamics
According to new research from Cisco AppDynamics, consumers in Singapore have come to rely on applications and digital services for almost every aspect of their lives and have become far more discerning about what makes an incredible digital experience.
A global survey of 12,000 consumers across 12 countries, including 1,000 people in Singapore, explored how applications are being used throughout the online shopping process during seasonal shopping moments.
As the holiday shopping season approaches and multiple online sales events are available to customers, Cisco AppDynamics says the pressure is on for brands to offer consumers amazing online bargains and incredible digital and application experiences.
The research found that this year, 86% of Singaporean consumers believed that the experience they get when using a shopping app is just as important as the deals on offer.
99% of consumers also said they want a fast and seamless digital experience without any delays or disruption, and 72% claim that an underperforming application will leave them angry.
88% of consumers said that they usually wait for significant online shopping dates (Singles' Day, Black Friday, Christmas) to take advantage of discounts and low costs deals, and 90% said they often rely on brands offering deals and discounts this year more than ever before.
Marketing and customer experience was also a key talking point, and 73% of respondents said that they wouldn't take any excuse for poor online experiences. First impressions were also vital, and 72% of consumers indicated that retail brands would only have one shot to impress them this holiday season.
Supply chain concerns have plagued a post-COVID world, and this was apparent as 96% of consumers felt that it was important for retailers to provide regular updates on the status of online purchases, given ongoing supply chain issues and increased anxiety around receiving holiday gifts on time.
Interestingly, 97% of consumers also said they thought it was more important to find great deals and cheap prices this year, given the rising costs of living and the uncertain economic situation.
Application and ease of access were a top priority, with 94% of consumers saying they would rely on online shopping applications during the holiday period.
"Retail leaders will be eager to take advantage of heightened consumer demand during the holiday period, ahead of what is likely to be a challenging year ahead," remarked James Harvey, Executive CTO EMEA at Cisco AppDynamics in a blog post.
"But they must recognise that low prices on their own aren't enough to drive success. Only by combining great deals with seamless digital experiences will they be in a position to win new customers and drive sales.