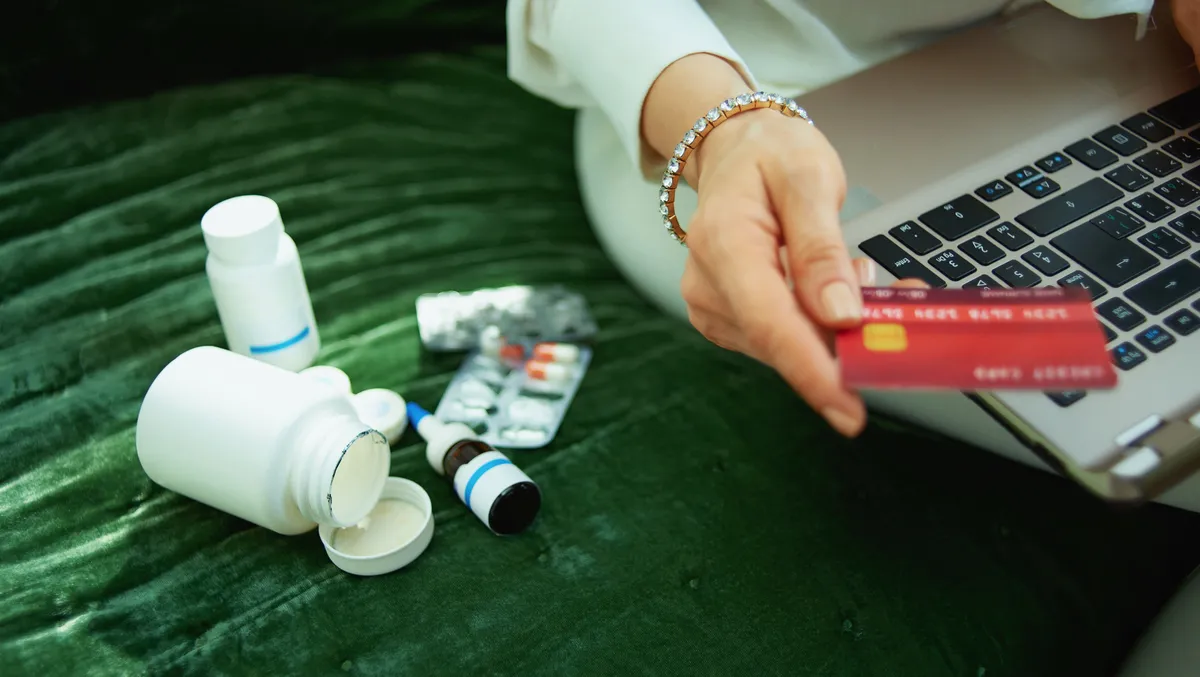 Chemist Warehouse chooses Marketplacer for new ANZ offering
Chemist Warehouse has selected Marketplacer to drive the company's new online marketplace throughout Australia and New Zealand.
The Australian pharmacy retailer has over 450 physical stores throughout the ANZ region, offering a wide range of pharmaceutical, personal care, health, beauty, wellness and baby products.
The new marketplace is now live on the company's Australian website and gives customers access to a wider variety of products than is currently available in stores.
Chemist Warehouse plans to extend its offerings further, with new products from additional suppliers to be added in the coming months.
"The launch of the Chemist Warehouse marketplace is a big milestone within our digital roadmap and takes us one step closer to being Australia's leading one-stop digital retailer," says Nick Blatt, Head of eCommerce & Digital Customer Experience, Chemist Warehouse.
"The marketplace provides our customers with access to an even larger portfolio of products and creates new opportunities for our suppliers, as they'll be able to expand on their current in-store product lines.
"We're excited to see how our Marketplace develops and look forward to continuing to work with Marketplacer."
One of the driving decisions behind Chemist Warehouse's new marketplace was the need for scalability, as the pharmacy chain has previously been limited with what it can offer due to the size of its stores and distribution centres.
"Introducing a marketplace allows both existing and new suppliers access to an unlimited digital shelf space. And for our customers, we will continue to build and drive our core values of the brand," Blatt notes.
Chemist Warehouse's eCommerce and in-store category and product offerings have historically consistently aligned, apart from some online and in-store-only listings.
"Now, with an unlimited digital shelf space, we open a whole new opportunity for our eCommerce channel to grow. With the agility of our digital channel, we can learn and develop quickly and grow as a whole business," Blatt adds.
The decision to use Marketplacer came after Chemist Warehouse conducted a detailed assessment of the eCommerce platforms available on the market, finding the global tech SaaS platform to be a leader in the sector.
"Marketplacer has an impressive portfolio of large retailers in Australia and met other functional and capable criteria when we were looking for a technology vendor with which to partner," Blatt continues.
However, Chemist Warehouse has elected to retrofit the new platform into its existing eCommerce framework and technology stack instead of beginning fresh.
"While this created challenges, it was the most suitable strategy for our intentions," Blatt says of the decision.
"Not only was it important to understand how every main area of Chemist Warehouse operated, but also all the associated processes and workflows. Marketplacer has worked very closely with us for the past 12 months and the results of this effort are now live for our customers."
The new marketplace also benefits the company's suppliers, who will be in a position to sell more of their catalogues to a highly active and engaged audience.
"For new suppliers, we now have an opportunity to support brands that may not have conventionally been in a position to be stocked and shelved in our stores," Blatt says.
Jason Wyatt, Co-Founder and CEO of Marketplacer, congratulates Chemist Warehouse on creating a marketplace that will add significant value for customers.
"The ability it provides to choose from such a large and growing product range and have them delivered to their door is a real game changer in this sector," Wyatt says.
"We look forward to continuing to work with Chemist Warehouse as it grows its marketplace and makes it even more valuable for customers in the months ahead."