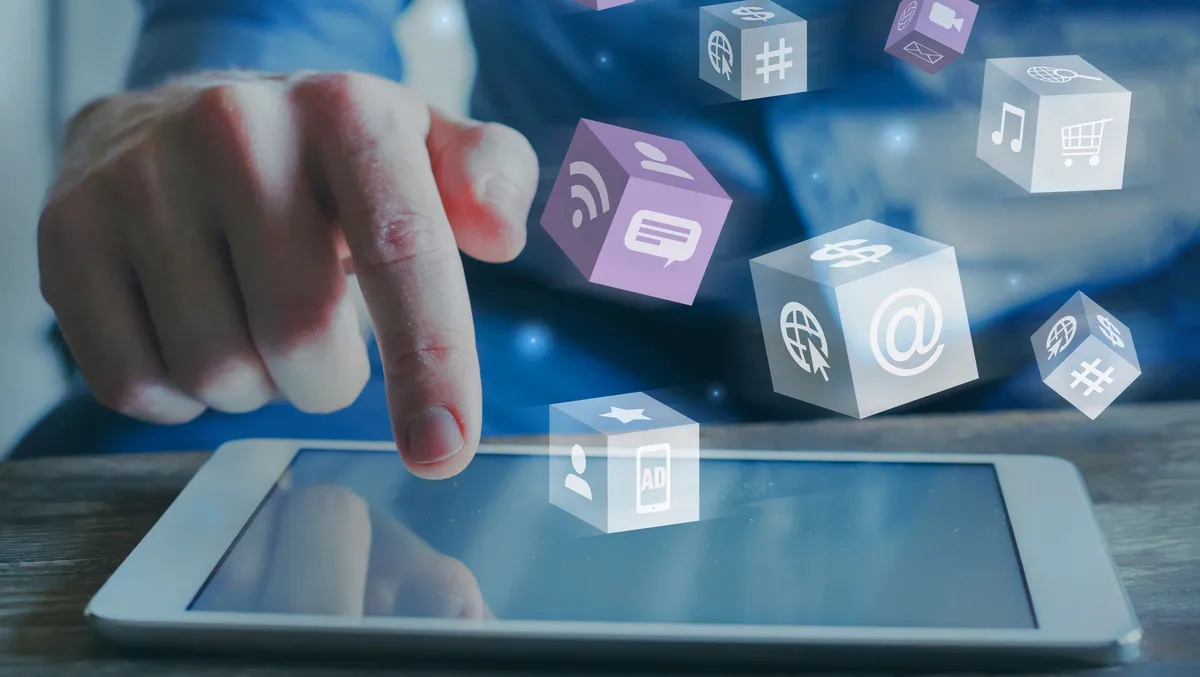 Anchora becomes first APAC company to use new Adobe offering
Tue, 13th Dec 2022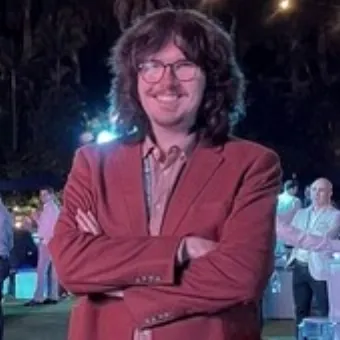 By Zach Thompson, News Editor
Marketing technology consultancy, Anchora, has become the first company in Asia Pacific to use the brand new Adobe Journey Optimiser (AJO).
The company will use Adobe's new offering for two clients: Cbus Super and The Lottery Office.
Anchora explains that with the marketing industry embracing cloud and other new technologies that move it further into automation, offerings such as AJO now provide businesses with the means to more easily and precisely manage omnichannel campaigns.
Marketing campaigns traditionally rely on a 'batch and blast' approach. This new technology is a significant shift towards campaigns that can be executed from a single application, with access to intelligent decision-making and real-time customer insights.
Adobe's premier and most innovative offering has not been implemented in Australia or anywhere in the APAC region until now.
"Every time a new generation of marketing technology is introduced to the market, it takes time for the value proposition to be realised," says Nick Jia, Chief Growth Officer, Anchora.
"Many organisations take a 'wait and see' approach, but it's the early adopters that gain the huge competitive advantage.
"We guide our clients through the process of being first-to-market and extracting the value from new technology such as Adobe Journey Optimizer, before their competitors do."
The Lottery Office is Australian-owned and operated, providing the country with access to overseas lotteries.
The company wanted a marketing automation offering that also provided a single customer view, emails designed through templates, and centralised asset management.
It chose AJO because of its capacity to build and orchestrate omnichannel customer journeys throughout web, email, SMS, direct mail, push notification, and in-app messaging.
"Like many organisations, we're on a digital transformation journey across several areas of our organisation," says Jaclyn Wood, CEO, The Lottery Office.
"Marketing is critical in communicating to new and existing customers, and it's fantastic to know we're ahead of the curve to leverage such cutting-edge technology as Adobe Journey Optimizer.
"Delivering the right offers for the right customers at the right time via their preferred channels is exactly where we want to be."
Anchora integrated AJO into The Lottery Office's existing data ecosystems, connected it with its enterprise data warehouse and CRM, and centralised all customer data from web and mobile applications into AJO's customer data platform.
This allowed all marketing and customer engagement to be activated across email and SMS channels.
Further, Anchora factored in native push notifications and in-app messaging for future use.
"The implementations have taught us a lot, including a variety of new enhancements," Jia adds.
"This experience will assist us in the future product development and implementation that we undertake.
"For the businesses who are still on the fence on implementing AJO, I would recommend spending more time building a robust business case, as well as a customer experience and engagement strategy. This will help you get it over the line with decision-makers.
"When it comes to marketing technology, Adobe is entwined in most large organisations nowadays, yet few are extracting the full benefits from the Adobe stack, such as the advantages of automation and data capture.
"Being the first consultancy in the APAC region to implement Adobe Journey Optimiser is fantastic, and our clients, Cbus Super and The Lottery Office, are reaping the benefits."