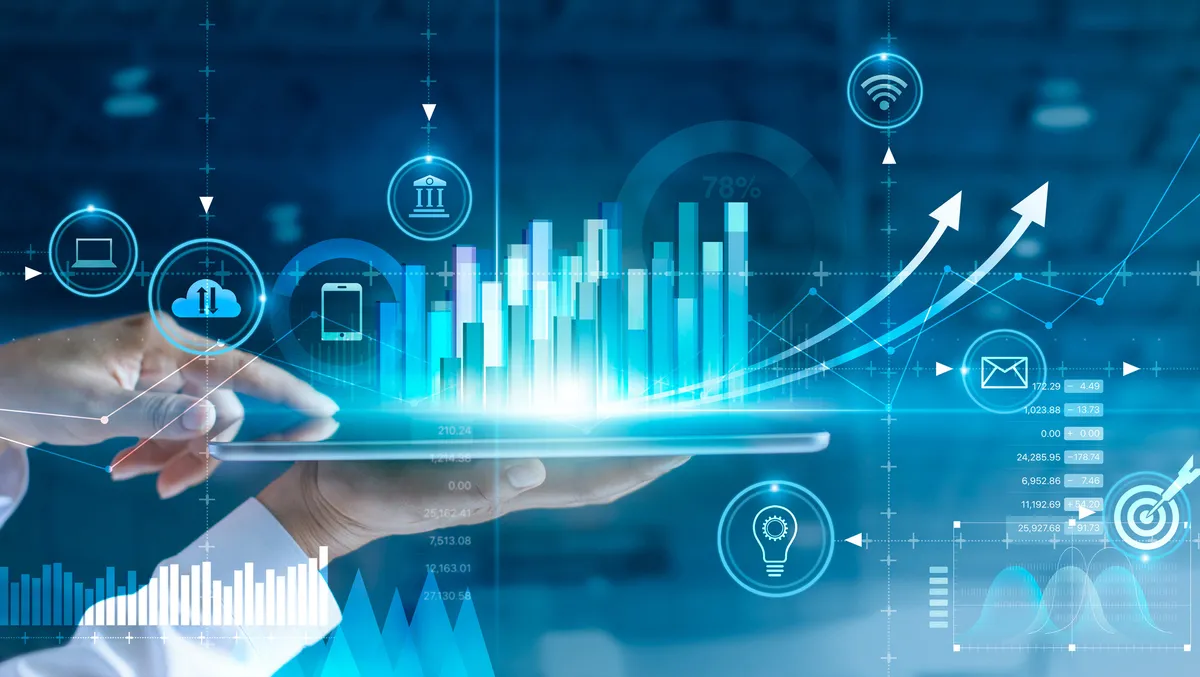 Amperity to help Reckitt maximize and scale first-party data
Amperity, the enterprise customer data platform (CDP) for consumer brands, has announced Reckitt, a consumer packaged goods company (CPG), has selected Amperity to maximize the value of its omnichannel customer data to deliver relevant, personalized customer experiences.
Combining first-party and third-party data can have an immediate and significant impact on brands looking to truly understand their customers and deliver highly-relevant experiences throughout the customer lifecycle.
Amperity's integrations with leading platforms like Amazon and Facebook allow companies like Reckitt to reach more users while enriching advertising campaigns through Amperity's insights on cross-channel behaviour, data sciences scores and content affinities.
Amperity's enterprise CDP is used by many brands, including Alaska Airlines, Endeavour Drinks, Kendra Scott, Kroger, Lucky Brand, Planet Fitness, Seattle Sounders FC, Under Armour and Wyndham Hotels and Resorts.
"Historically, CPGs have had very little access to first-party data making it incredibly difficult to truly know the customer and deliver relevant omnichannel experiences," says Barry Padgett, CEO at Amperity.
"Reckitt understands the need to build their own customer relationships. By embracing a first-party data strategy, Reckitt now has access to accurate customer profiles that will exponentially strengthen their reach."
Amperity helps companies put data to work to improve marketing performance, build long-term customer loyalty and drive revenue. The company has a high-performance data ingestion engine that ingests raw data in any format, with the easy adjustment of data sources and no rigid ETLs. It ensures enterprise-grade performance, securely handling billions of interactions a day. The real-time ingestion and enrichment ensure customer profiles are always fresh and powering the most relevant experiences.
The company uses a multi-patented method for unifying customer profiles. Identity resolution is made using artificial intelligence and machine learning connect the dots with high accuracy and complete transparency at a massive scale. Detailed profiles with out-of-the-box and custom attributes collecting a customer's history with the brand are generated. The unified profiles, as generated, are flexible and resilient, seamlessly incorporating new data to give the most up-to-date view.
Amperity's CDP has a lightning-fast SQL interface for experts and point-and-click tools for non-technical users means everyone is working from the same source of truth. In addition, governance controls and PII redaction keep the business on the right side of privacy regulations. And 200 plus built-in connectors means that Amperity works with the tools and ecosystem the client has chosen, from marketing clouds to BI platforms to adtech partners.
In summary, Amperity's CDP ensures customer intelligence drives decisions.
The clients access customizable dashboards for key metrics like average revenue per customer, average number of orders per year, and more. It helps in finding and retaining top customers with predictive insights.
The clients can apply predicted customer lifetime value, the propensity to churn, or product affinity to inform how they engage customers.
The clients can also run control groups against custom segments and view campaign results to find the most effective channels and messages across audiences.