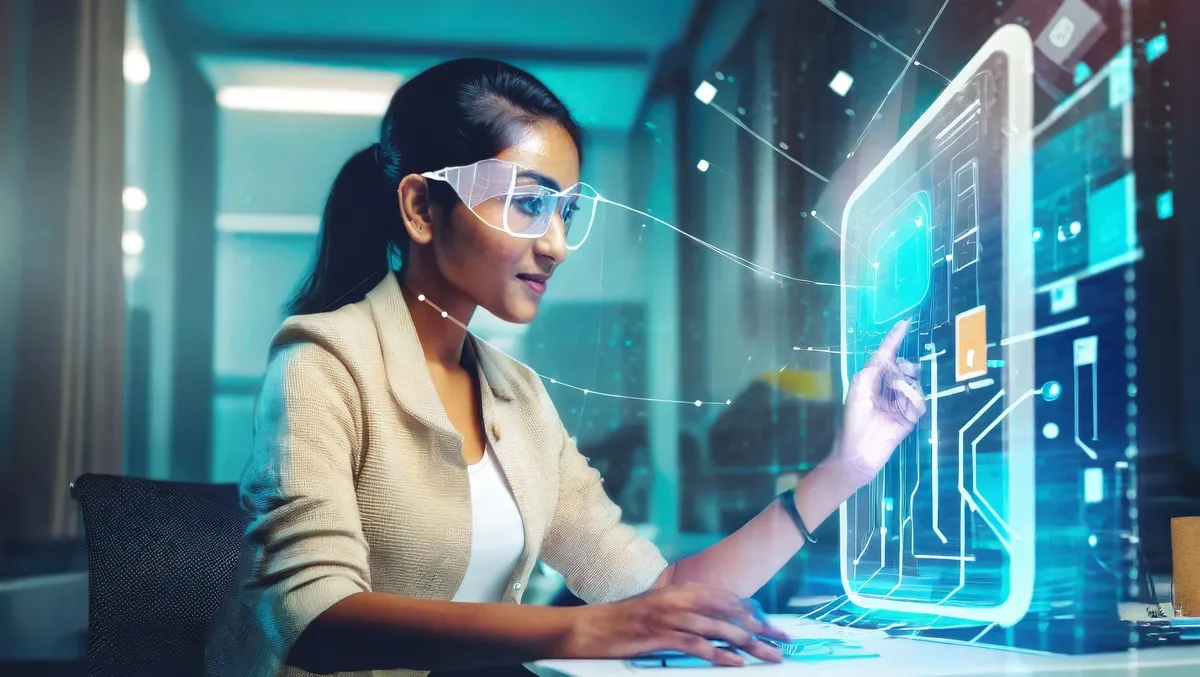 Adobe CTO of Digital Media on next-generation AI
Adobe's Chief Technology Officer of Digital Media, Ely Greenfield, recently unveiled a slew of new features and models for Adobe Firefly, the company's generative AI platform. The announcement comes as part of Adobe's ongoing efforts to integrate AI technologies into its Creative Cloud suite, offering users more control and customization options.
Greenfield stated, "The big announcements yesterday were first and foremost, three new generative models as part of Adobe Firefly." He elaborated that the new models include an evolved image model, a vector model, and a design model. "We launched the beta of the image two model, which is a whole new architecture that delivers high-quality text, images, step function in resolution in quality in detail in the vividness of the images," he added.
The CTO also highlighted a new technology engine that combines Adobe's traditional editing technology with generative technology from Firefly. This allows users to manipulate photographs more easily, moving objects around rather than editing at a pixel-by-pixel level. "We also announced and we'll be showing it sneaks this afternoon, a preview of our project startups, which is a whole new technology engine," Greenfield said.
When asked about the environmental impact of these AI technologies, Greenfield acknowledged the concern but noted that Adobe is committed to reducing server costs, which in turn lowers environmental impact. "We have a vested interest in reducing the use of server technology here, because that translates into cost," he explained.
On the topic of data sovereignty, Greenfield assured that Adobe builds its models to be commercially safe, using licensed content and not incorporating user-submitted data back into the model. "Data sovereignty is obviously continues to be concerned, but it is the same concern that we have for our brochures the same as with every other product and technology we create," he stated.
Addressing concerns about potential job losses due to automation, Greenfield argued that the demand for creative content has not diminished. "The demand for content, creativity has not gone down. In fact, it was unmet before," he said, adding that the new technologies allow creatives to focus more on the creative aspect rather than the production aspect.
Greenfield also dispelled fears that generative AI might cannibalise Adobe's stock business. "We have been very pleasantly surprised to see or, or have been happy to see, I should say, over the past six months since we released Adobe Firefly that our stock business is doing great," he affirmed.
The CTO concluded by saying that Adobe has multiple dedicated teams working on generative AI, including a core AI platform team, an applied research team, and product teams. "A very significant portion of the R&D teams and all functions in our digital media team is focused on bringing generative AI, creative AI and Firefly to all of our products," he said.
With these new advancements, Adobe aims to set a new standard in creativity by harnessing AI while maintaining control, customization, and quality for its users.