Job move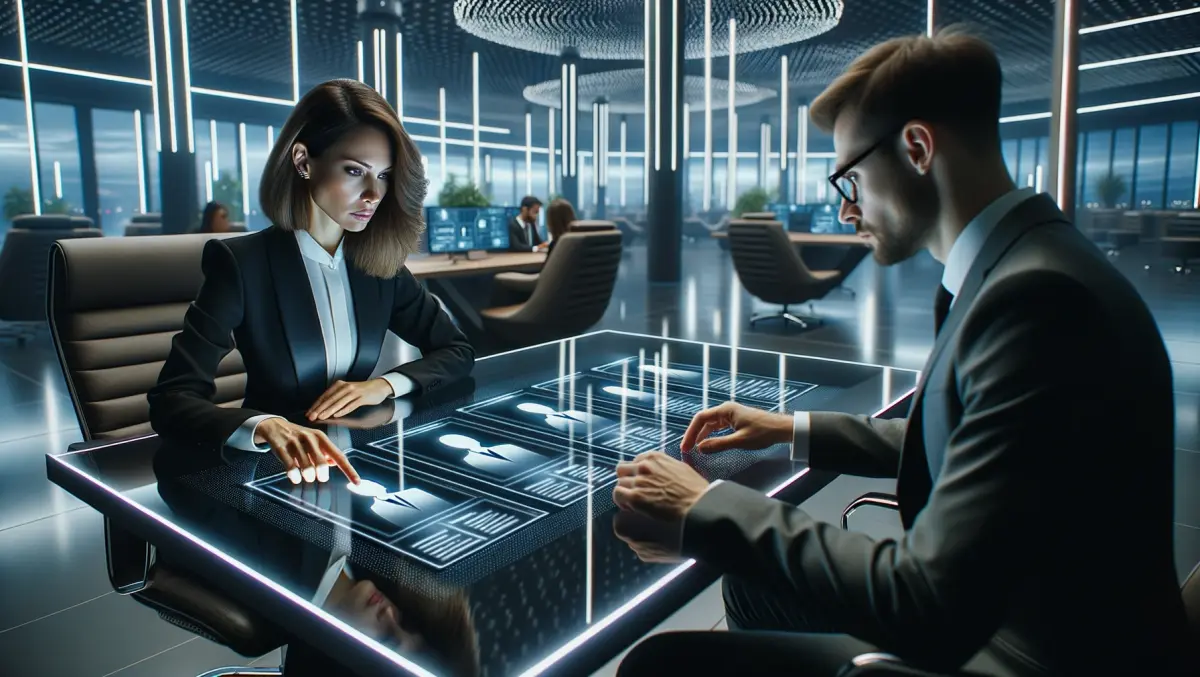 Capgemini appoints Wendy Koh as lead its growing business across South-East Asia
By Zach Thompson
Fri, 15th Jul 2022
Wendy Koh has been appointed to lead its growing business across South-East Asia.
Koh brings more than 25 years of industry sales, strategy and general management experience across Asia Pacific with a deep focus on technology and digital transformation within the government and private sector.
"Wendy is a dynamic and results-oriented leader who has a proven record in building diverse teams and delivering value for clients," Capgemini Asia Pacific CEO Olaf Pietschner says.
"She has a deep understanding of industry challenges and the role technology can play in addressing them."
Capgemini has more than 1,000 people across SEA working across strategy and transformation, applications and technology, engineering and operations.
In addition, Capgemini has invested in Design Studios and Applied Innovation Exchanges across APAC, including Singapore, to provide an immersive and transformative environment for the exploration, discovery, testing and application of innovation, as well as the rapid deployment at scale and sustainability of their target business impacts.
"Capgemini has a strong heritage of working with clients to design, deliver and operate technology enabled solutions that address complex business and societal challenges," Koh says.
"I'm excited about the opportunity to lead our business in this diverse region and look forward to growing our talent base and helping clients embrace technology to create a sustainable and inclusive future."