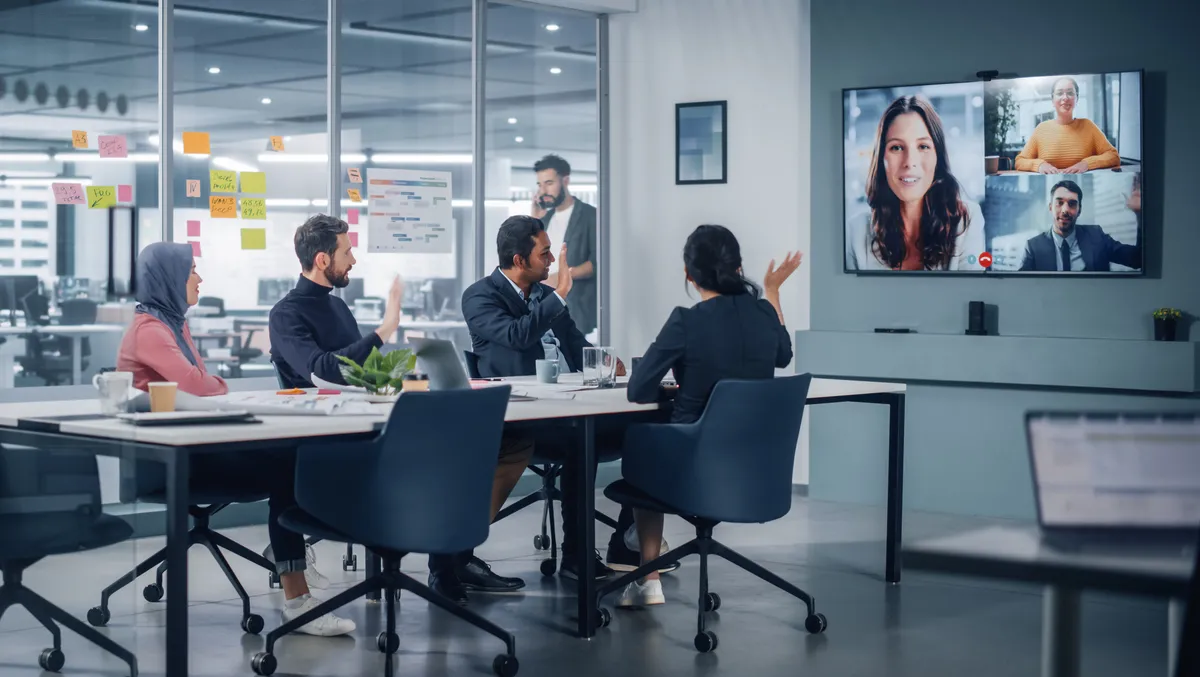 Zoom rolls out updates and innovations at flagship conference
Fri, 18th Nov 2022
FYI, this story is more than a year old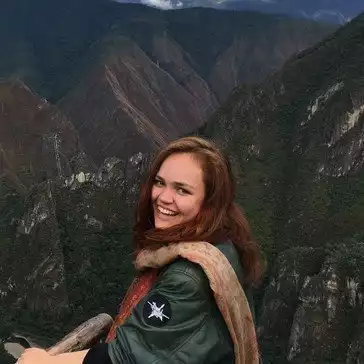 By Catherine Knowles, Journalist
Zoom Video Communications has announced business updates and showcased the latest releases designed to power modern work experiences for organisational success at Zoomtopia APAC 2022, the Asia Pacific (APAC) edition of the company's flagship annual conference.
Most notably, Zoom underscored the next step in its platform evolution with the beta launch of new product productivity tools: Zoom Mail and Calendar.
Speaking at the keynote of the virtual conference, Ricky Kapur, Head of APAC at Zoom, reiterated the company's commitment to APAC, continued investment in talent to drive business growth in the region, and focus on creating a positive impact for the local community. On this, Zoom recently announced a fresh round of funding to several nonprofit organisations in APAC led by Zoom Cares, Zoom's social impact arm.
Eric Yuan, CEO and Founder of Zoom, also shared his vision for Zoom at Zoomtopia APAC, distilling the next phase of Zoom's evolution and the key innovations that will underpin the Zoom platform in this new era.
He says, "We have always been a company built to connect and bring people together. As many people around the world start rethinking what really makes them happy, we want to empower them to zoom in on what matters.
"Zoom's vision for the future is about bringing physical and digital environments together in new ways to create more inclusive, immersive, collaborative experiences. We are focused on giving organisations, their employees and customers a platform that works best for them, their lives and their workflows."
Key updates shared at this years Zoomtopia APAC include:
Platform innovations to empower organisations and individuals: Zoom has launched more than 1,500 features and enhancements on the Zoom platform this year. Further boosting its platform capabilities, the Zoom Mail and Calendar clients work together with the communication and collaboration offerings already available within Zoom Meetings, Phone, Whiteboard, and Team Chat.
Now, teams can move from email to a video meeting, elevate a chat message to a phone call, collaborate on projects and early next year, they can share out whiteboards, all without ever leaving the Zoom app.
Zoom's virtual co-working space Zoom Spots, coming in 2023, was also introduced at the event. Zoom Spots is a video-enabled persistent space, integrated with the Zoom platform, to help foster inclusive discussions, keep colleagues connected and bring the fluid interactions of in-person work to distributed, hybrid teams throughout their day.
Fuelling the region's innovation together with customers: In his keynote, Kapur was joined by Singapore's Infocomm Media Development Authority (IMDA) and Australian online employment marketplace SEEK. Highlighting innovative use-cases in which Zoom was utilised, speakers discussed the importance of digital inclusion in the community, the role of Zoom in transforming employee experience as well as reshaping the future of banking, among others.
Zoom is also collaborating with workspace on-demand marketplace Switch (part of JustCo Group), to equip physical work booths or co-working spaces in Singapore with video-conferencing capabilities. This will take the work-from-anywhere model to the next level, as individuals will be able to comfortably attend virtual meetings at a location of their choice.
Continued growth of Zoom's partner ecosystem in APAC: Since the launch of the Zoom Up Partner Programme in March 2022, Zoom has over 800 channel partners across APAC (excluding Japan) in the programme. These partners, which are focused on helping customers address their communication and collaboration needs, yield 35% in channel revenue contribution to Zoom's overall business in APAC.
As of FY23Q3, Zoom has onboarded DMOA as its new distributor in South Korea, adding to Zooms extensive APAC partner ecosystem which includes Dicker Data in Australia, Tradewinds in New Zealand, rhipe in Asia, and Savex Technologies in India. The strength of Zoom's partner ecosystem has contributed to the resounding success of Zoom Phone, which hit four million seats globally in just 3.5 years.
Building a platform users in the region can trust: As trust becomes the business currency of the future, Zoom is accelerating efforts to keep security and privacy of its platform at the forefront, and building a platform users can trust. Amongst the company's host of updates announced at Zoomtopia APAC 2022, its latest security offerings including (in BETA stage) an end-to-end encryption between Service users feature as part of Zoom Mail Service (also in BETA stage), advanced encryption for Zoom Phone voicemail, as well as the rollout of automatic Zoom client updates for enterprise customers which will help users take advantage of Zoom's latest features and security updates.
Marking its latest milestone, Zoom has also recently completed the Australian Information Security Registered Assessor Program (IRAP) assessment, demonstrating that Zooms products are well-positioned when judged against Australian security standards for delivering communications services to the Australian public sector.
Kapur says, these announcements come as businesses in the region grapple with two key realities: economic uncertainty fuelling pressure to manage costs in a highly disruptive business landscape, and coping with skills shortage alongside the continued demand for a collaborative and inclusive work environment.
He says, "Yet, many organisations still adopt multiple tools for different functions, be it meetings, chat, or phone, making it difficult for employees and customers alike to navigate these disparate systems. The shift to hybrid work is demanding rapid innovation amid constraints in this challenging business environment. With hybrid work set to stay, teams need to be equipped with a flexible communication platform that empowers them to work productively and collaboratively from anywhere.
"Ultimately, our continuous platform innovations and updates ladder into one goal: helping companies deliver a secure and seamless experience for both their employees and customers."