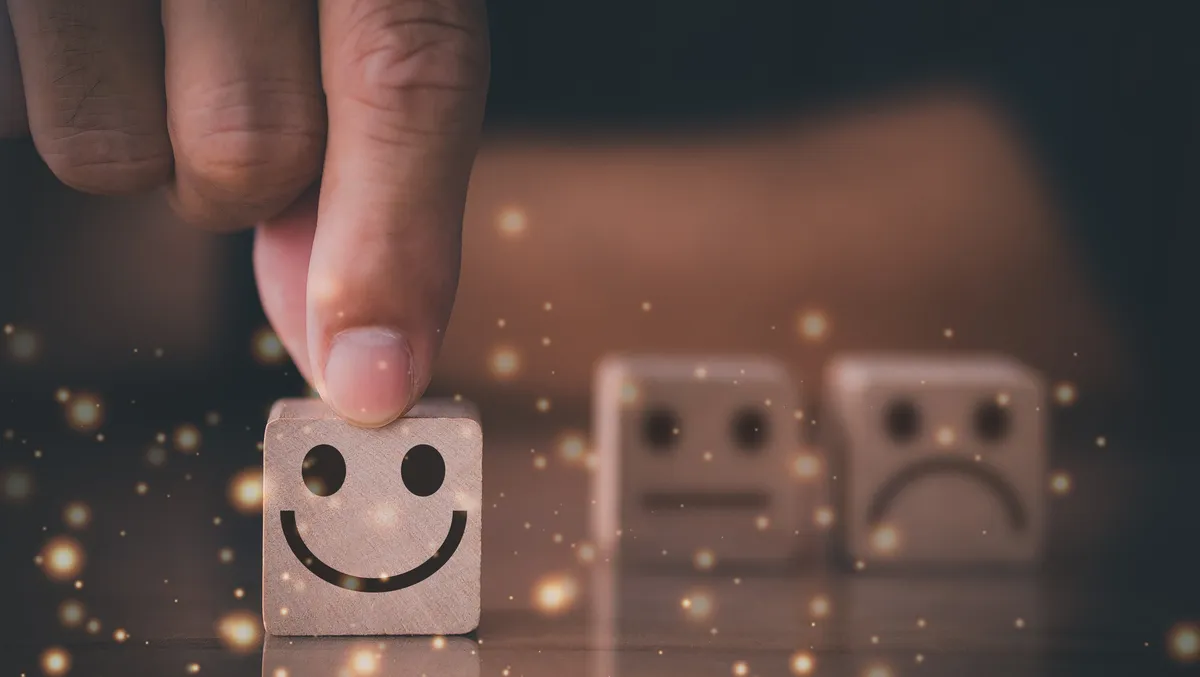 Premium lifestyle brand elevates customer experience with Amperity
Amperity has announced Rhone, the performance lifestyle brand, has selected Amperity as the critical foundation to maximise the value of its omnichannel customer data to deliver personalised customer experiences.
According to the company, today's customers interact with brands across a variety of touchpoints, both online and offline, and expect a consistent and personalised experience at every point.
Rhone is deploying Amperity's AI-powered technology to intelligently link its unique brick-and-mortar environments and digital shopping for a seamless customer experience.
The actionable insights Amperity provides are especially valuable as Rhone prepares for a post-cookie and privacy-first future, according to the company.
Morris Esses, Director of CRM and Retention at Rhone, says, "Rhone outfits our customers for an active life lived on their terms, and we strive to offer the same personalised experience whether they interact with our brand in-store or online.
"Amperity provides us with the critical foundation necessary to knit together our customer data, deepen and expand the meaningful connections we've established with customers, and deliver tailored experiences at scale."
With Amperity, Rhone can activate data from multiple touchpoints - including pre-purchase, point-of-sale, and post-purchase customer care - to create unified customer profiles.
The customer data platform cleans, connects and shares data so the business lines that need it most can create distinctive and relevant experiences for current and prospective customers. Rhone is using Amperity to find and retain its top customers, a particular point of emphasis amid an uncertain economy.
Barry Padgett, CEO at Amperity, says, "First-party data has never been more important to a brand's business for not only attracting new customers, but, crucially, retaining existing ones.
"The customer experience is paramount, and brands must meet consumers wherever they are shopping with a seamless experience in order to deepen loyalty.
"By leveraging the insights from Amperity's unified customer profiles, Rhone will be able to make every interaction unique to each customer while driving revenue growth overall."
Founded in 2014, Rhone is a clothing brand. Engineered for an active lifestyle, Rhone aims to fill the void between big box retailers and high-end yoga brands, delivering best in class products for men. Currently, Rhone has nine retail stores with locations in New York, Connecticut, Massachusetts, California, Florida, Chicago and Texas.
Rhone is also sold in all Equinox locations, and available nationwide at Nordstrom, Bloomingdale's, Dillard's, SCHEELS, select CorePower Yoga locations, and more than 350 gyms and specialty stores across the country. Rhone is also a partner of Stitch Fix.
Amperity is a customer data platform provider helping companies use data to improve marketing performance, build long-term customer loyalty and drive growth.
Amperity's flagship enterprise CDP is used by many known brands, such as Alaska Airlines, Kendra Scott, Lucky Brand, Planet Fitness, Seattle Sounders FC, Under Armour and Wyndham Hotels & Resorts.