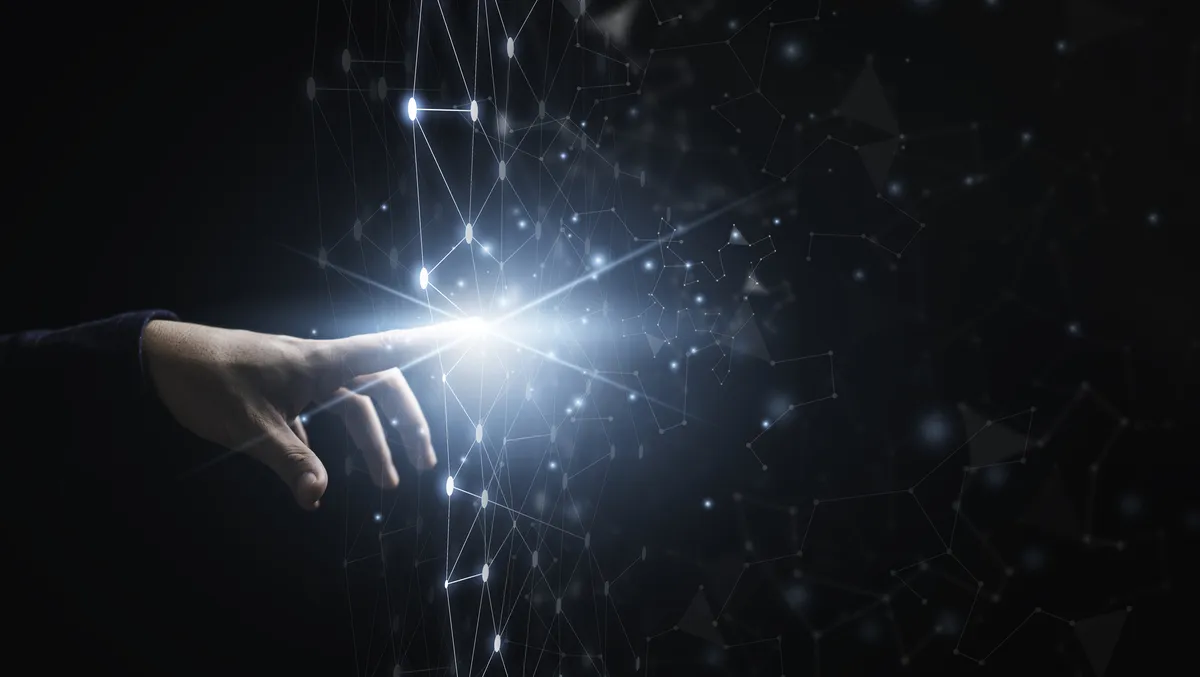 Equinix enables greater digitalisation in South Korea
Tue, 10th Jan 2023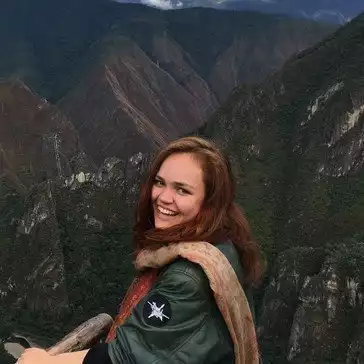 By Catherine Knowles, Journalist
Equinix has announced that customers in Equinix International Business Exchange (IBX) SL1 are able to connect with the Internet Exchange (IX) and network services of Korea Internet Neutral Exchange (KINX) and Sejong Telecom's Korea Internet Exchange (KRIX).
Internet Exchanges are the crucial locations where content and access networks meet and internet bandwidth is produced, enabling effective internet traffic exchange.
According to the Global Interconnection Index (GXI) 2023, a market study recently announced by Equinix, Seoul's interconnection bandwidth is forecast to reach 189 terabits per second (Tbps) by 2025, representing a five-year compound annual growth rate (CAGR) of 47%, becoming the seventh largest metro in the Asia-Pacific region by 2025.
According to the company, the expanded IX ecosystem will provide optionality and meet the increasing digital infrastructure and IX demands from international and domestic businesses in SL1.
As it is possible to link to KINX and KRIX within SL1, Equinix customers can interconnect and peer with various internet service providers and content providers through their respective IXs. This will allow high-speed and low-latency traffic exchange, reducing packet loss, jitter, and out-of-order packet delivery.
When customers route some of their traffic off the internet and connect directly within the ecosystem of Equinix Internet Exchange service, they can experience network reliability, reduced network traffic latency, improved performance and reduced cost for IP transit, the company states.
Packet Clearing House (PCH) is among the first IX participants in Equinix's facility in Seoul to take advantage of these benefits. PCH states, being able to connect to all of Korea's major IX points in a single location allows the company to build digital infrastructure more efficiently and economically,
It also enables the company to manage DI with a single point of contact facilitating its presence in dozens of Equinix facilities around the world, including Amsterdam, Ashburn, Chicago, Dallas, Geneva, Hong Kong, Los Angeles, Melbourne, Miami, New York, Osaka, Palo Alto, Paris, Perth, San Jose, Seattle, Singapore, Sydney, Toronto, Warsaw and Zurich.
Equinix's carrier-neutral and open interconnection capability aligns with PCH's open peering policies to enable growth of new interconnection in each of its facilities.
Chris Jang, Managing Director at Equinix Korea, comments, "South Korea is known for having one of the fastest Internet networks around the world. We have high internet penetration with 93% of Koreans using the Internet, leading to demands for ever-increasing levels of network performance and capacity.
"The collaboration with domestic IX's including KINX and KRIX will offer more choices and enhance network services for our customers, including PCH, to accelerate businesses digitalisation. We will look forward to welcoming more IXs to our ecosystem and peer at SL1."
Overall, Equinix SL1 is a carrier-neutral data center offering a wide array of interconnection and digital services, including Equinix Internet Exchange, Equinix Fabric and Equinix Metal. The facility is designed to help accelerate digital transformation and hybrid multicloud migration for local and global businesses.
According to the company, with the expanded IX ecosystem, SL1 customers gain benefits of:
Optionality: Aggregate traffic to multiple peers on one physical port, handle multiple small peers while moving high-traffic peers to private interconnects.
Performance: Reduce network hops and congestion for end users of your content and applications.
Control: Create and manage connections, on demand, through a globally consistent portal.
Reduce costs: Aggregate thousands of peering sessions onto a single hardware platform, the largest IX with the most peers, markets and traffic, further reducing the need for IP transit.
Rich ecosystem: Discover and connect to thousands of networks, large enterprises, and cloud and IT service providers.
Greater visibility: View detailed reports and monitor network performance across peering locations.
Delivered on a globally available IX architecture across more than 30 markets on Platform Equinix, Equinix Internet Exchange aggregates thousands of peering sessions, helping to lower costs and enhance network control, performance, speed, and reliability, the company states.