Job move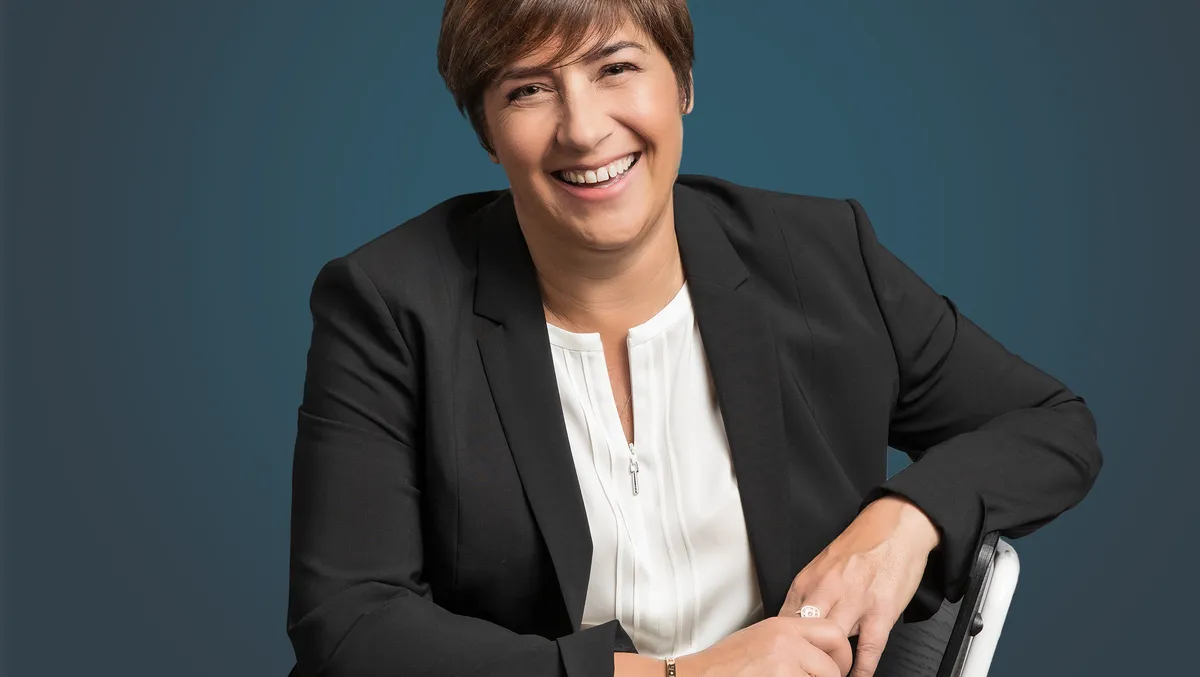 Keir Garrett - Vice President for Australia and New Zealand
Cloudera appoints Keir Garrett as Vice President for Australia and New Zealand
By Nadine Rogers
Fri, 21st Oct 2022
Cloudera has appointed Keir Garrett as its new Vice President for Australia and New Zealand (ANZ), based in Sydney. This appointment comes at a key time for Cloudera as it continues to accelerate its hybrid data footprint across the region through the rollout of new hybrid data capabilities that will allow organisations to have access to fast, self-service analytics and exploratory data science on any type of data cloud.
Garrett brings more than 20 years of management, strategic consulting, and digital transformation experience to Cloudera. She has successfully developed lines of business in global markets and across multiple industries, both directly with customers and in collaboration with the partner ecosystem.
"The ANZ region is one of the world's earliest adopters of hybrid data technologies and our customers are focused on achieving bold growth strategies within their cloud and on-premises environments. However, this desire for accelerated growth also comes at a time of increased pressure to meet higher data security and governance standards. We are extremely pleased to welcome Keir to our senior leadership team at this pivotal time and her knowledge will be invaluable in helping our customers move forward at speed with their data transformation journeys," says Remus Lim, Vice President of Asia Pacific and Japan, Cloudera.
Most recently, Garrett spent two years at Crayon in the role of Chief Executive Officer and prior to this was Head of Software, Cloud, Advisory, Professional & Managed Services Sales at Datacom. Prior to this, she held several senior positions at Microsoft, SAP and Infor.
"It's fantastic to be joining a talented group of people, customers and partners. Today's data savvy organisations know they need to do more with their data to remain competitive. Our customers are looking for the flexibility that allows them to scale their data workloads at speed, across any cloud environment, from multiple data sources. However, this needs to be delivered in a way that drives business efficiencies, cost optimisation and is secure. The team at Cloudera understand this and I'm looking forward to working with them and our expanding channel ecosystem, to help our customers achieve accelerated growth as part of their transformation journeys," says Garrett.